YouTuber David Dobrik's career is tanking amid a sexual assault controversy
Los Angeles, California - David Dobrik, dubbed "Gen Z's Jimmy Fallon" by the Wall Street Journal, is one of the most famous influencers of his generation. But amid recent controversy over Dobrik's alleged role in sexual assault revealed by one of his fellow YouTubers, the 24-year-old has been losing fans, sponsors, and followers.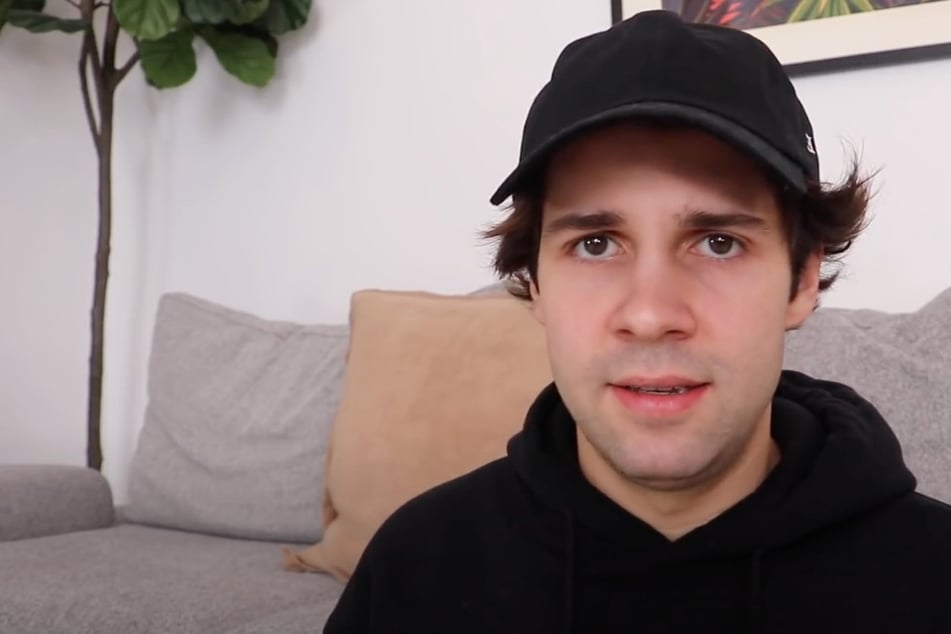 The vlogger, who started off on Vine, rose to fame on YouTube, where he and a group of friends known as the Vlog Squad frequently shared comedic stunts.
But after over a decade of success, an article published on Business Insider on March 16 sees Dobrik under fire.
The investigation detailed a young woman's account of how Vlog Squad members allegedly got her drunk before Dobrik's friend Zeglaitis, aka Durte Dom, raped her in 2018. She recalled being too drunk to consent, which was confirmed by at least one other woman who was present.
Dobrik reportedly filmed the victim as she entered the bedroom, and later on his YouTube channel posted a clip titled "SHE SHOULD NOT HAVE PLAYED WITH FIRE!!" The clip showed young women hanging out with Dobrik and members of the Vlog Squad who were joking about getting intimate with them. Durte Dom later bragged he had sex with one of them.
"We're going to jail," Dobrik joked at the end of the video.
The clip racked up five million views, but was removed from the platform after the woman asked Zeglaitis to delete it.
Dobrik's first apology video sparks outrage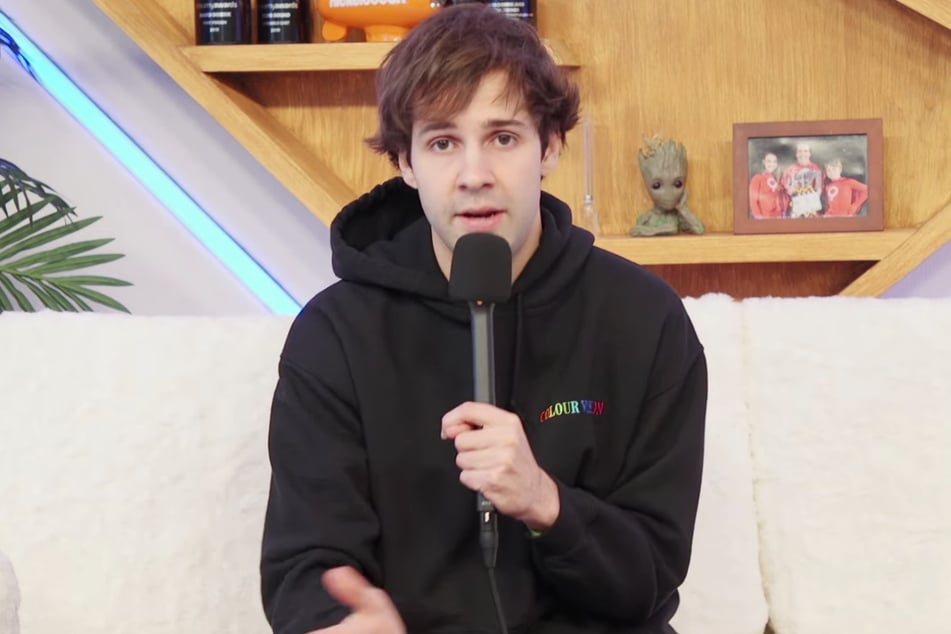 Dobrik addressed consent issues in a two-minute video in which he made vague statements such as "consent is super, super important" and stated he distanced himself from some of his old friends including Durte Dom. While the clip was titled "Let's talk," it ironically had the comment function turned off.
It's fair to say, the super-short clip didn't sit well with followers and non-fans alike, who lashed out at Dobrik for not taking responsibility and leaving out victims' names.
Several brands including DoorDash, HelloFresh, and EA Sports have cut ties with Dobrik and the Vlog Squad, following the recent allegations
Ticketing company SeatGeek told Insider it was "reviewing" its relationship with Dobrik and his channel.
On Sunday, Dobrik announced in a statement that he will be leaving the board of Dispo, the photo-sharing app he co-founded, as users flooded the otherwise popular app with one-star reviews.
His resignation came a few hours after investor Spark Capital announced through several tweets that it would be parting ways with the company in light of the recent allegations.
Dobrik uploads second 7-minute apology video
Early on Tuesday, David Dobrik uploaded a seven-minute clip, in which he apologized for not listening to the victims and for not taking Vlog Squad sexual assault allegations more seriously. He also pointed out his previous failures to apologize "correctly" and "respectfully."
"I want to start this video by saying I fully believe the woman who came out against Dom and said she was sexually assaulted and raped by him," Dobrik said.
He went on to apologize to the girls for putting them in an environment that "that made them feel their safety and values were compromised" in what he acknowledged as an "unfair power dynamic.
While some fans praised the YouTuber for what they called a "sincere" account, others pointed out that the second apology only came after a bunch of sponsors dropped him.
Cover photo: YouTube/David Dobrik