YouTuber faces federal charges for intentionally crashing a plane for views
Los Angeles, California - Influencer Trevor Daniel Jacob is facing federal charges for intentionally crashing his plane for views.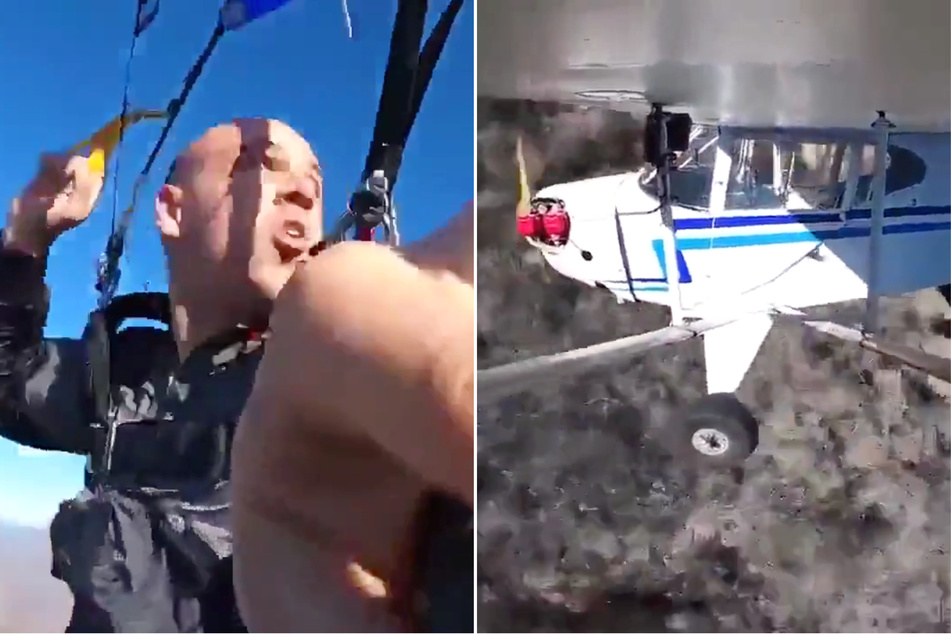 According to a press release from the US Attorney's Office for the Central District of California, Jacob has agreed to plead guilty, and has admitted the stunt was for a sponsorship deal he made with a company that makes wallets.
Jacob told authorities that he never intended to land the plane, and had attached several cameras to capture the crash.
He initially lied to investigators from the National Transportation Safety Board and the Federal Aviation Administration after the incident, claiming the plane's engine had malfunctioned.
In his video filmed in November 2021 titled "I Crashed My Plane," Jacob is seen taking off in his 1940 Taylorcraft plane from Lompoc City Airport.
At one point, Jacob is seen jumping from the plane, leaving no one to pilot it.
"Approximately 35 minutes after taking off, while flying above the Los Padres National Forest near Santa Maria, Jacob ejected from the airplane and videoed himself parachuting to the ground," the release explained.
Upon safely reaching the ground, Jacob says, "I'm just so happy to be alive."
The statement says Jacob and a friend secretly gathered the plane wreckage in December 2021, and hid it in a hangar where it was eventually destroyed.
Jacob's pilot license was revoked over the incident, and he faces up to 20 years in prison.
Cover photo: Collage: Screenshots / YouTube / @trevorjacob