Instagram influencer electrocuted to death in freak accident
Teresina, Brazil - Fans, family, and friends are mourning the sudden death of the Instagram influencer Kellollayne Oliveira. She was only 25 years old when she was electrocuted to death in a freak accident, leaving behind her one-year-old daughter and her husband.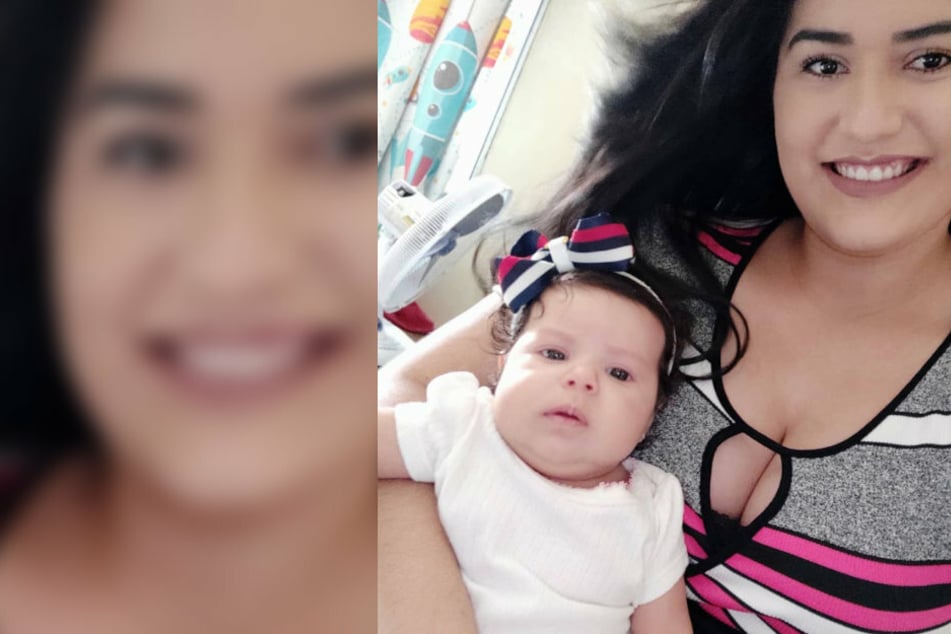 Nearly 27,000 people followed the beautiful Brazilian's daily insights into her life as a mother, wife, and business owner. She also used her platform to share advice on skin- and haircare.
Oliveira had a one-year-old daughter and owned a small café in the town of Teresina.
Her sudden death on September 12 has left fans and followers stunned. 
According to UK newspaper The Sun, the 25-year-old died after being electrocuted by a patio heater while cleaning her own café.
Two days after her passing, her posted an emotional tribute on her profile. 
"My love, I promise to give our daughter all the love of my life, for she is the only thing I have left of you," he wrote.
The community paid tribute to Kellollayne Oliveira
Her husband reminisced about the time he first met Oliveira nine years ago in a modeling agency. He said that he immediately fell in love with her.
People were clearly touched by his words and many wished him the strength necessary for raising his daughter alone.
Cover photo: Instagram/kerollayneoliveira