Fitness influencer Cheyann Shaw loses battle with cancer
Orlando, Florida - Fitness influencer and blogger Cheyann Shaw has lost her long battle with cancer at the age of just 27 years.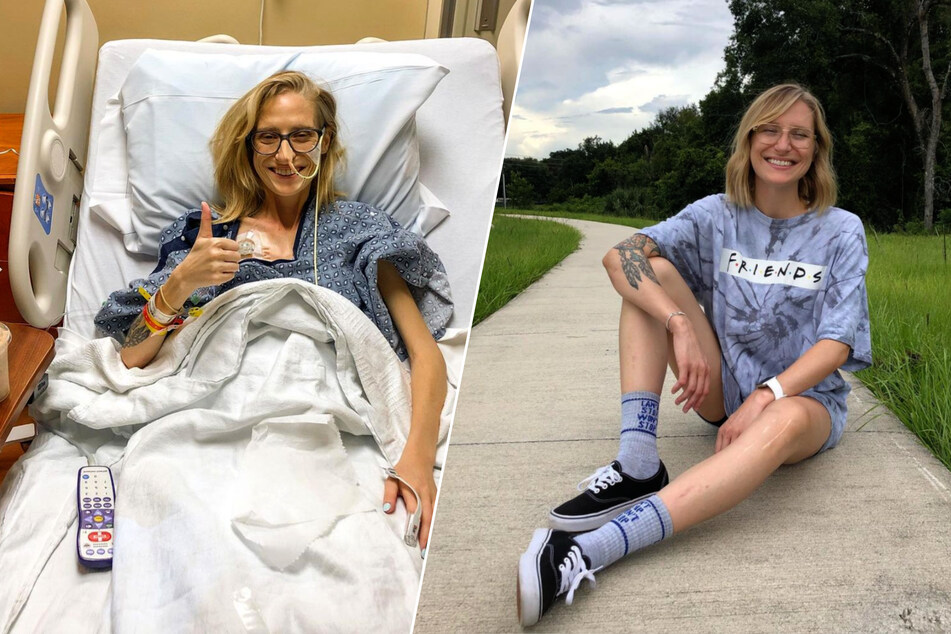 Mother Darci Clark broke the sad news on her daughter's Instagram account on Tuesday.

"My heart is breaking today, our baby girl lost her long battle with ovarian cancer," she wrote.
"She is a true warrior and survivor. She will be truly missed and will forever be in my heart."
In her statement, Clark also thanked everyone who has supported her daughter and stood by her side over the years.

"If there's one thing Cheyann taught us is that no matter what battles we face, we can always find a reason to smile through them."

Shaw's husband also shared the heartbreaking news on Instagram
Shaw's husband Kaleb Shaw also took to Instagram to pay tribute to his beloved Cheyann.
"Today my beautiful wife Cheyann has gone home to be with Jesus. My heart is broken. I can't imagine my life without her," the grieving husband wrote.
"She is my hero, best friend and inspired not only myself, but thousands of people around the world."
Cheyann was known for her lifestyle blog
Cheyann became known on Instagram and for her lifestyle blog Butterfly Nectar, on which she regularly wrote about everyday life and fitness.
In August 2016, the life she's known was about to change forever as she received the shock diagnosis: ovarian cancer.

That's when she took her followers on a journey that included a lot of chemotherapy, multiple surgeries, and a lot of deep reflections about life in general.

In her final Instagram post, she shared a picture of herself from the hospital and informed her followers that she would be spending the holidays at home before starting her next round of chemotherapy.
Cover photo: Instagram/Screenshot/cheyannshaw