Married Hillsong pastor steps down after sharing explicit photo with Instagram follower
Montclair, New Jersey - Another shake-up has hit the Hillsong Church! Five months after lead Pastor Carl Lentz was fired, Pastor Darrell Barrett has stepped down after he shared explicit photos with one of his followers.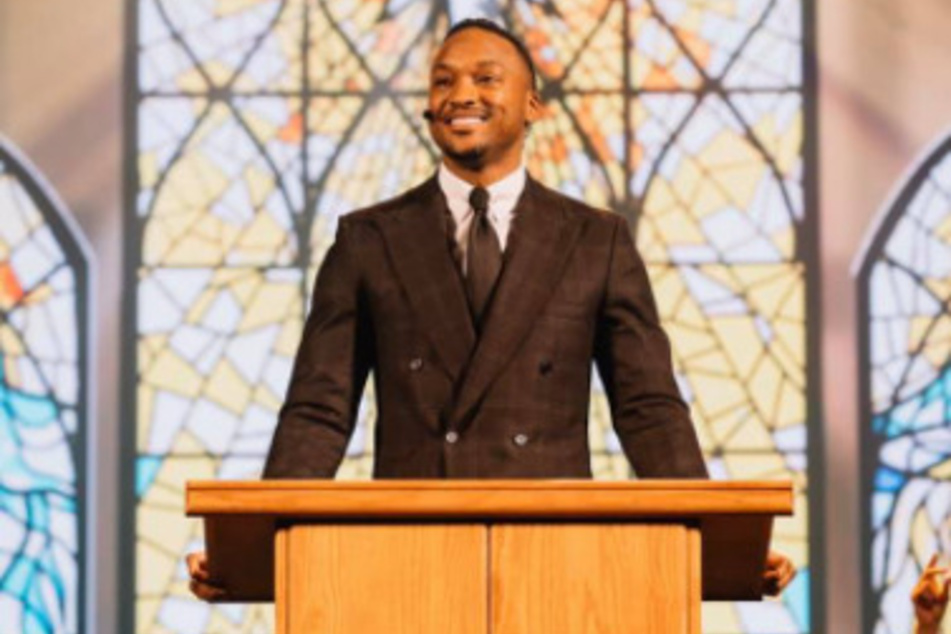 The married clergyman apparently shared inappropriate photos two days in a row with his close friends list on Instagram.
In the pictures, Barrett wore workout tights that exposed the outline of his genitals and was also shirtless. He reportedly shared the revealing Instagram story snaps in a DM to at least one 30-year-old woman, who had previously volunteered at the church.
The message exchange obtained by the Daily Mail starts with Barrett apologizing for having apparently added the woman to his "close friends list by accident," to which she replied: "Lol rude! I'm NOT a close friend is what you're saying. Haha that's alright."
The follower proceeded to block the pastor but then unblocked to respond once again to Barrett. "For you to go out of your way to make it seem like you 'accidentally' added me to your close friends… and then, went out of your way to message me about it KNOWING that would make me go look is bulls***," she wrote.
"Obviously, what you wanted me to see were the shirtless photos and the outline of your d***, let's not play and act like that wasn't the point. Your messages to bait me into seeing your 'raw s***' are obvious.'"
Barrett claimed he wasn't intentionally trying to flirt with the woman. Nevertheless, the Hillsong pastor has resigned. Barrett is the second controversial clergyman to lose his position in the New Jersey bough of the popular mega-church.
In 2020, Carl Lentz was fired by global Senior President Brian Houston for "leadership issues and breaches of trust, plus a recent revelation of moral failures." Lentz took to Instagram to explain that he had cheated on his wife, who was also fired.
Cover photo: Facebook/HillsongNYC