Holy intentions: does Justin Bieber want to become a pastor?
New York, New York - This would be an unusual career move even by celebrity standards: pop star Justin Bieber is thinking about studying to become a pastor, according to media reports!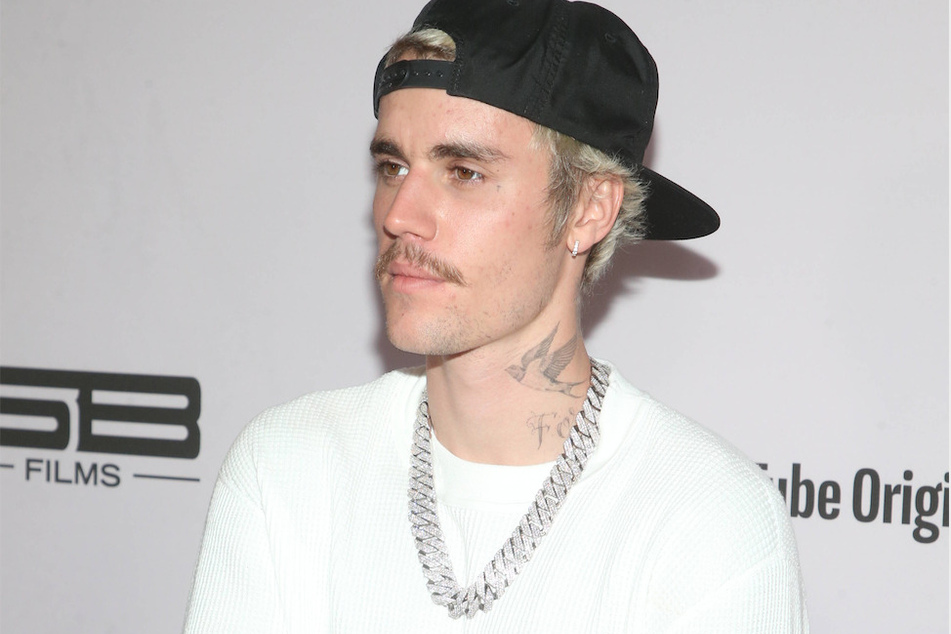 The pop star is known to be very religious, and the 26-year-old has often stressed how much faith has helped him through difficult times. According to Page Six, Bieber now even wants to turn religion into a career.

"He wants to be a full-fledged pastor next year," a source revealed to OK! Magazine. "Justin has no plans to give up his music career, but he feels there's a bigger calling out there for him."
For a while, celebrity pastor Carl Lentz (42) was the singer's constant companion, having baptized him and guided him through his struggles.
However, the 42-year-old recently confessed on Instagram that he had been cheating on his wife, prompting Hillsong Church in New York to kick him out – but now it seems none other than Bieber is set to give the church a fresh start.
"Justin has never felt happier or healthier, and he says he owes it to the church," the source said.
The Biebs as a pop star preacher? Fans are definitely eager to find out.
Cover photo: imago images / ZUMA Press