Young lottery millionaire compares herself to "fat ugly sloth"
London, United Kingdom - A few years ago Jane Park became the UK's youngest lottery winner at the age of only 17. But that doesn't mean her life is now all glamorous and beautiful. Just recently she opened up to her fans about her current "ugly stage".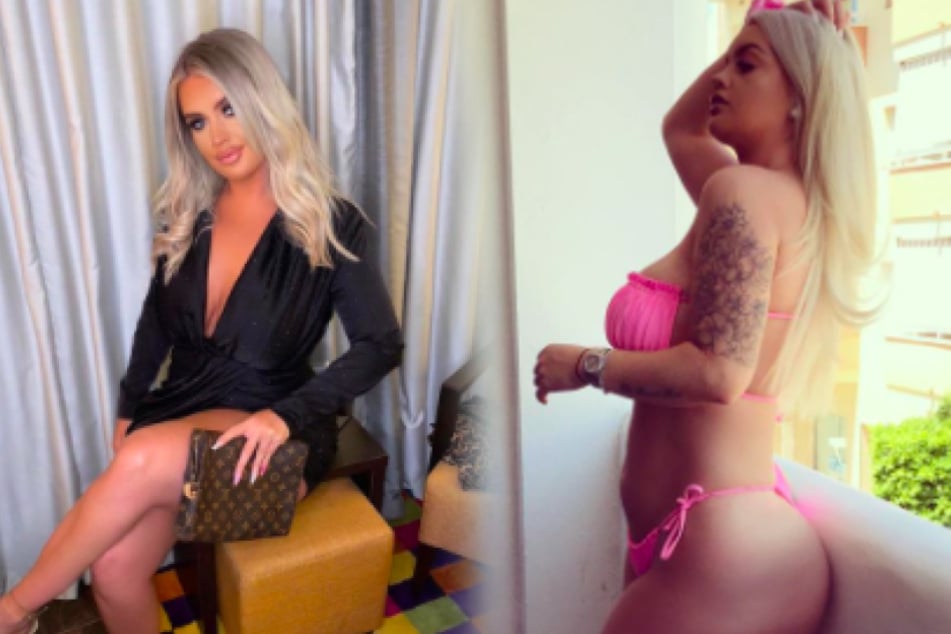 In her story on Instagram, the 24-year-old even went so far as to compare herself to a "fat ugly sloth" and added that "nothing [she does] is making [her] look ok", the Daily Mail reported.
Might this be the coronavirus taking a toll on her? After all, with the all restrictions on going out, traveling, and attending events, she has more than enough time to think about life, money, and her past.
The riches and fame rarely equaled happiness.
Right after her big win in 2013, the young woman spent a big chunk of her cash on luxury clothes and shoes, three cars, and a three-bedroom apartment. She also invested in her body by getting Botox injections, her breasts enlarged, and her backside enhanced.
But anyone who thinks that Park is living a carefree life is sorely mistaken. She struggles a lot and even thinks that her life would have turned out a lot easier if she hadn't won the money, according to a 2017 interview with the Mirror. 
Finding the right one didn't get any easier despite her wealth. It even got to the point where Park was offering men up to $78,000 to go on a date with her – but all to no avail.

In 2019, the young woman suffered a tragic miscarriage just days after announcing her pregnancy on social media.

Money really can't buy happiness and Jane Park can tell you a thing or two about that.

Cover photo: Instagram Screenshot Janeparkx