Man finds 20-year-old travel journal and goes in search of its author
Melbourne, Australia - What a magnificent find!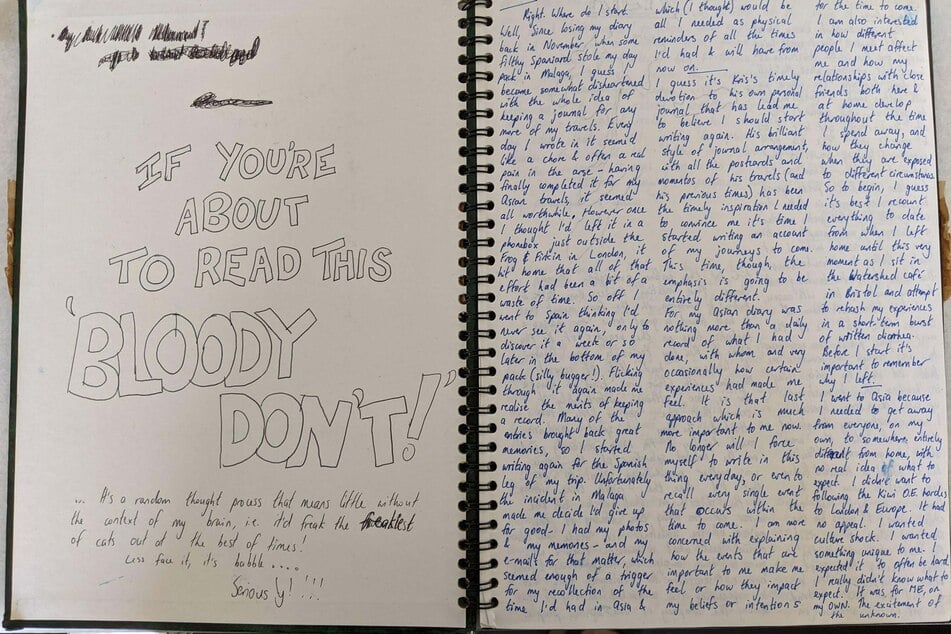 Reddit user David, who goes by his username DoubleRiver, was just taking a closer look at his new apartment cupboard as he stumbled upon an old book. As soon as he opened it, he couldn't believe his eyes: it was a 20-year-old travel diary!
He just had to share his exciting find on Reddit – and who knows, maybe the person missing it would be able to find it that way.
"I found someone's amazing travel journal ... It was sitting in the top cupboard of an apartment I rented in Yarraville," David wrote. Yaraville is a small suburb of Melbourne city.
"It was written mostly in 99-2000 and it makes me feel weirdly free perusing it, I bet the author would love to relive these memories."
In addition, David shared eight pictures of the thrilling find, that has a bold warning on its front page: "If you're about to read this, 'bloody don't!"
In the comments, David then explained why he thought reading would be the best idea. He actually wanted "to look for clues that will help me identify the author and return this journal to him."
"I think he will appreciate it if I can get it back to him, so I hope that the end will justify the means here."
Apparently, the author had had some pretty big adventures. David revealed that the diary had been to Thailand, Singapore, Sumatra, and Malaysia.
However, he didn't summarize everything – the rest was left to his fellow Reddit users' imagination (or reading skills).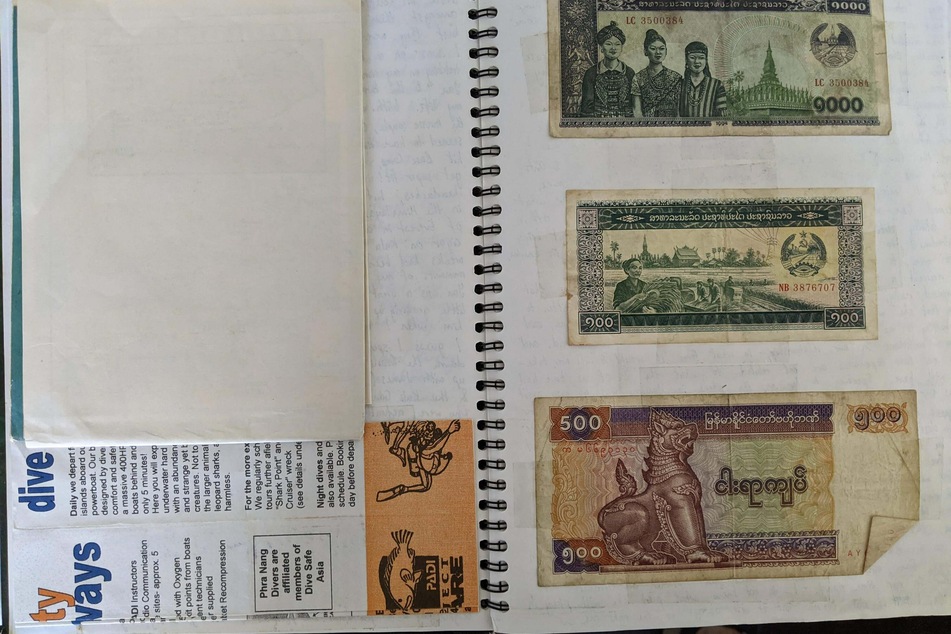 The diary found its way back home!
Only a few days after posting about the mysterious diary for the first time, David was able to share an amazing update with his followers: he actually managed to track down the author!
Some of the names in the book led the young man to a band called Ziko. He then was able to get in touch with one of the members, who finally gave David an email address of a man named Nick.
And sure enough. "Holy heck! That is mine," the musician answered in disbelieve. "I am super grateful ... thank you so much for all the effort."
Cover photo: Screenshot/Reddit/DoubleRiver