OnlyFans mom who became a millionaire has x-rated snaps leaked to her family
Leeds, England – One hairdresser turned to OnlyFans for some cash when lockdowns forced her out of work. Now, she makes more in a month than she did in a year, but the gig comes with its downsides. Any amount of love she gets is matched by the shade he constantly has thrown her way.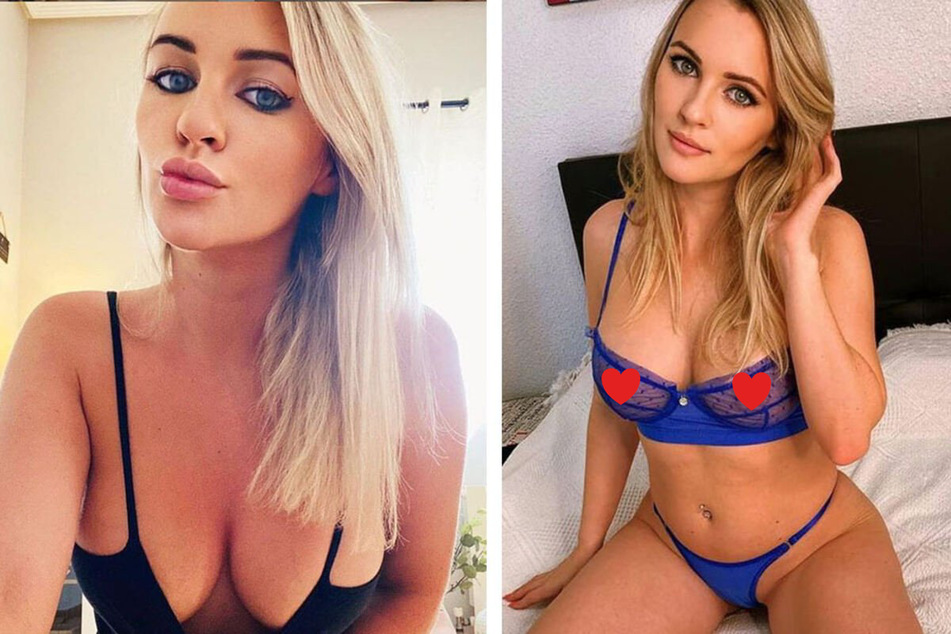 Having started her OnlyFans when the hair salon she worked at closed due to Covid-19 lockdowns, the mother found out early on just how much money she could make.

OnlyFans account holders can charge subscribers a certain fee for premium – usually sexual – content. It wasn't long before Kay was looking to earn over $1 million solely from her new online career.
Despite her success, which allowed her to move her whole family out to the coast of Spain, relatives weren't thrilled about how she made her fortune.

Then came the haters. In an act of revenge, internet trolls leaked some pf Kay's x-rated OnlyFans photos to her family.
She told Leeds Live that the incident drove a wedge between her and some family members who have stopped speaking to her since.
For now, she still has her kids, a $64,000 Ford Mustang, and the ability to spoil whomever, whenever she pleases. The mom also has a newfound confidence in herself that only comes from running a successful OnlyFans page that is largely based on physical appearance.
But just because Kay has the money to blow on designer purses and clothing, doesn't mean she's loose with her cash. Instead, she is investing her earnings into creating and managing a property portfolio.
Cover photo: Screenshot / Instagram / gracey.baby69x