Espresso made from bugs? Austin coffee roaster's experiments go viral on TikTok
Austin, Texas - Have you ever wondered what a cricket-based espresso shot would taste like? The master roasters at Cuvée coffee brewed one up to test it out, and the results weren't too shabby.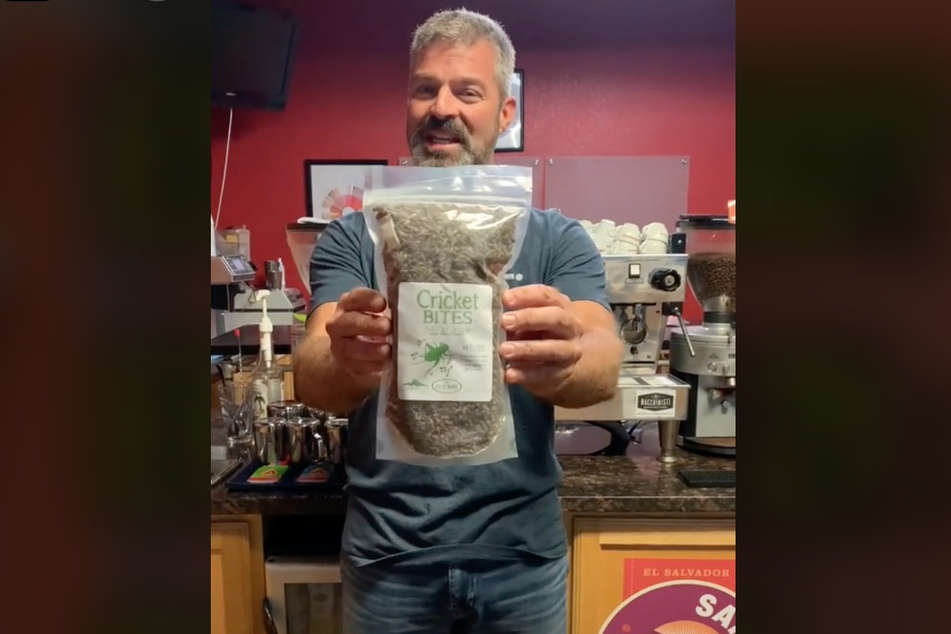 The founder of Cuvée Coffee, Mike McKim, started a TikTok series called Will It Espresso in October as a way to have a little fun in strange times. The idea has been a huge hit, massively contributing to the coffee roaster's TikTok profile surpassing one million views.

It's common knowledge that Espresso shots are made out of coffee, but McKim and company wondered what an espresso machine would produce when filled with something else, such as carrots, dried baby shrimp, and goldfish crackers.
Unbeknownst to many, espresso isn't technically bound to just that. This idea came out questioning if the historical art of espresso could be used a different way.
"We started asking yourselves since espresso is really a preparation method, not necessarily an ingredient, could we make espresso out of something other than coffee," McKim said.
A cricket Espresso?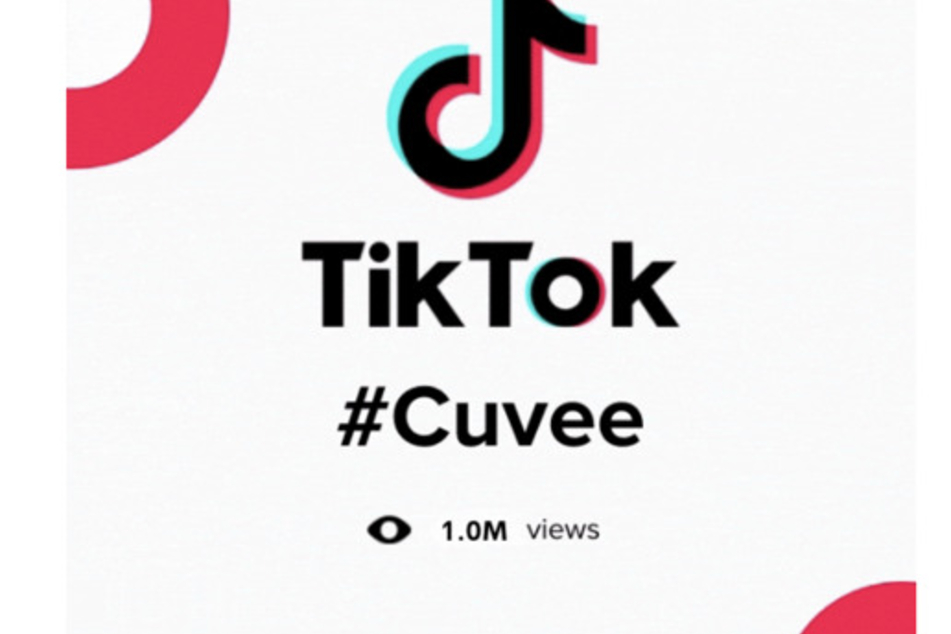 The first episode of the series tested out beet chip shots. McKim starts by grinding up the chips in the espresso grinder and loading it into the portafilter to see if, and what, it would brew.
The results were blood-red shots of espresso that McKim, who tested the shots, said tasted just like cooked beets.
Their latest episode of Will It Espresso got a little more creative, and a little stomach-wrenching. The ingredient? Protein-dense roasted crickets.
As the official taste-tester, McKim wasted no time downing the cricket-based espresso shot and wasn't mad about the results, saying "that is way richer than I thought it would be, like...incredibly richer."
Unfortunately, you won't be able to try pr purchase any of their odd espresso creations on-site or by delivery, but you can always try some at home if you really want to stay true to the "keep Austin weird" lifestyle.
Cover photo: Screenshot/TikTok/Cuvée Coffee