Hair stylist proves she is cut for the stage after showcasing amazing acting talent on TikTok!
Abbotsford, Canada - A 24-year-old Canadian hair stylist decided to make videos out of boredom during lockdown. In just a year, her relatable characters have won her sponsors, famous guest stars, and thousands of TikTokers' hearts.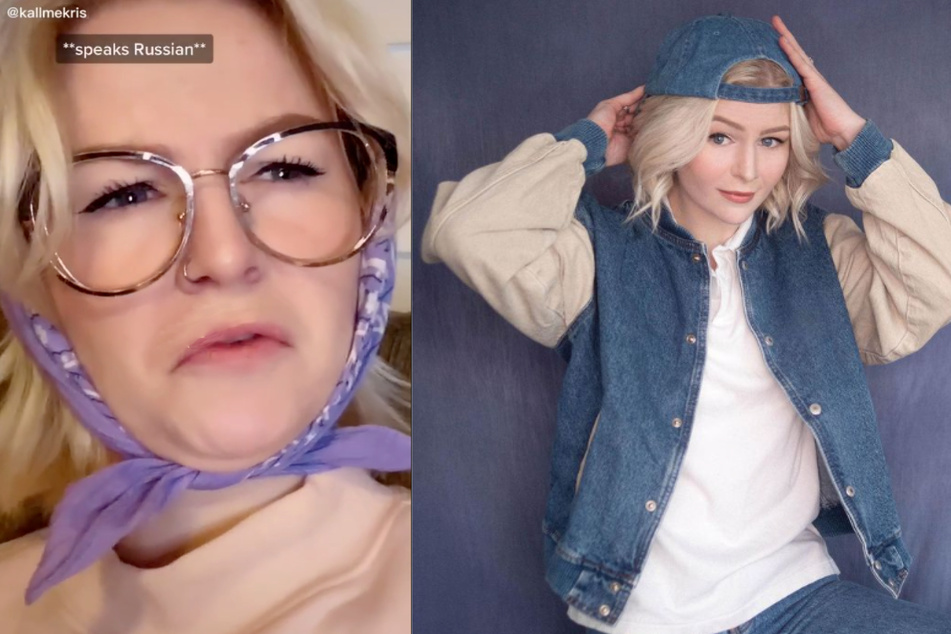 With an uncanny ability to slip in and out of character, and between a dozen accents, @kallmekris certainly didn't set out to work with Dr. Phil, let alone become the number one TikTok star in Canada.
At the start of lockdown in Canada, Kris Collins had to close the doors of her at-home business as a hair stylist. She quickly turned to making funny videos to pass the time.
Starting out like many users by lip-syncing funny movie scenes, her vivid facial expressions and wide blue eyes drew fans quickly. Thinking she had found fame with 1,000 followers, and very quickly 100,000, Collins mustered the courage to create her own content.
With half a dozen siblings, she had plenty of material to work with. Utilizing various dollar-store props and different angles, Collins manages to convincingly portray different members of a fictitious family – pets included – having family feuds, hitting the bar, and plotting world-domination. Her use of tiny plastic doll hands when acting the roles of children began a signature style that eventually translated to a line of merchandise.
To date, Collins has created and continually documents the lives of nearly thirty fictional characters. Most popular is tiny-handed four-year-old Riley, whose Frozen obsession seems to drive her mother to drink.
Collins still makes time to do hair when she's not busy in her role as "The Mother of TikTok"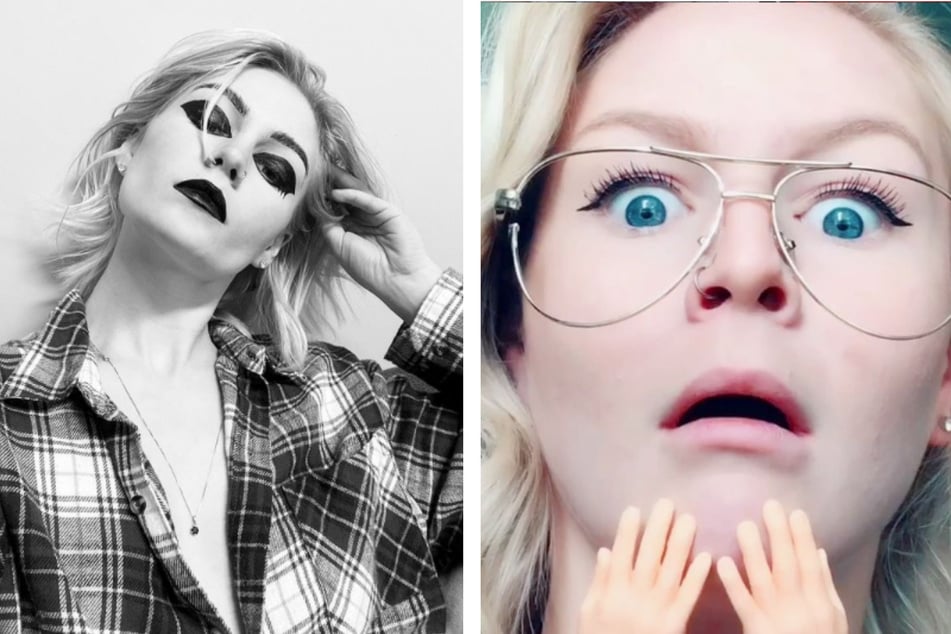 Her acting range is indeed unbelievable. In the same 60-second video, she goes from age four to 80 without skipping a beat. One moment we are watching Katrina, a Russian former spy, until she leaves the screen for Chad, a 27-year-old basement dwelling surfer dude, to walk in.
Collin's talent hasn't gone unnoticed. With nearly 27 million followers, the actor quickly hired an agent to handle the logistics of the attention, as well as her sponsorships, which include Red Bull.
Immanently real, just as she is funny, her steady stream of "daily sub-par content" occasionally includes heartfelt moments in which an out-of-character Kris shares how she is coping with depression and anxiety.
Her honesty and relatability has endeared her to fans all the more, with boxes of fan mail, gifts, and hand-drawn renditions of her characters filling her car to the roof.
And yes, she still does find time to do hair, which begs the question: which character is holding the scissors?
Cover photo: Collage: Instagram/@kallmekris_4 & TikTok/@KallMeKris