Lie to Me: TikTok lawyer teaches users how to spot a liar
Los Angeles, California - The self-proclaimed "social media lawyer" Michael Mandell, who works as a lawyer in real life, has risen to TikTok stardom by sharing useful life hacks with his followers.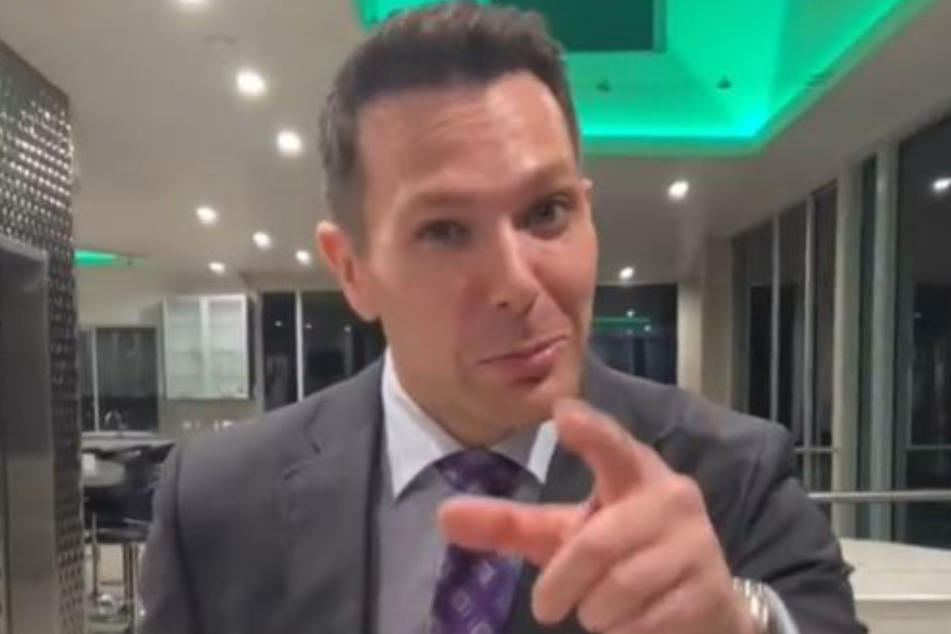 Usually edited at high speed and sometimes interspersed with rap lyrics, the Los Angeles-based lawyer's TikTok clips offer tons of advice to people who want to get though life easier.
Last week, Mandell racked up over 750,000 clicks with a video in which he explains how to expose liars.
The lawyer's approach: if you think someone is lying, you should ask them to re-state the content - and repeat if in doubt.
"Truthful people add facts and remember more details as they repeat their story. While liars usually memorize their story and keep it the same," Mandell explains.
Some TikTok users are skeptical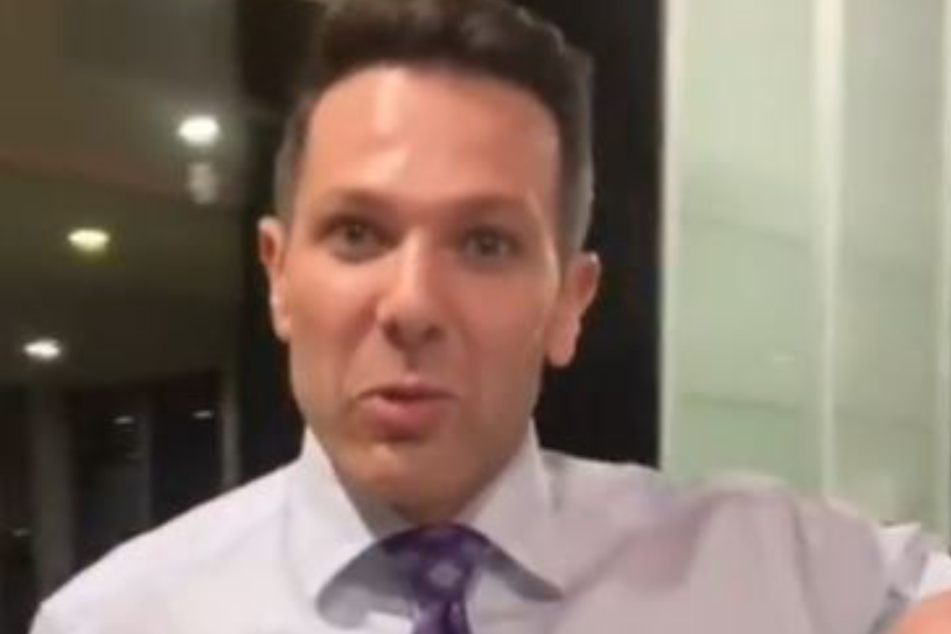 Another trick is to ask them to tell their story in reverse, which would make them think harder, Mandell adds.

Over 130,000 people liked the video, with some saying they were taking notes to try it out soon.
However, other users warned to take his advice with a grain of salt, as they wouldn't even be able to tell a real story in reserve order.
In an earlier February clip, which amassed over 800,000 views, he advised users to watch out for signs like fidgeting when exposing liars. People also warned back then that these could simply be signs of social anxiety.
So while Mandell's advice may help expose some liars, it is best to count in all the signs before rushing to conclusions.
Cover photo: TikTok/Screenshot/lawbymike