Montana becomes first state to pass statewide TikTok ban
Helena, Montana - After months of increasing political hostility towards TikTok, Montana has become the first US state to pass a bill imposing an outright ban on the platform.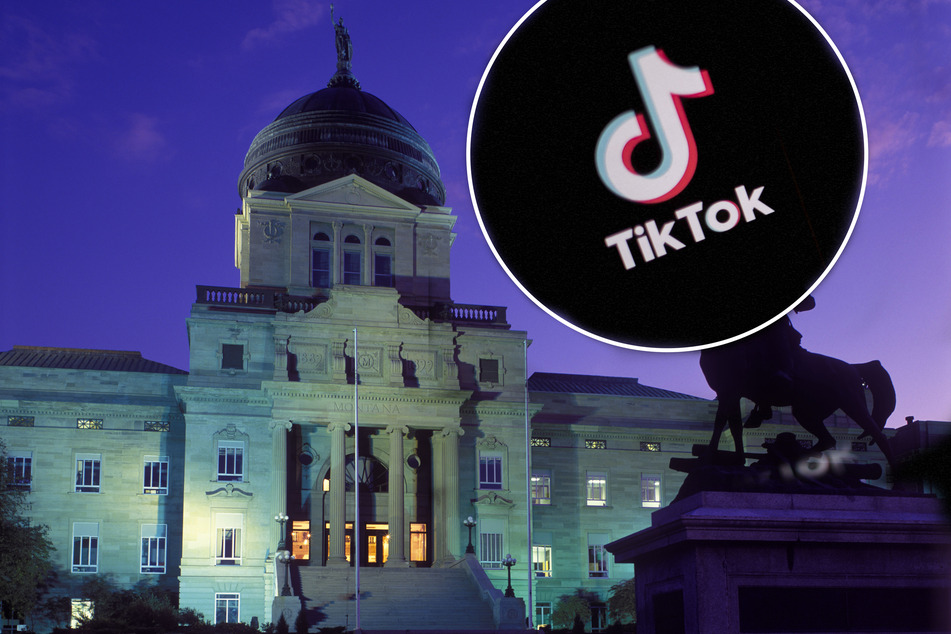 Montana's House of Representatives on Friday passed SB 419, a bill that prohibits the download of TikTok in the state.
Anyone who makes access to the app possible would be fined $10,000 per day, starting January 2024. Users, on the other hand, are not targeted.
The bill is now heading to the desk of Montana Governor Greg Gianforte, who previously signed a bill banning TikTok from government devices. Similar measures have been taken in nearly half of US states, as well as on a federal level.
It's not entirely clear how a total ban would work in practice, since app stores have previously argued that they can't "geofence" individual apps, making them unavailable for people in certain states.
Given the sheer breadth of the ban, legal challenges are expected.
TikTok responds to Montana ban
TikTok, which is currently battling bipartisan attacks in the US, responded to the Montana ban with a statement to CBS News: "The bill's champions have admitted that they have no feasible plan for operationalizing this attempt to censor American voices and that the bill's constitutionality will be decided by the courts. We will continue to fight for TikTok users and creators in Montana whose livelihoods and First Amendment rights are threatened by this egregious government overreach."
The platform has so far resisted pressures to sever its connections to China, which has been cited by critics as a reason to doubt its safety and security.
Cover photo: Collage: IMAGO / agefotostock & Credit LOIC VENANCE / AFP