TikTok CEO Shou Zi Chew defends the app's safety in Congress amid increasing bans
Washington, DC - TikTok CEO Shou Zi Chew has testified before Congress to address the cybersecurity concerns surrounding the popular video-sharing platform.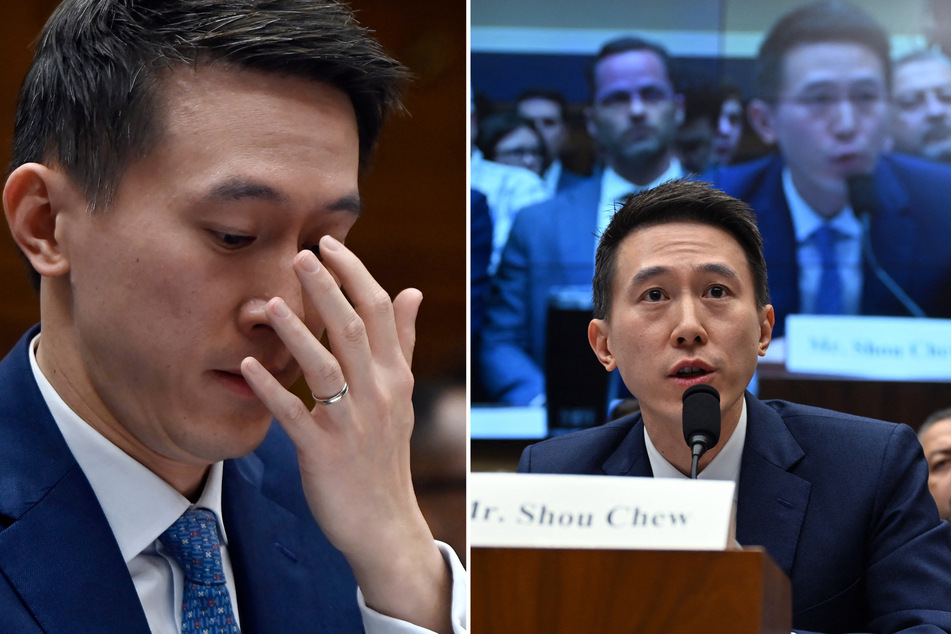 Chew defended TikTok during Thursday's hearing, TikTok: How Congress Can Safeguard American Data Privacy and Protect Children from Online Harms.
The hearing comes amid increasing bans on the app, which has over 150 million users in the US, due to concerns that the Chinese government can access sensitive user data.
"Let me state this unequivocally: ByteDance is not an agent of China or any other country," Chew said.
He reassured the committee that all US user data is "stored on American soil, by an American company overseen by American personnel."
When pressed about China's control over TikTok, Chew affirmed that the app "is not available in mainland China" and that its current headquarters are in Los Angeles and Singapore.
"I'm not saying that the founders of ByteDance are not Chinese, nor am I saying that we don't make use of Chinese employees, just like many other companies around the world," he said.
Despite Chew's reassurances, many members of Congress continued to push back against the app.
TikTok faces bipartisan criticism during Congress hearing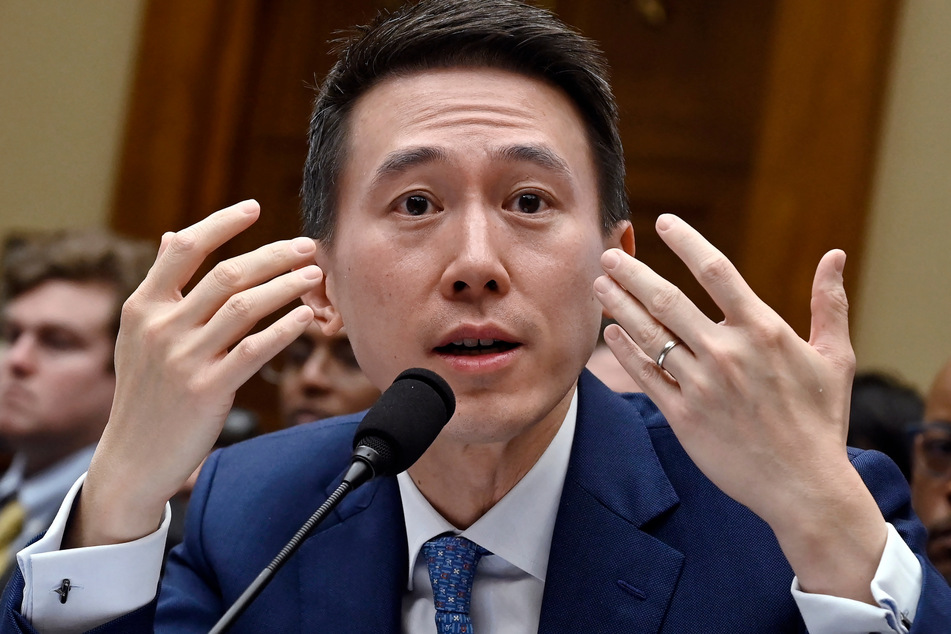 "We do not trust TikTok will ever embrace American values — values for freedom, human rights, and innovation," committee chair Cathy McMorris Rodgers said at the start of the hearing.
"I'm not convinced that the benefits outweigh the threats it poses to Americans in its current form," Representative Frank Pallone added.
The criticisms continued while Chew was speaking, with Representative Anna Eshoo calling his claim that there is no evidence of the Chinese government having access to user data "actually preposterous."
In response to the concerns, Chew promised to "firewall protect the US data from unwanted foreign access" and identified the safety of younger users as a "top priority" going forward.
"TikTok will remain a place for free expression and will not be manipulated by any government," he said.
Chew received support ahead of his hearing during a "Keep TikTok" rally at the Capitol, which included content creators and several politicians who called for the government not to ban the app.
Cover photo: Collage: OLIVIER DOULIERY & Jim WATSON / AFP