Request to fix broken cell phone lands TikTok user in the middle of a serious relationship drama
Michigan - TikTok user Maniwarda works as a cell phone technician and recently received a very unusual request from a customer who might be in trouble.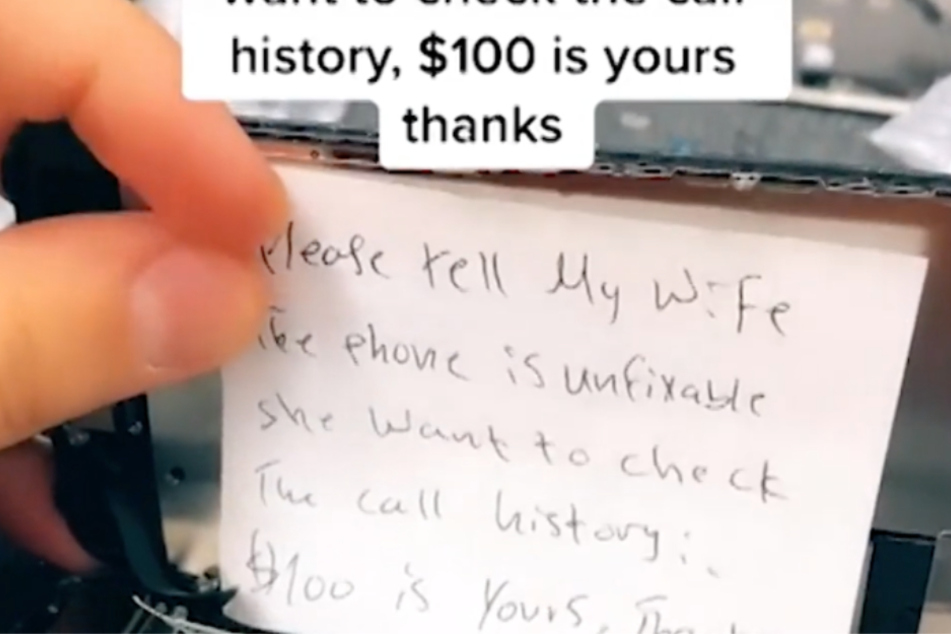 On September 26, a couple entered Maniwarda's store and handed him a broken iPhone 7 to repair.
The man didn't think anything of it. After all this is part of his daily business.
Only when he took the cell phone apart did he see that this wasn't going to be an ordinary job.
Folded inside the phone were a $100 bill along with a handwritten note.
"Please tell my wife the phone is unfixable. She wants to check the call history. $100 is yours, thanks."

So Maniwarda found himself in the middle of a delicate situation and faced a tricky ethical dilemma: should he take the money and lie to the wife or stick with the truth?
He decided to ask his followers for advice through a video uploaded on his TikTok channel. "Keep the money and tell her" was one of the more questionable suggestions. Maniwarda decided to not get too involved and do the right thing.
TikTok user Maniwarda's honesty had unexpected consequences for him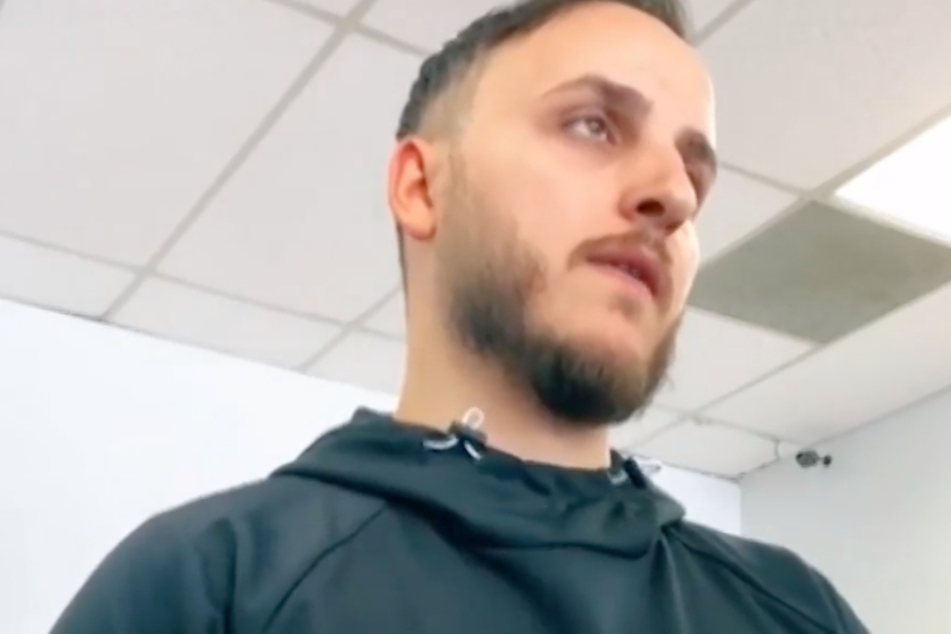 The plot quickly thickened as the wife came back to the shop the day before the phone was supposed to be ready for pic up.
In a second video posted by Maniwarda, he shows her the note inside the phone. The extremely angry woman then ups the stakes and offers him $200 to fix the phone so she can see "what he's f***** doing". 
After briefly hesitating, he decided to go ahead and fix it, but it was soon time for the next episode in this soap opera. Furious that the truth came out, the unfaithful husband returned to the technician's store and all hell broke loose. He began vandalizing the store and Maniward had to call the police, who apprehended the man. 

Fortunately, not much harm was done: as the young man announced in another clip, he was not injured and was doing fine. 
As for the couple, it's safe to say that their marriage will need some serious repair work.
Cover photo: tiktok.com/@maniwarda