These popular #BookTok books are actually worth your time
The reader community on TikTok, known collectively as BookTok, has no shortage of recommendations. But it can be hard to tell which ones are actually worth the hype. We're breaking down the viral trend, book by book.
There's certainly something for everyone on BookTok, but not all recommendations are created equally.
From iconic "sad girl" reads to murder mysteries that will have you double-checking your door locks, some popular BookTok titles, thankfully, do live up to expectations.

Save yourself some disappointment and add these titles to your TBR list.
Daisy Jones & The Six by Taylor Jenkins Reid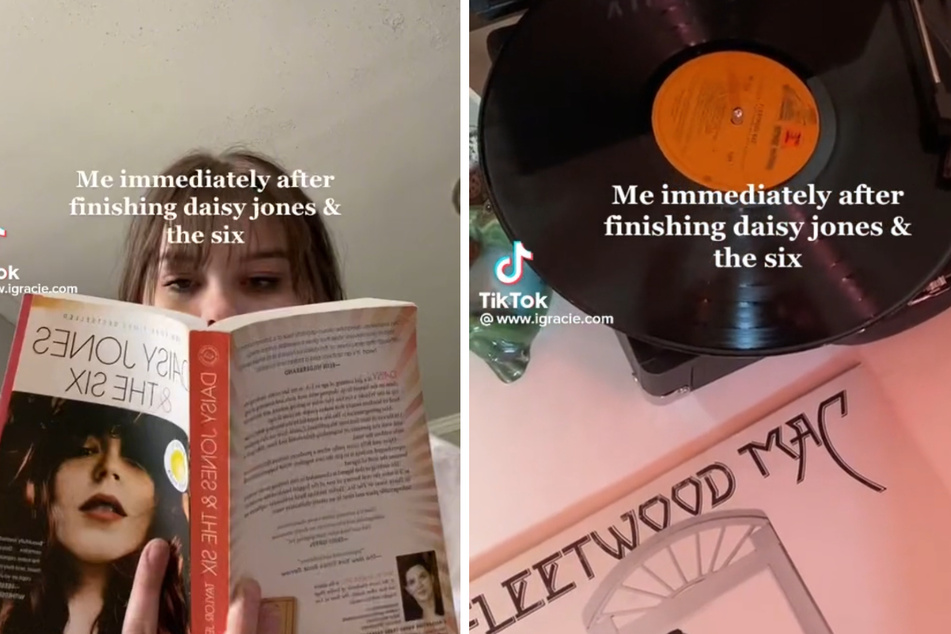 Taylor Jenkins Reid has become a BookTok darling. Her other novel The Seven Husbands of Evelyn is one of the most popular titles on the platform, and its online popularity has launched it to the top of the bestseller lists this year.
Though Evelyn Hugo is also worth the hype, it's Reid's 2019 novel Daisy Jones & The Six that emerges on top.
The novel is a gripping tale of an effortlessly cool Stevie Nicks-esque rock 'n' roll star in the 1970s as she navigates fame, love, and freedom.
Written as a script for a documentary on its titular fictional band, Daisy Jones & The Six is an addictive read perfect for anyone whose ever wished they could live in the heyday of '70s rock.
A Good Girl's Guide to Murder by Holly Jackson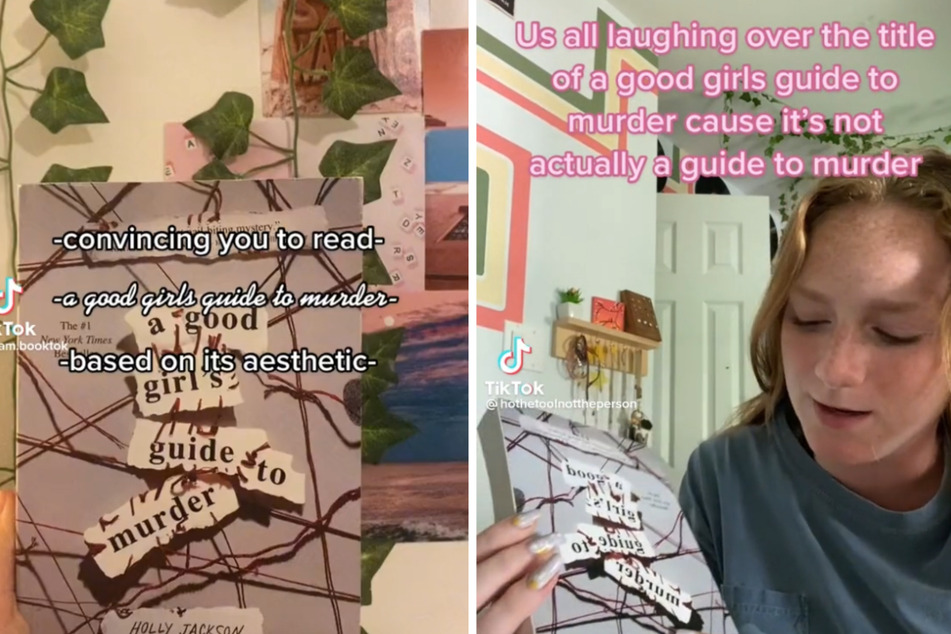 Young adult murder mysteries that are actually good are hard to find, but Holly Jackson's A Good Girl's Guide to Murder thankfully manages to buck tradition.
The novel follows a high school student named Pip who decides to investigate a murder that occurred in her town five years prior.
The case is closed, but Pip doesn't entirely believe the story that's been accepted by everyone around her, and as she starts digging, she realizes her suspicions may be right.
This book will keep even the biggest mystery fan on their toes and diving into some serious sleuthing.
The Song of Achilles by Madeline Miller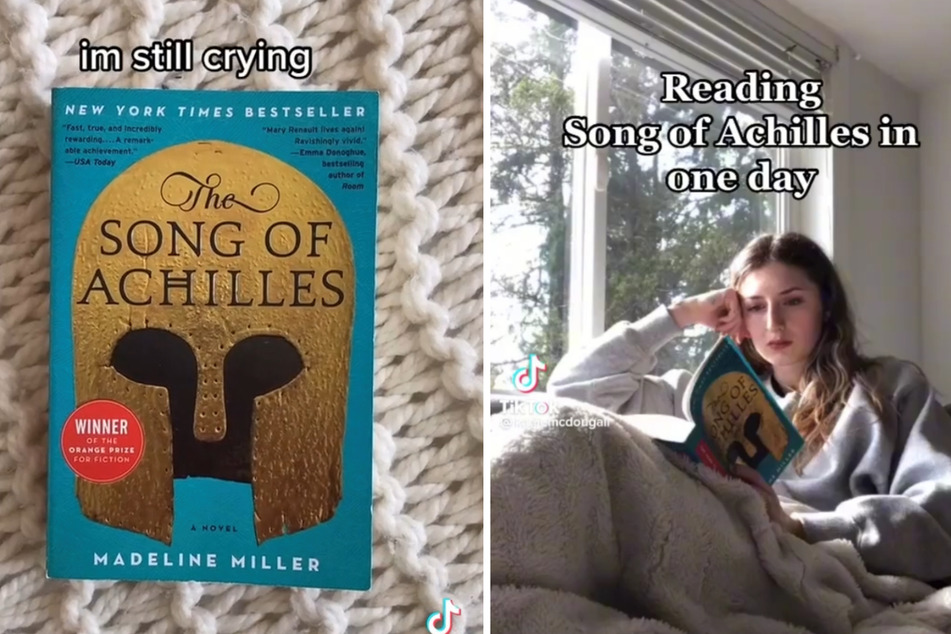 If you've heard anything about The Song of Achilles on TikTok, you probably know you're in for a tearjerker with this one.
The novel follows the ill-fated romance between Patroclus and Achilles during the Trojan War. Miller's beautiful prose makes heartbreak somehow feel good in this adaptation of Homer's Iliad.
A winner of the Orange Prize for Fiction, this stunning book undoubtedly lives up to the hype and is perfect for any fan of Greek mythology.
Normal People by Sally Rooney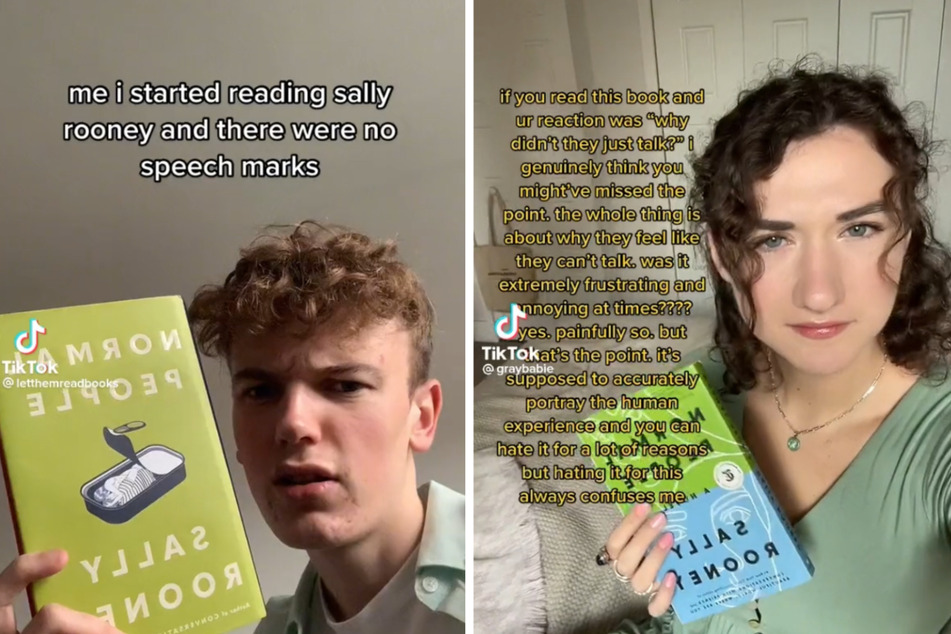 Sally Rooney is another of BookTok's favorite authors, and her best-known work, Normal People, certainly lives up to expectations.
Following the complicated romance between protagonists Connell and Marianne, the novel is a poignant portrayal of the distinct grief of lost time and missed connections.
It's a proven staple of the sad girl genre that BookTok can't seem to get enough of.
Don't let the lack of quotation marks scare you — Rooney's prose is unforgettable and worth mistaking dialogue for narration, moreso than you'll admit.
We Were Liars by E. Lockhart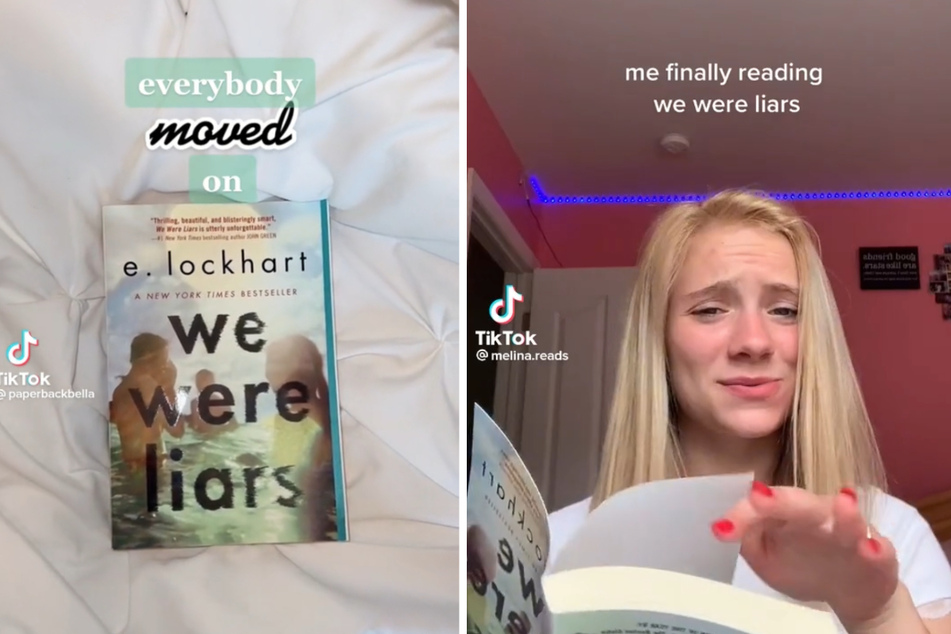 There's nothing like a good plot twist, and We Were Liars has one you will never see coming.
E. Lockhart's young adult novel follows Cadence Sinclair, who spends every summer on her uber-wealthy family's private island.
After suffering a serious head injury when she was 15, Cadence returns to the island at 17 and tries to uncover the truth behind what happened to her.
A pitch-perfect summer mystery, We Were Liars will keep you guessing as the sinful secrets of the Sinclair family come to light.
Heartstopper by Alice Oseman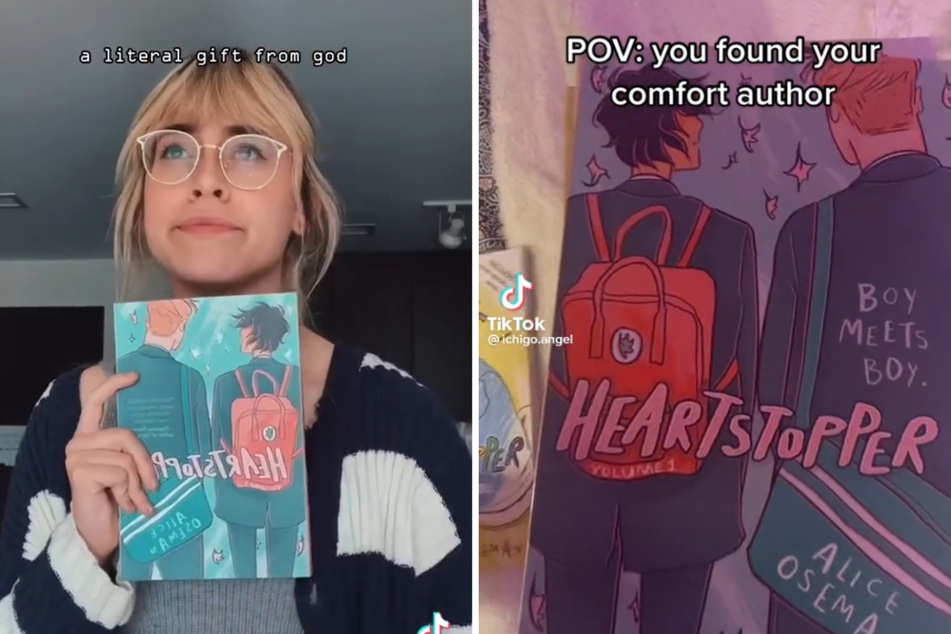 There may be no better words to encapsulate the effect of reading Heartstopper than BookToker @newlynova's in her chaotic review: "This graphic novel worked better than my anti-depressants."
Alice Oseman's graphic novel series follows the endlessly adorable relationship between British teenagers Nick and Charlie. Perhaps the very definition of a comfort read, the series tackles tough issues with a profound sense of empathy and compassion that is unforgettable.
With an ensemble brimming with positive representations of LGBTQ+ youth, Heartstopper is one of the most uplifting books out there.
Its hit Netflix adaptation is a reader's dream, perfectly capturing the graphic novel's iconic scene down to the smallest details. If you can't wait for season two, it's time to start reading the books.
With BookTok giving us so much flip through, these page turners have surely risen to the top of our For You pages, and our reading lists, too.
Cover photo: Collage: Unsplash/@_thedl & DENIS CHARLET / AFP