TikTok dad wants to surprise his son with home makeover but it all backfires
Internet - Eric Lynner's TikTok video did not go according to plan. After redecorating his son's room, he was looking forward to capturing the boy's surprised reaction – but things took an unexpected turn.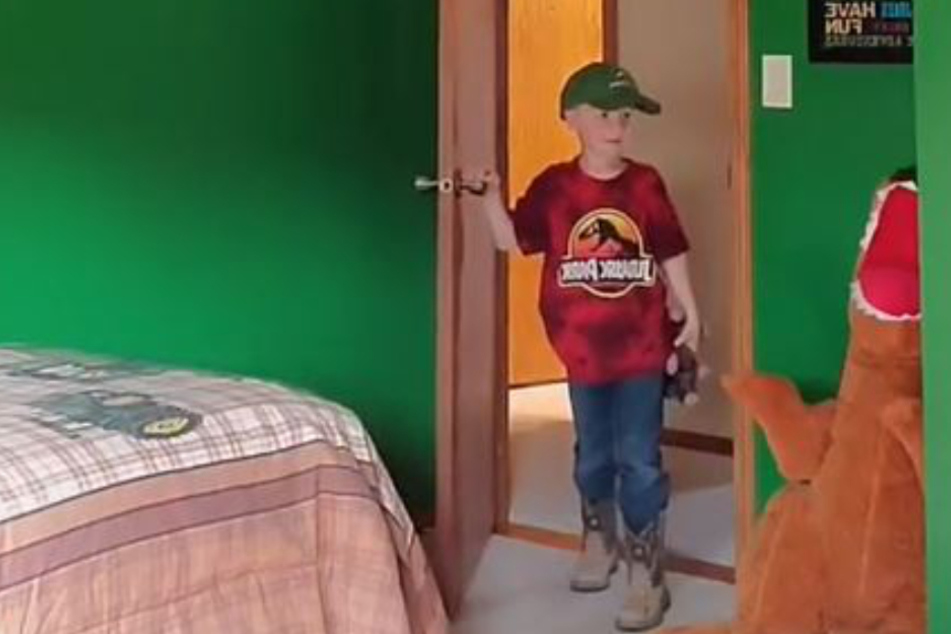 On Monday, the Minnesota-born father of two uploaded the clip of his son walking into his freshly painted, spruced up room.
Lynner was sure he was about to record an expression of joy and gratitude at the green-themed project, but it didn't turn out that way.
The video shows the child walking into the room and freezing with shock at the changes. This quickly turns to disappointment, as he sighs deeply, throws his toy on the bed and tearfully says: "Well, that was rude! You painted those without me."
Although Lynner's surprised backfired, his TikTok upload was still a hit: with 3.9 million views and almost 680,000 likes, it is certified viral material. Lots and lots of users commented on the hilarious video.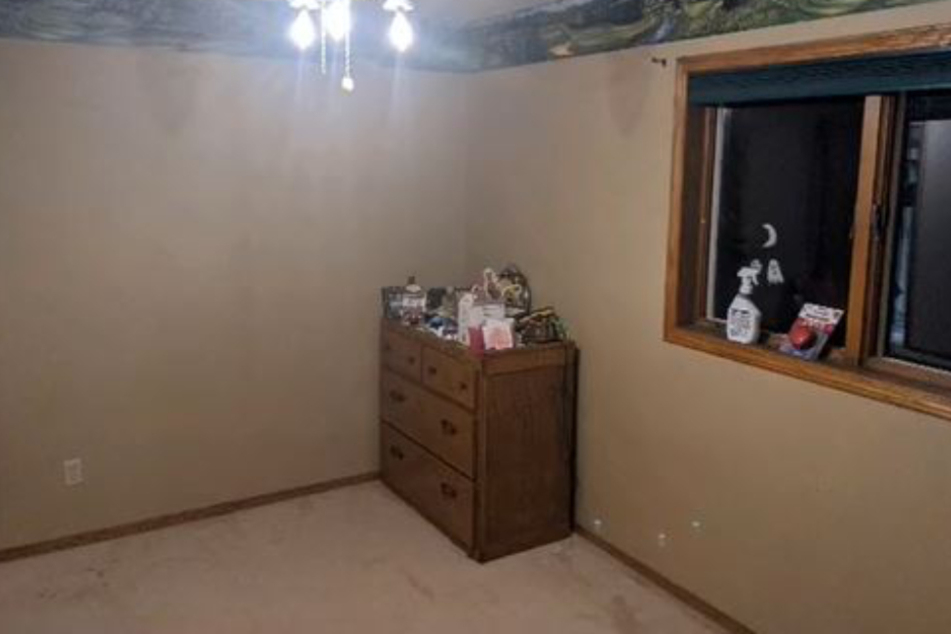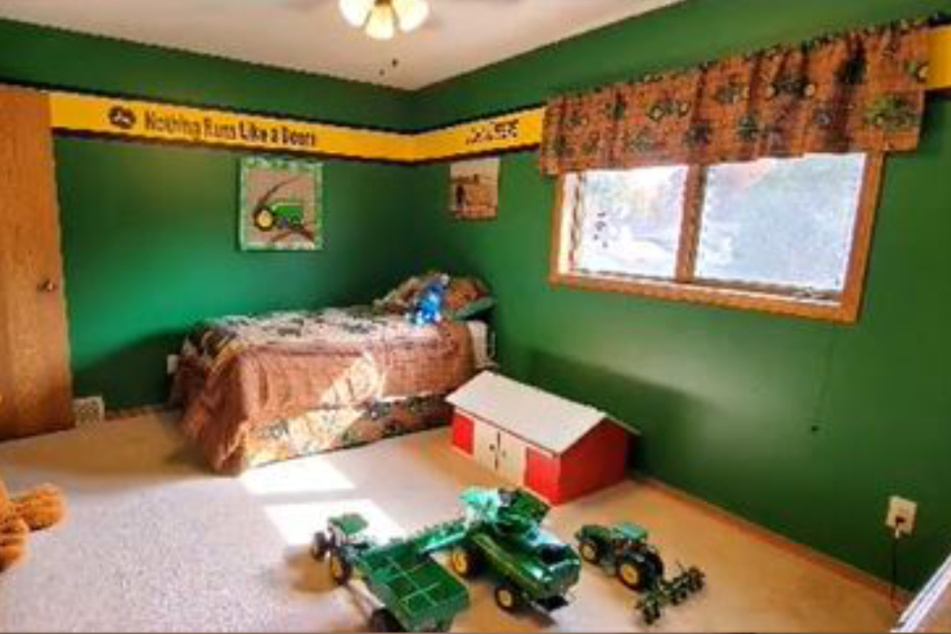 Eric Lynner posts more videos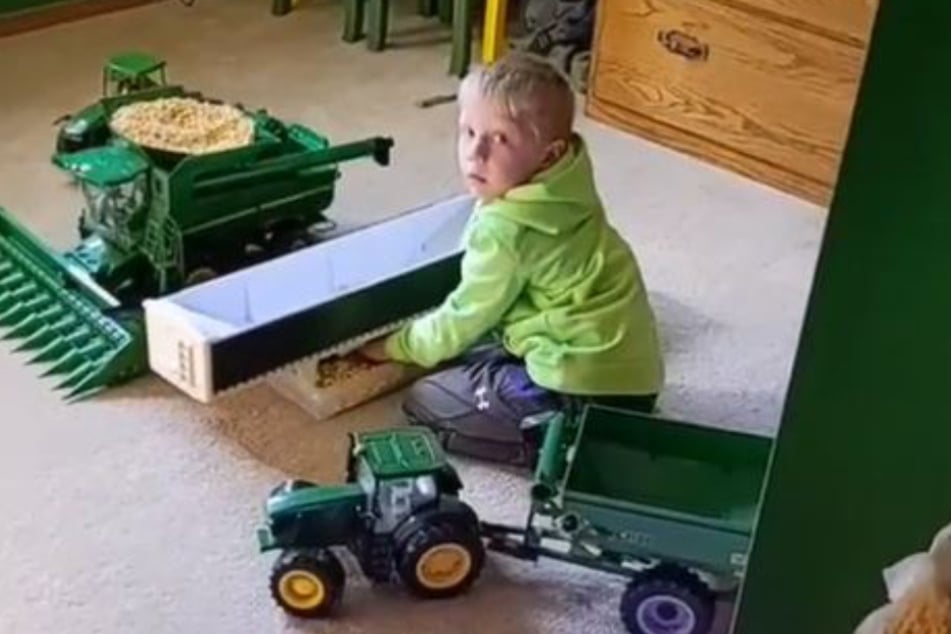 In a follow-up video, Lynner explained his son's devastated reaction. It wasn't that he didn't like the color or the new set up – he had chosen them himself – it was just that he had been expecting to complete the project together with his dad.
A before-and-after post also shows the huge improvement in the room's appearance. It went from a sparsely furnished and blandly beige space to something much more cheerful and bright. 
As proof that the bad feelings didn't last, the dad uploaded another video, in which the little boy is seen happily playing with his all-green toys. "Do you like the room, buddy?", Lynner asks and he gets a decisive "yeah" in response.

Cover photo: TikTok/Screenshot/eric.lynner