TikTok rolls out a new feature for the comments section
Culver City, California - A new feature on TikTok allowing users to dislike comments on videos was rolled out globally on Friday.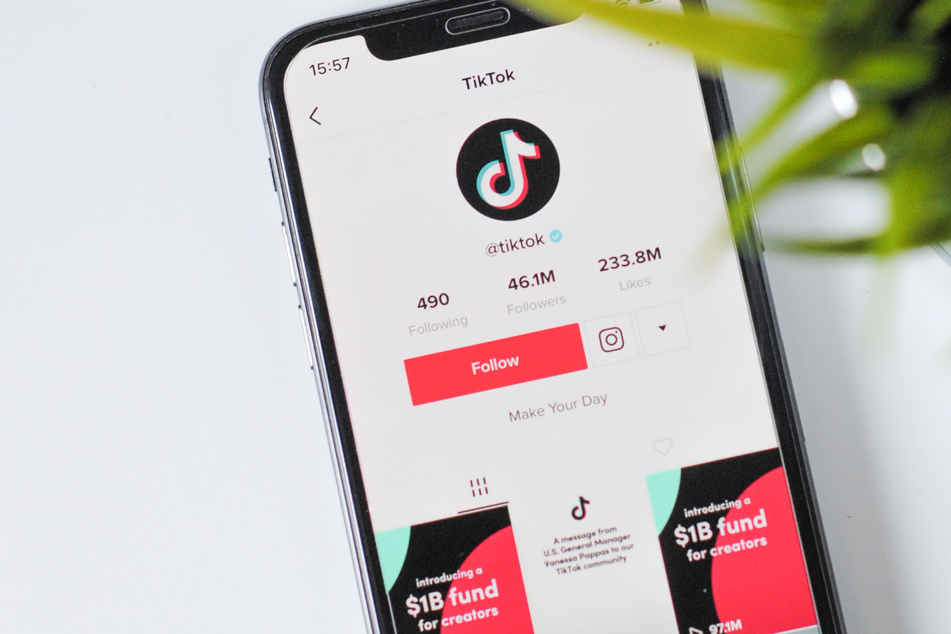 The dislike comment button, which was first tested in April, was announced by TikTok's communications team on Twitter. The button appears as a thumbs-down symbol to the right of a comment, next to the existing heart, which allows users to like the comment.
The total number of dislikes a comment has received will not be visible to users, similar to the situation on YouTube, but unlike the feature on Reddit.
Back in April, TikTok had said that users will not be notified if their comment is disliked, "to avoid creating ill feeling between community members or demoralize creators."
TikTok hopes to create a more positive environment
According to the announcement, the downvote feature serves as a way for users to point out "irrelevant or inappropriate" comments left on videos. TikTok hopes to allow for more direct feedback from the community with this addition.

The goal of the feature is to promote "genuine and authentic interactions" on the platform and to prevent spam, hate speech, and harassment in comment sections. The feedback garnered by the dislikes will help to curate a more positive and helpful comment section by placing those with the most likes, and the least dislikes, towards the top.
However, the new feature is not intended to replace the traditional process of reporting comments. In instances of comments that violate TikTok's community guidelines, users are encouraged to follow the standard reporting procedure.
Cover photo: Unsplash/Hello I'm Nik