TikTok's in hot legal water over viral "blackout challenge"
Culver City, California - The families of two young girls who allegedly died after partaking in the viral "blackout challenge" on TikTok are suing the social media platform over their deaths.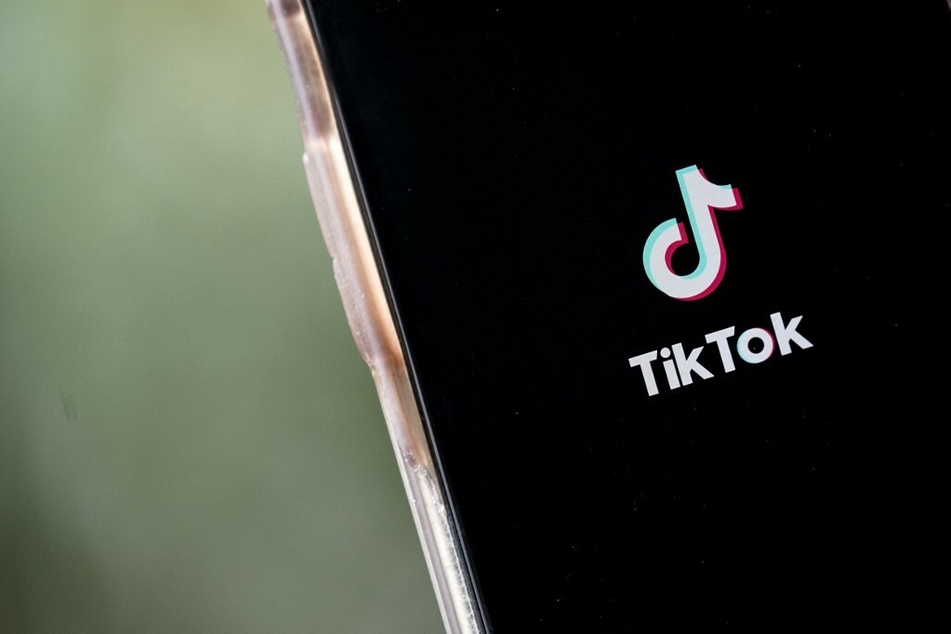 The families of eight-year-old Lalani Erika Renee Walton and nine-year-old Arriani Jaileen Arroyo reportedly filed a suit claiming that TikTok's "dangerous algorithm intentionally and repeatedly" pushed videos of the "blackout challenge" onto the children's feeds.
The complaint further argues that because of the platform's algorithm, the young girls were incentivized to participate in the challenge that inevitably took their lives.
The suit was filed in the Los Angeles county superior court on Tuesday.
The challenge in question encourages users to choke themselves in various ways until they pass out.
Both families are being represented by the Social Media Victims Law Center (SMVLC), a legal resource for parents whose children have been harmed by social media abuse and addiction.

"TikTok needs to be held accountable for pushing deadly content to these two young girls," said Matthew P. Bergman, the founding attorney of SMVLC. "TikTok has invested billions of dollars to intentionally design products that push dangerous content that it knows is dangerous and can result in the deaths of its users."
In the recently filed lawsuit, Lalani's family claimed she was "under the belief that if she posted a video of herself doing the blackout challenge, then she would become famous." The complaint continued to say that due to her young age, Lalani didn't "understand the dangerous nature of what TikTok was encouraging her to do."
The Arroyo and Walton families are seeking damages for an unspecified amount, and have both requested a jury trial in California.
Cover photo: Drew Angerer / GETTY IMAGES NORTH AMERICA / Getty Images via AFP