Woman gets cheated on and takes revenge in the most creative way possible!
Internet - He certainly didn't see that coming!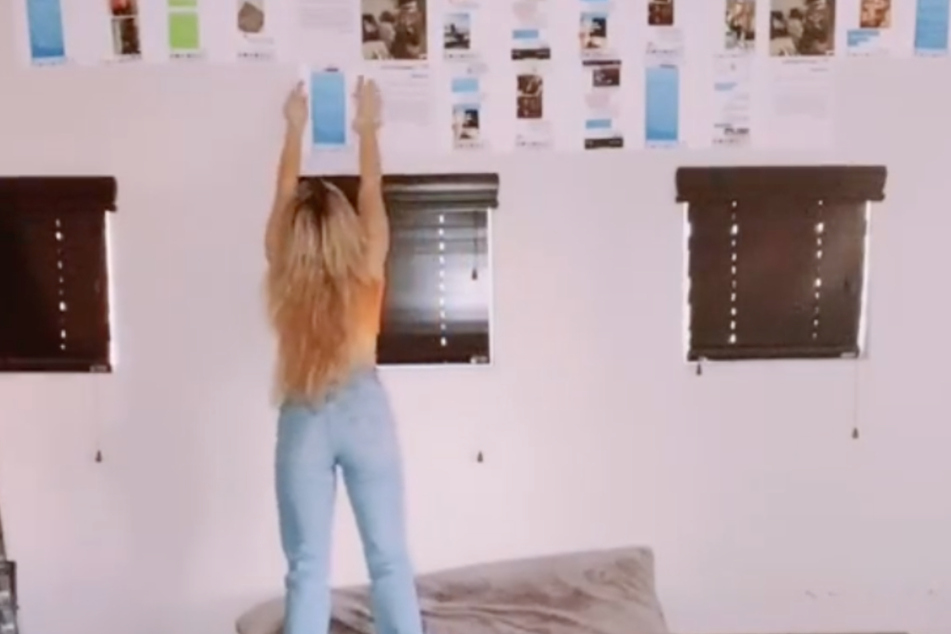 Finding out that your partner has been cheating hurts. So it's no wonder that those who were betrayed don't take it lying down and consider sweetening up that bitterness with some revenge.
This was also the case for Emely, who goes by lovetruthink on TikTok. She got creative and decided to redecorate her ex's bedroom with some very particular photos.

Before going berserk, however, she gave him the benefit of the doubt and confronted him with her suspicions. But as soon as he started denying everything, calling Emely "crazy and paranoid", she knew what had to be done.
And so she started collecting several pieces of evidence that he had been "cheating with not one, not two, but three lovely ladies" and printed them out.
That's when the fun part began.
TikTok users love Emely's revenge!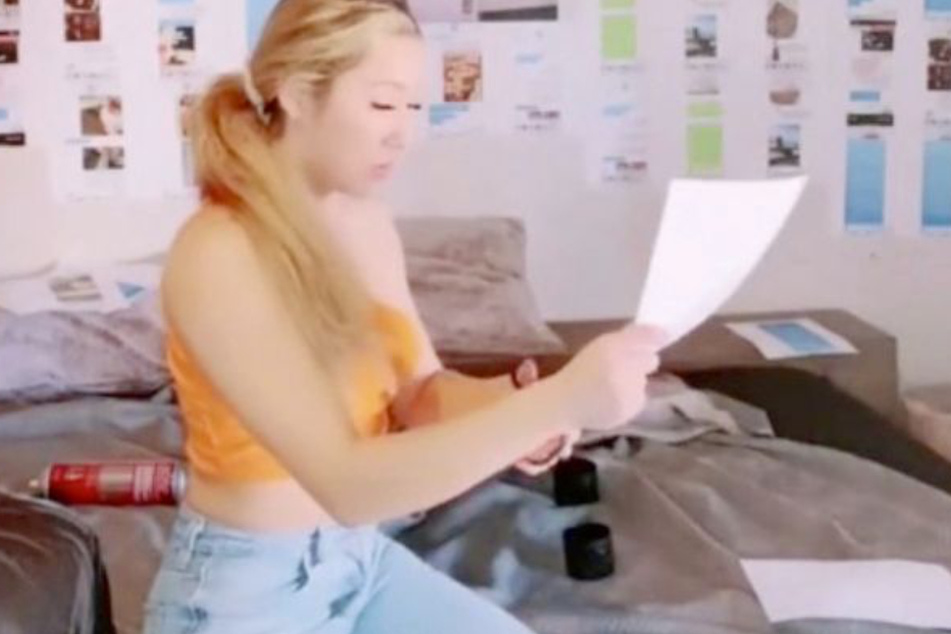 In total, Emely spent two hours supergluing each sheet of paper to the wall behind his bed, even covering the mirror, as he "probably won't be able to look himself after this".
As soon as she finished her project, she contacted him, announcing that there was a "surprise" waiting for him at home. She then disappeared from his apartment and blocked him everywhere.
The two revenge clips, which have been viewed more than 10 million times by now, were met with an overwhelmingly positive response on the video platform.
Many users were able to understand the blonde's anger and praised her for her revenge. "Girl I love what you did with the place," wrote one user. Another said, "You worked harder on that than he did on your relationship."
In an update video, Emely said that her ex contacted her again afterwards, but instead of apologizing, he only tried to manipulate her again. So it's probably safe to say that the two of them are done for good.
Cover photo: www.tiktok.com/@lovetruthink