"Worst date ever": TikToker catches married elementary school teacher in an incredible lie
Internet - Did he really think he'd get away get away with this bizarre lie?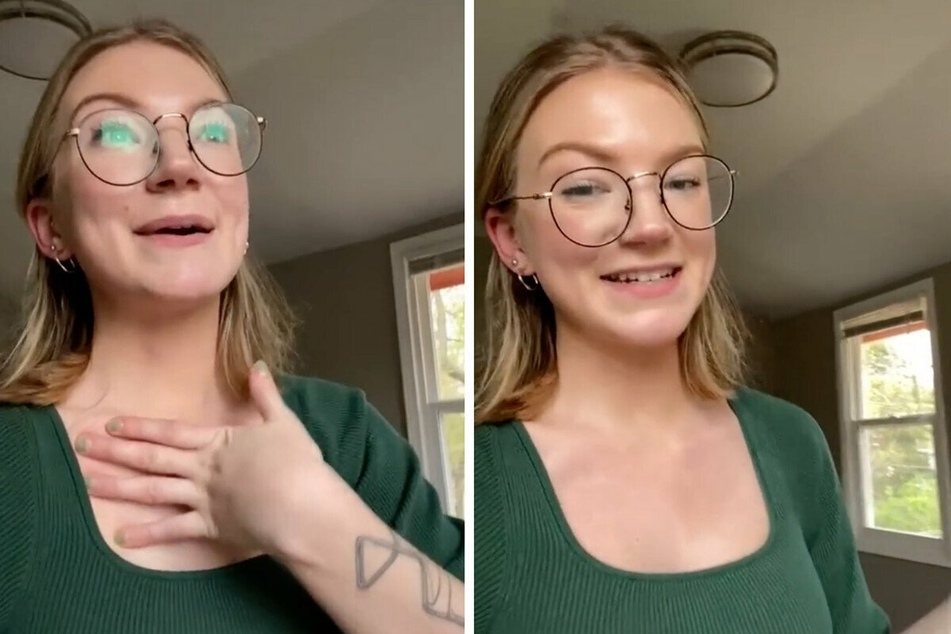 On her TikTok account, Sissy Hankshaw shared a short video in which she talked about a man she met on Tinder a while back and who quickly had her wrapped round his little finger.
He was a 25-year-old teacher who, in her own words, seemed "like a normal person" at first glance.
During one of their dates, he even opened up to her and talked about the mother of his son, who "passed away tragically" a few years back. The TikTok user's heart broke immediately for the gorgeous single dad.

After a bit of internet research, however, she quickly noticed that there was something pretty fishy going on.
"I of course had to Instagram stalk and like see how this tragic story unfolded because I love things like that – I love pain and sadness," Sissy joked.

So she began tracking down the deceased woman's account, only to find out a few days later that it was still active – and the woman was very much alive! To top it all off, she was still in a loving relationship with the father of her child.
Sissy was shocked – how could someone lie about something like this?
She immediately confronted the man with his outrageous lie and couldn't believe it when he suddenly got angry at her.
"He told me that I was lying and that she was actually dead. She is alive!"
To this day, the young blonde can't believe he really thought she wouldn't catch on to him!
Cover photo: TikTok/Screenshot/sissyhankshaw (2)