Twitter breaks down yet again as Musk blames "brittle" code
San Francisco, California - Twitter on Monday yet again experienced widespread technical disruptions, the latest in a long line of breakdowns since Elon Musk took over the platform.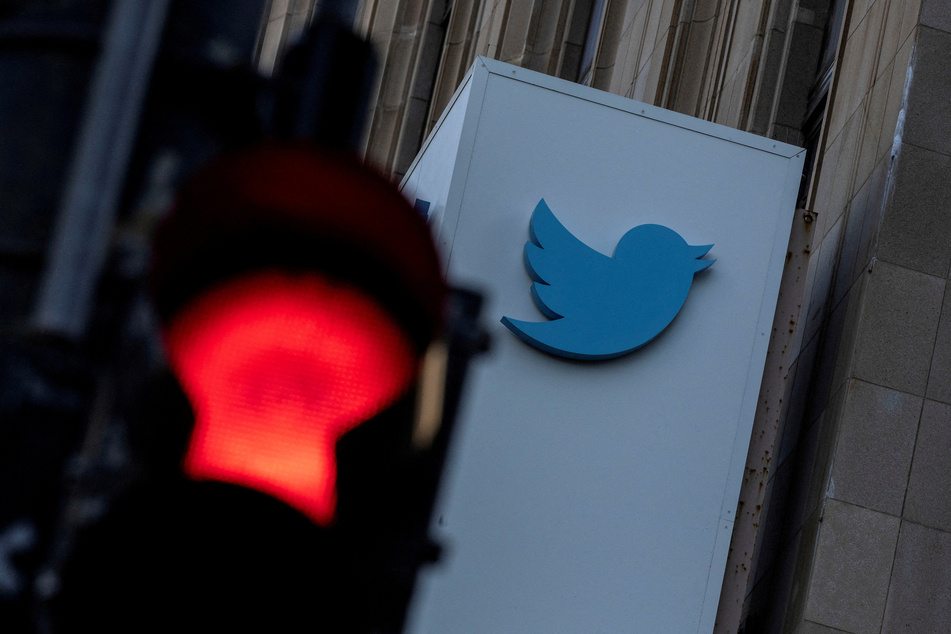 "Some parts of Twitter may not be working as expected right now," Twitter support wrote.

The technical problems were apparently caused by the tech department itself, which has seen its staff shrink significantly due to several waves of layoffs.
"We made an internal change that had some unintended consequences," the Twitter support tweet read.
"This platform is so brittle (sigh). Will be fixed shortly," Musk tweeted in response to the issue, before going back to mostly ranting about wokeness and interacting with far-right accounts.
Critics see Musk as partly responsible for Twitter's technical malaise and the increasing number of malfunctions.
The 51-year-old launched another wave of layoffs just a few days ago. In the process, further employees in the technical department as well as in product development are said to have been dismissed.
The core product development team is said to be down to fewer than a dozen employees.
For quite a few users, content on the website still appeared as usual. However, photos and videos embedded in tweets were not displayed correctly.
About an hour after the disruption began, Twitter support reported that the systems were working again.
Cover photo: REUTERS