Twitter is down again in the latest worldwide outage
San Francisco, California - Twitter users were yet again left irked and confused on Wednesday amid widespread outages affecting people in countries across the globe.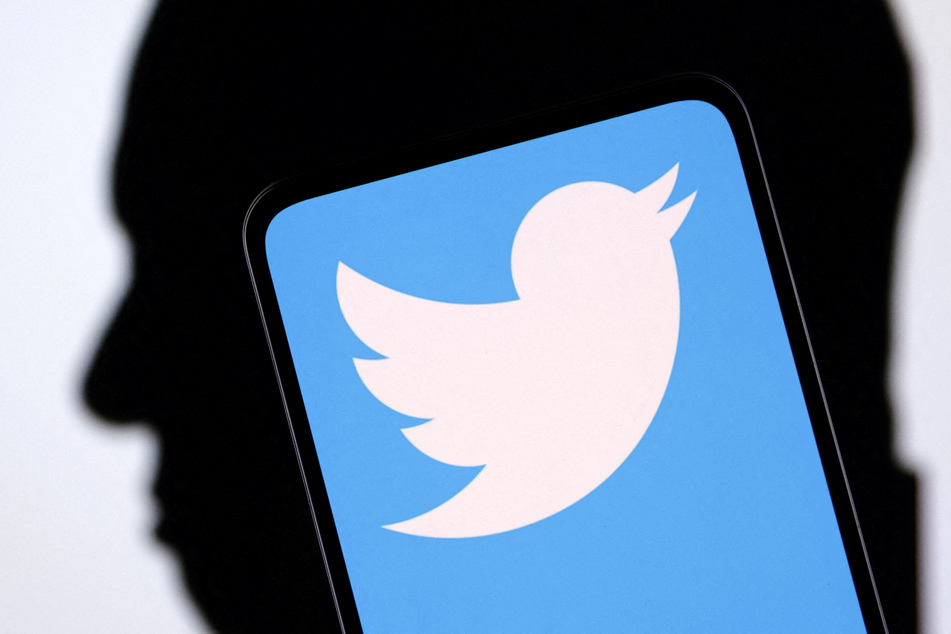 Twitter users around the world, including in the United States, were confused when they logged into the platform and saw their timelines suddenly wiped clean on Wednesday.
Many received the message "Welcome to Twitter!" instead of their usual feeds.
According to Down Detector, the issues began just after 5:15 AM Eastern time.
The unexplained outages came shortly after billionaire CEO Elon Musk announced the company's latest round of job cuts impacting product managers, data scientists, and engineers.
One of Musk's first moves after acquiring the company in October was to fire Twitter's top executives and the entire board of directors. Just one month later, he laid off around 3,700 employees.
Twitter now has only around 2,000 employees, down from around 7,500 when Musk first took over, which may or may not have something to do with the frequent outages and errors affecting users all over the globe.
Less than a month ago, multiple glitches were reported after the platform unveiled new rules and features, including people not being able to post tweets, send direct messages, or follow new accounts.
Cover photo: REUTERS