Twitter doubles down by taking Elon Musk to court over $44 billion buyout deal
San Francisco, California - Twitter wasn't bluffing when it said it would do everything legally possible to force Elon Musk to go through with the $44 billion buyout deal.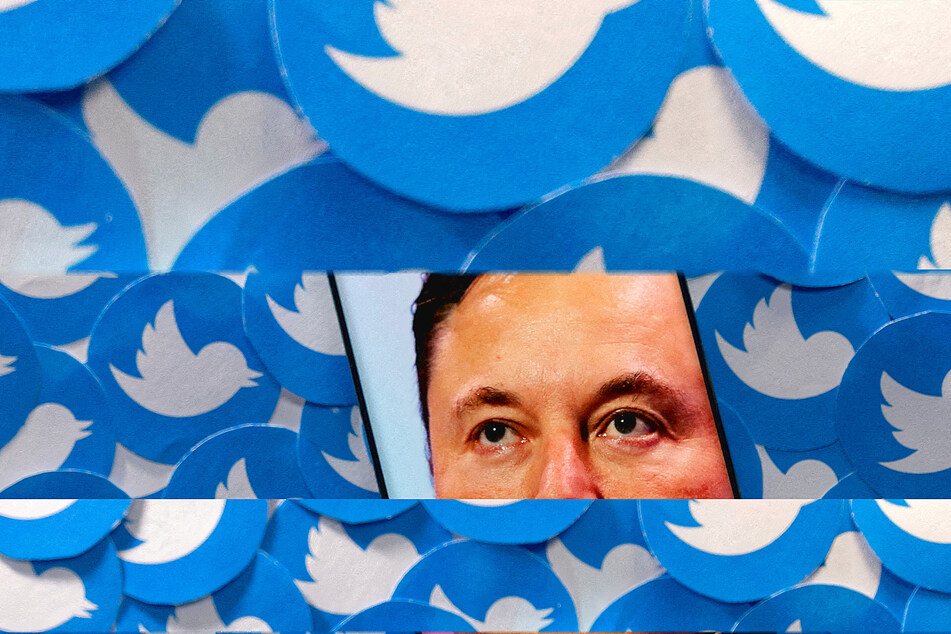 Twitter officially filed a lawsuit against Musk in Delaware's Court of Chancery to try and get the billionaire to hold up his end of the buyout bargain, or shell out $1 billion dollars as a penalty for dipping out on the deal.
The lawsuit started with scathing accusations slamming Musk for making a big song and dance out of buying Twitter before he quickly flipped his stance by saying he was going to back out of the deal because of the number of bot accounts.
Twitter is not messing around with this case: "In April 2022, Elon Musk entered into a binding merger agreement with Twitter, promising to use his best efforts to get the deal done. Now, less than three months later, Musk refuses to honor his obligations to Twitter and its stockholders because the deal he signed no longer serves his personal interests," the social media company's lawsuit read.
"Having mounted a public spectacle to put Twitter in play, and having proposed and then signed a seller-friendly merger agreement, Musk apparently believes that he – unlike every other party subject to Delaware contract law – is free to change his mind, trash the company, disrupt its operations, destroy stockholder value, and walk away."
In response, Musk tweeted only four words: "Oh the irony lol."
Now that Twitter has sued Musk and will try to get a court to force the billionaire to play by the rules and honor the buyout deal – it's officially on.
Cover photo: Collage: REUTERS