Elon Musk calls off Twitter buyout and the company isn't having it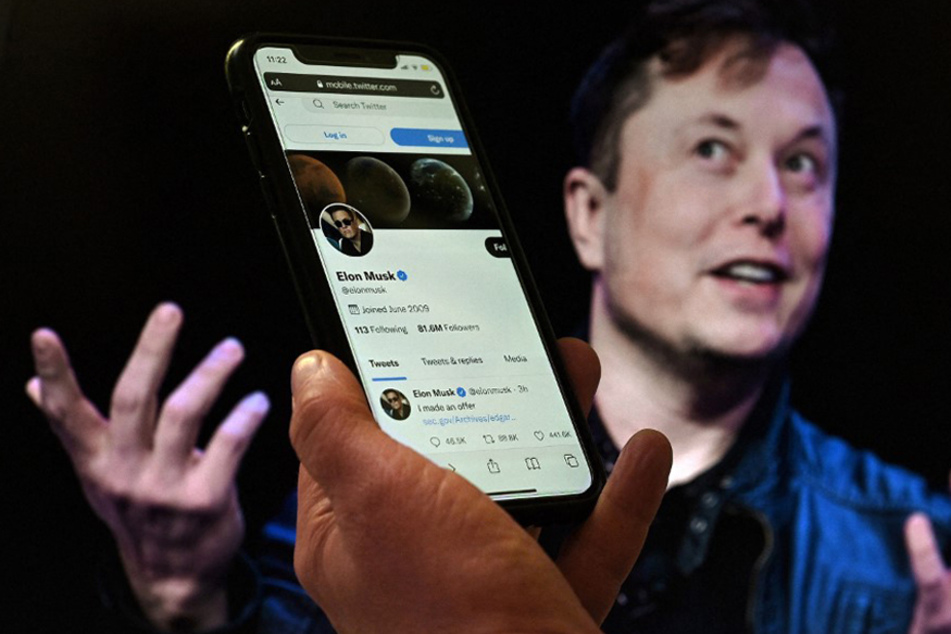 The world's richest man has terminated his $44 million bid to buy the social media company. Musk notified Twitter in a letter filed by his lawyers on Friday, according to a regulatory filing with the SEC.
Musk argued that Twitter misrepresented the amount of spam accounts on the platform, saying that his team found the number is "wildly higher" than the 5% figure the social media company has continually claimed. Therefore, he believes the company is "dramatically understating the proportion" in an effort to mislead him.
Per the filing, his attorneys wrote: "Mr. Musk is terminating the Merger Agreement because Twitter is in material breach of multiple provisions of that Agreement, appears to have made false and misleading representations upon which Mr. Musk relied when entering into the Merger Agreement, and is likely to suffer a Company Material Adverse Effect."

In a necessary counter, Twitter has vowed to sue Musk for axing the deal and plans to hold him to his $54.20-per-share deal price.
Twitter chairman and co-CEO of Salesforce Bret Tayler tweeted, "The Twitter Board is committed to closing the transaction on the price and terms agreed upon with Mr. Musk and plans to pursue legal action to enforce the merger agreement."
Elon Musk might have to fork over $1 billion
Since Musk was the one who bailed on the deal, he will have to pay a $1 billion breakup fee to Twitter unless he and his legal team can prove the social media company significantly misled him.
The Tesla CEO has been bickering about the accuracy of Twitter's numbers for weeks, and a recent report in the Washington Post indicated the deal was "in peril," and It looks like such claims were true.
It seems like nothing about Musk's attempted Twitter takeover has gone smoothly, so we'll have to wait and see what twist comes next.
Cover photo: OLIVIER DOULIERY / AFP