Twitter offices seem set to shut after repeatedly missing rent payments
San Francisco, California - Twitter and its CEO Elon Musk are facing huge problems as a handful of their offices around the world are reportedly set to close due in part to the fact that the company refuses to pay rent.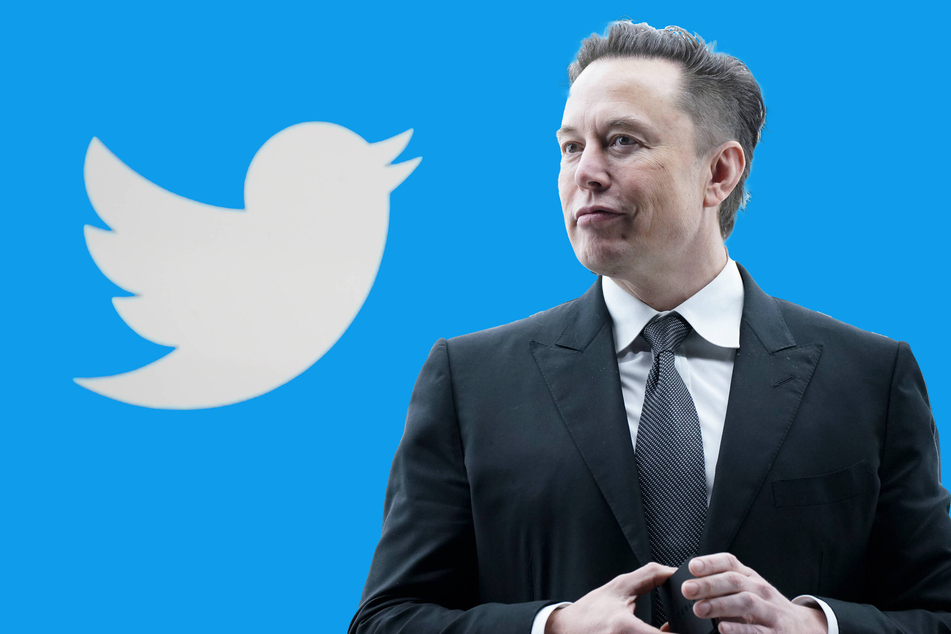 Sources told Business Insider that at least a dozen international Twitter offices and several in the US are expected to shut down in the next few weeks.
Countries affected will include offices in Hong Kong, the Philippines, Mexico, Australia, South Korea, and India. Various countries across Europe and Africa are also expected to see closures in coming weeks.
On Wednesday, reporter Casey Newton of the Platformer shared on social media that the office in Singapore, known as Twitter's Asia-Pacific headquarters, was booting employees from the building "over nonpayment of rent."
"Landlords walked employees out of the building," he added.
The company reportedly paid the past due rent later that evening, and the employees were ordered to return to work at the office.
CapitaLand, the company that owns the building, confirmed to Tech in Asia that Twitter is still a tenant.
The Singapore office opened in 2015 and even began efforts last year to expand, adding more office space to welcome new engineers to the region.
"The expansion of our engineering hubs outside of the US accelerates our commitment to building a truly global, inclusive, and accessible product by creating a more distributed workforce," Twitter said in a statement at the time.
Yet, the company's office issues are just the tip of the iceberg as Musk tries to tame the Twitter beast.
Elon Musk struggles to tame the Twitter beast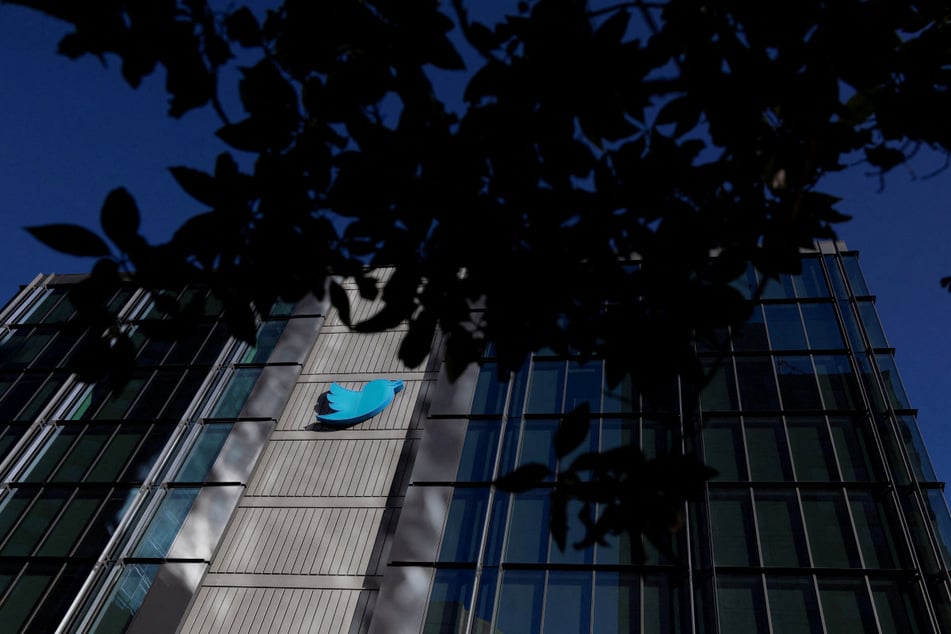 Since acquiring Twitter in October 2022 for $44 billion, Musk has been struggling to manage the company. He has made uncompromising moves to cut costs at the company, including massive layoffs of over half of its staff and cutting benefits and pay for those that remain.
Not paying rent on rented property seems to be Musk and the company's latest efforts to save some dough.
Earlier this month, it was revealed that Twitter is being sued by the landlord of their main office in San Francisco, who alleges the company owes him $136,260 in back rent.
It comes after photos surfaced in December of beds being put in the San Francisco headquarters so employees could sleep at the office. Musk confirmed the set-up was for "tired employees," as the city's Department of Building Inspection launched an investigation into whether the company was violating building code and zoning regulations.
In late December, Elon Musk posted a poll for users to vote on whether he should step down as head of the company, promising to honor the results. The majority voted for his departure, to which he responded, "I will resign as CEO as soon as I find someone foolish enough to take the job!"
Cover photo: IMAGO / Political-Moments