Twitter picks a very symbolic date for ending "legacy" verified checkmarks
San Francisco, California - This is no April Fools' joke! Twitter is set to remove its "legacy" blue verified checkmarks in just over a week, leaving some poking fun at the timing, and others worried about the consequences.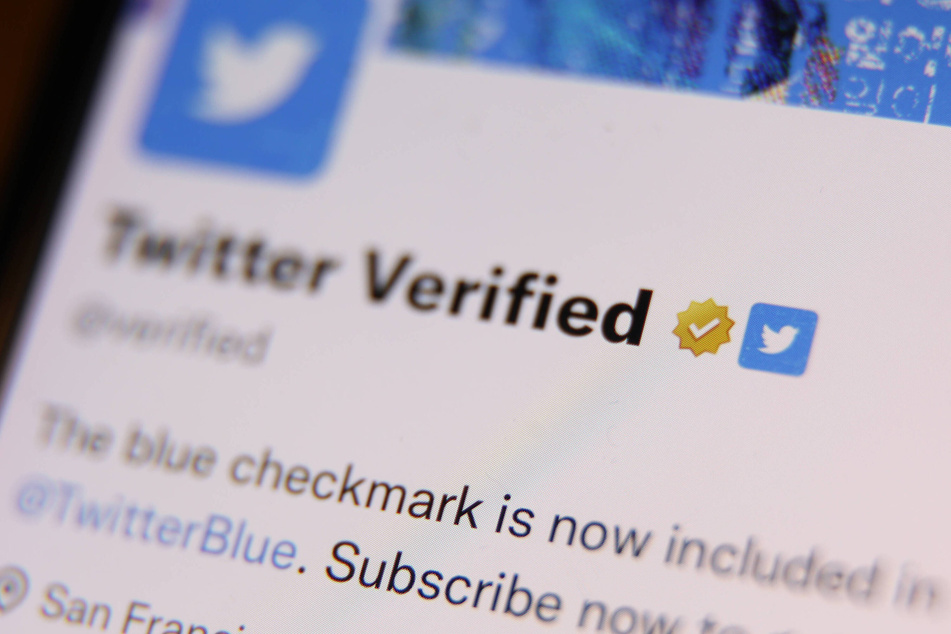 The platform said it will "begin winding down our legacy verified program", a feature that generally covers most verified accounts who are not government officials or official organizations, meaning musicians, actors, journalists, authors, and more will lose their tick.

Unless, that is, they subscribe to Twitter Blue, which is available worldwide as of Thursday and starts at $8 a month.
Some may also want to go in for Twitter Verified Organizations, enabling "all types – businesses, non-profits, and government institutions – to sign up and manage their verification and to affiliate and verify any related account."
That would set them back a base price of $1,000 a month.
Verified users respond to announcement
Verified users poked fun at the announcement, especially the decision to begin removing legacy verified accounts on April Fool's Day.
"They're eliminating legacy verified on April fool's day, absolutely no way this won't backfire," civil rights lawyer Alejandra Caraballo said.
Others, such as political scientist Don Moynihan, pointed out the potential blowback from Twitter CEO Elon Musk's decision.
"Losing the blue check removes one more barrier to impersonation and misinformation," he tweeted.
Cover photo: IMAGO / NurPhoto