Twitter's new verification model sees rise in fake accounts after Elon Musk takeover
San Francisco, California - Numerous Twitter users have seized the moment to create fake celebrity accounts after the social media platform introduced a new verification system following the takeover by tech billionaire Elon Musk.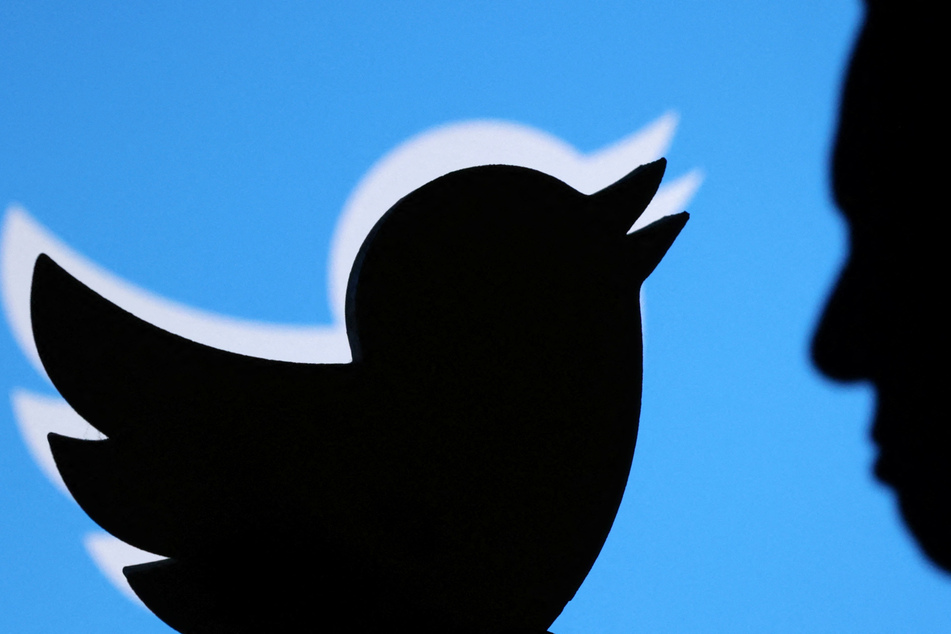 Previously, celebrities, politicians, journalists, and other public figures were required to provide proof of identification before receiving the blue-tick verification badge.
Under the new model, all customers who subscribe for $8 a month will be given verified accounts.
Musk has argued that authentication through payment services and the app platforms of Apple and Google was sufficient, so that Twitter could do without its own identity verification.
Musk also threatened to crack down on fake accounts and parody accounts, saying that anyone who operates a profile under another person's name and does not mark it as a parody is to be banned without warning.
Nevertheless, a number of fake accounts have sprung up since the roll-out of the new system despite the threat of being banned.
One user pretending to be LeBron James, for example, tweeted Wednesday that the basketball star was planning to leave the Los Angeles Lakers, causing a stir before the account @KINGJamez, differing only slightly from LeBron's official account name @KingJames, was eventually blocked.
Elon Musk indicates more changes are coming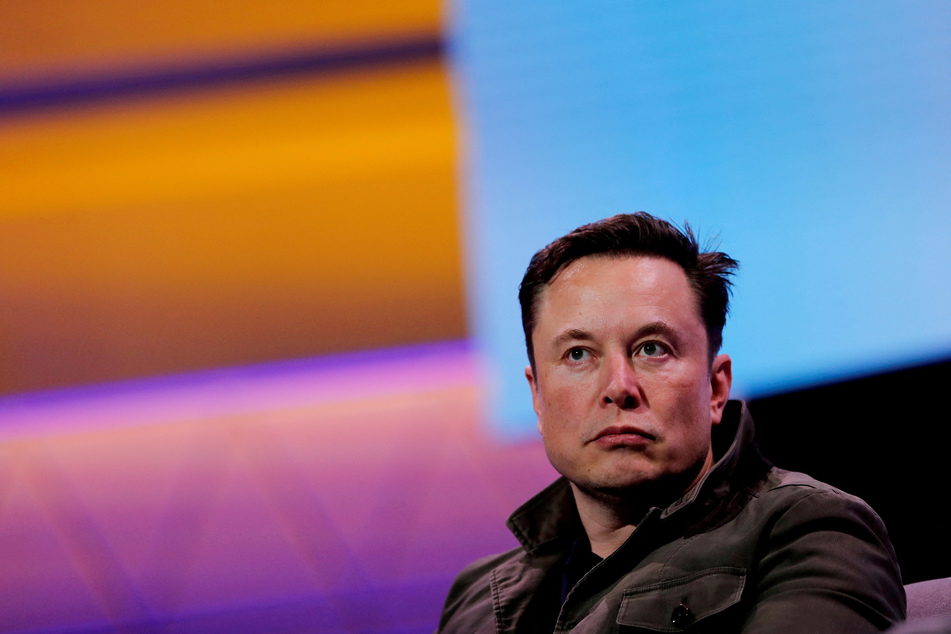 Fake accounts have also been created for celebrities and companies.
Twitter support tweeted that such cases are being "aggressively" pursued.
Apparently, fake accounts hit the game companies Nintendo and Valve, among others, and an alleged Donald Trump account also returned to Twitter at times.
The former president has been banned from Twitter since January 2021 after making kind comments about his supporters storming the Capitol in Washington.
In what could be a promise towards more scrutiny, Musk tweeted late Wednesday: "In days to come, we'll add granularity to verified badge, such as organizational affiliation and ID verification."
Musk, who is also the chief executive officer of Tesla and SpaceX, completed his $44-billion-dollar takeover of the platform last month, immediately cutting the workforce and implementing the monthly subscription fee for users to be verified on the platform.
A grey tick and an "Official" label had also begun to roll out for previously verified accounts, but Musk backtraced on the new approach to verification on Wednesday, just hours after the new labels had begun to appear on some accounts.
Cover photo: REUTERS