TikTok can't stop: The best viral videos of 2022
With 2022 drawing to a close, the internet is growing nostalgic about the viral videos that captured our attention throughout the year.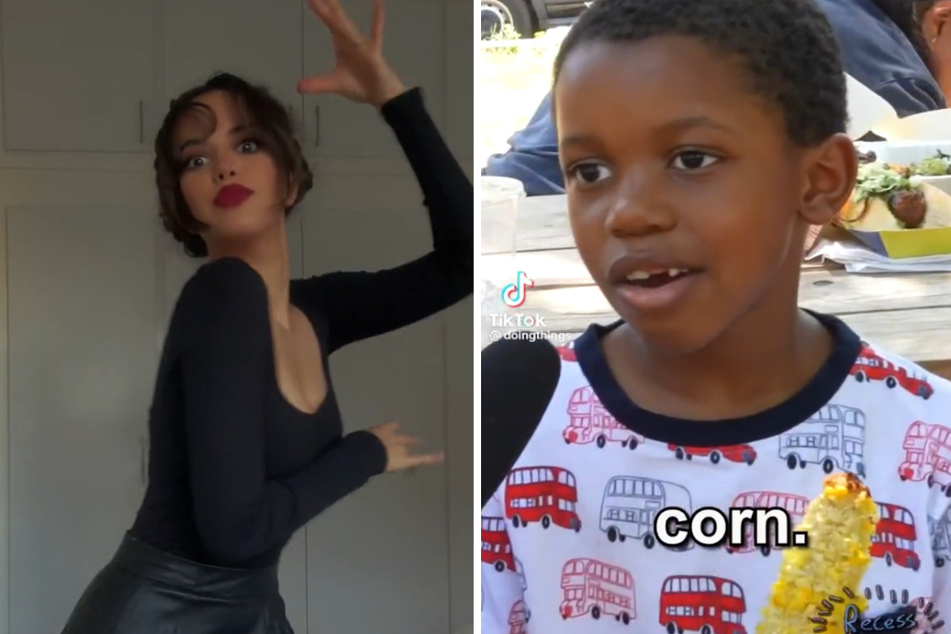 From epic dance routines to hilarious auto-tune remixes, there was no shortage of entertainment on social media.
Thanks to the popularity of TikTok and Instagram reels, there's never been such an eclectic selection of trending videos.
While it's hard to pick just a few that helped define 2022, here are TAG24's picks for the best viral videos that hit the airwaves this year.

1. Corn Kid remix: can you imagine a more beautiful thing?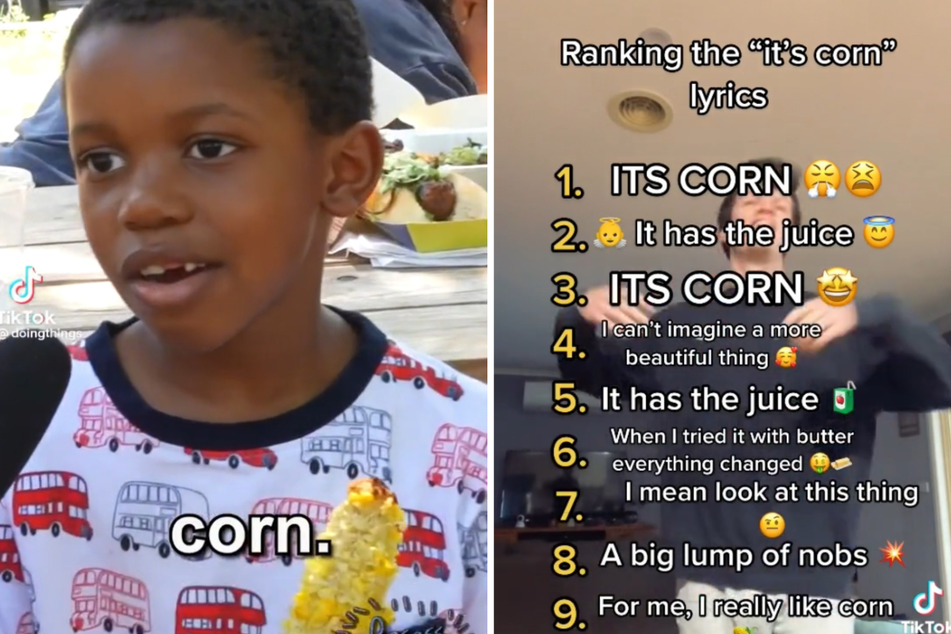 Seven-year-old Tariq could never have predicted that his wholesome proclamation of love for corn would go so viral on social media.
The video originates with an interview the boy did for an episode of Recess Therapy.
His hilarious response soon gained traction on TikTok thanks to a remix from creator @schmoyoho that's raked up over 85 million views.
The popularity helped give Tariq some well-deserved time in the limelight.
2. Lizzo sets the record straight on the About Damn Time dance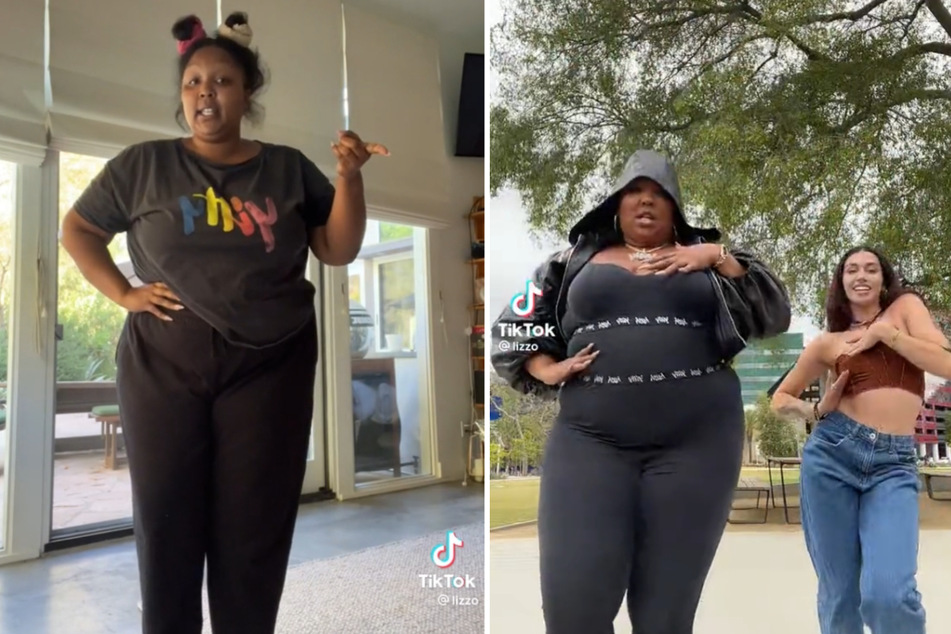 In addition to her musical prowess, Lizzo has proven herself a true treasure in the world of TikTok.
Her song About Damn Time became a massive hit on social media thanks to some impressive dance routines from fans.
A dance choreographed by Jaeden Gomez became a viral sensation and earned Lizzo's approval!
The 34-year-old singer took matters into her own hands when she saw too many fans getting the dance wrong, posting a video with a hilarious tutorial on how to do the dance properly.
Lizzo later shared a duet from Reese Witherspoon, who proved to be an attentive student of the viral tutorial.
3. Give it up for Wednesday Addams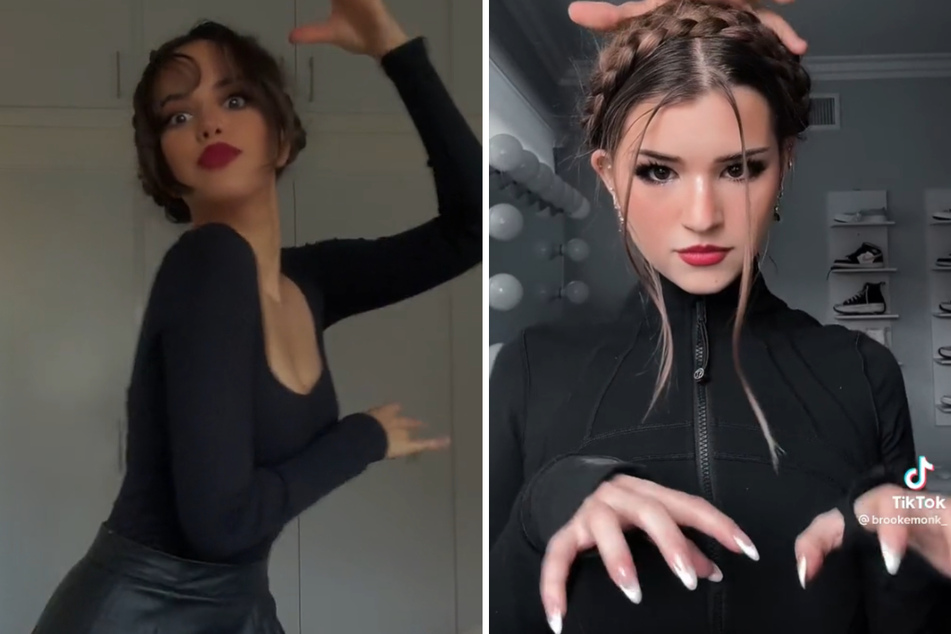 Jenna Ortega never imagined her last-minute choreo for Wednesday Addams' big dance scene in Netflix's Wednesday would go viral. Yet, that's precisely what happened.
Fan edits featured the deadpan dance scene with a sped-up version of Lady Gaga's Bloody Mary.
The edits became so popular that TikTok users and influencers couldn't help but recreate the iconic scene using the trending sound.
The trend became so popular that Gaga's song, which was released in 2011, achieved its biggest streaming day ever.
4. "My money don't jiggle jiggle..."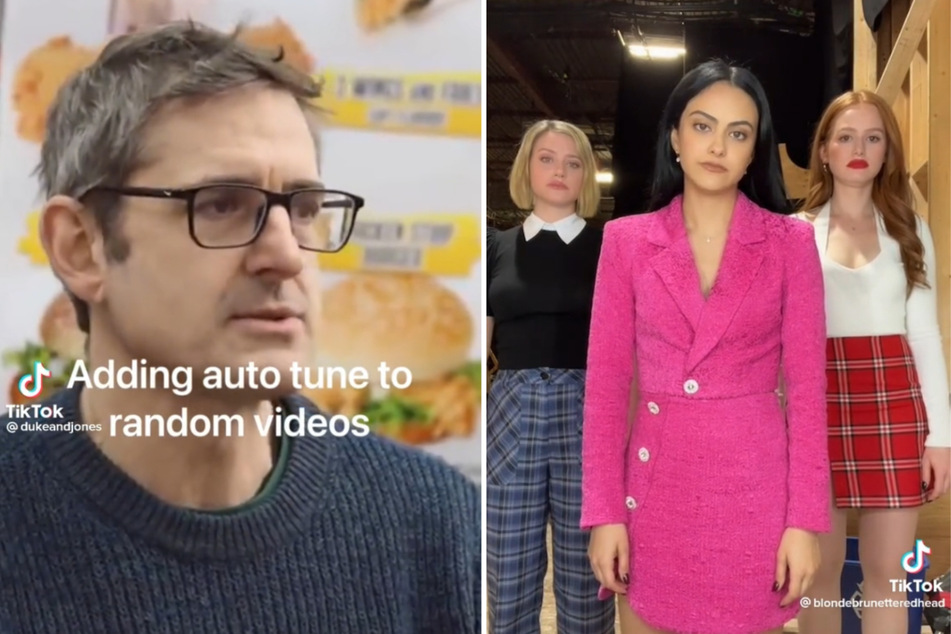 Louis Theroux unintentionally created one of the year's most memorable viral songs with an auto-tune remix of his rap, Jiggle Jiggle.
The remix, created by the duo Duke & Jones, used a portion of Theroux's rap as performed on the fly during his Chicken Shop Date interview with Amelia Dimoldenberg.
Duke & Jones have an entire series of "adding auto tune to random videos," which helped create the viral masterpiece Jiggle Jiggle.
The remix was even used by Riverdale actors Lili Reinhart, Camila Mendes, and Madelaine Petsch in a TikTok video with nearly 140 million views.
5. Julia Fox does, in fact, consider herself a muse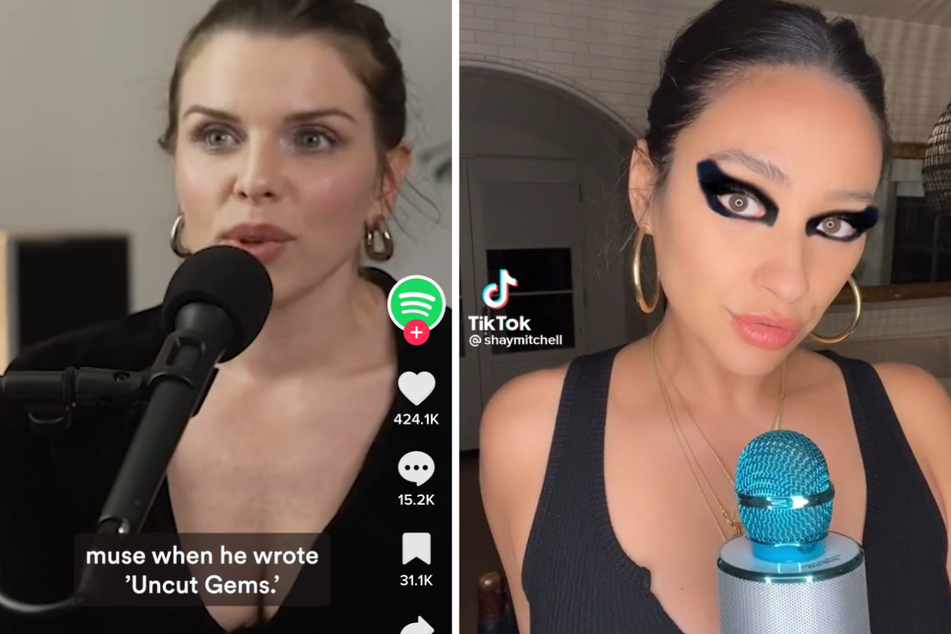 Julia Fox got more than her 15 minutes of fame when she dated Kanye West in early 2022.
During an appearance on the podcast Call Her Daddy, the 32-year-old model was asked if she considered herself Ye's muse.
"Yeah, a little, maybe...I mean I was Josh Safdie's muse when he wrote Uncut Gems," Fox said, referring to the 2019 film she starred in.
Fox's infamous pronunciation of "Uncut Gems" spurred a viral sound on TikTok, which started a larger trend of creators mimicking the star's unique style.
Her dramatic black eyeliner look even received its own filter on the app, which was often used over the parodies of the original interview.
Here's to even more hilarious viral videos in 2023!
Cover photo: collage: screenshot/TikTok/@heyitsbessma & @doingthings