Heavily-medicated woman thinks she's in Grey's Anatomy after coming out of dental surgery!
Watertown, New York - People say the darnedest things when they come out of surgery, and luckily for the world, loved ones usually have a phone on-hand to document it.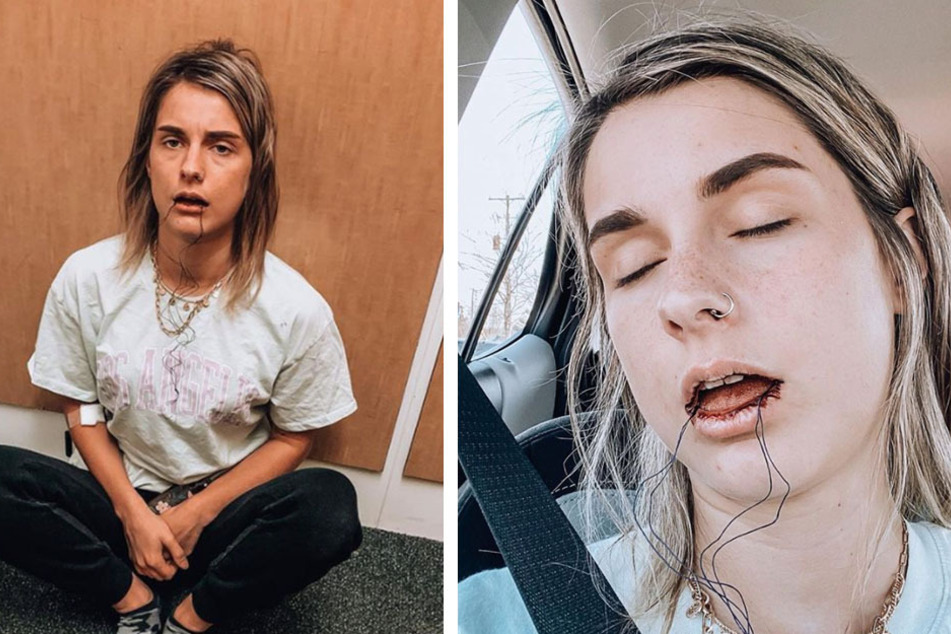 That was the case with Heffron, a 24-year-old accountant who believed she was a living, breathing member of the Grey's Anatomy family that had patients to check up on.

The woman, who was absolutely convinced of her alter-ego as the show's lead Meredith Grey, was fresh out of surgery to get her wisdom teeth removed before her entertaining rant.
In the YouTube video recorded by the person bringing her home safely, Heffron demands: "You gotta take me to the hospital. I gotta go back to work".
She manages to stay alert long enough to make her demands, with her eyes closing every so often.
Her demand proved pretty tricky, considering it revolved around a TV show that the real-life accountant was not a part of.
No matter how many times her chauffeur for the day told her she didn't have work to return to in general, let alone at a position at the fictional Grey-Sloan Memorial, Heffron was insistent.

Ice cream saves the day
"I need to go to Grey Sloan Memorial. I have patients", she said, only to be told they weren't going to make it there.

This was not the news Heffron had hoped for as she gasped dramatically before exclaiming, "They're all gonna die!"
In a quick change of subject, the driver suggested the two set out on a mission for milkshakes.
This move seemed to shift Heffron's attention as she threw her Grey's Anatomy fantasy to the wayside in exchange for creamy cold goodness.
This isn't her first experience being recorded in a less-than-lucid state.
In 2017, the New Zealand Herald reported the mother of two was videotaped forgetting she had given birth to her second child while on painkillers in the hospital.
Cover photo: Screenshot/Instagram/hotbishtish