YouTube extends Trump's suspension indefinitely
Washington DC - YouTube has extended its suspension of former President Donald Trump's channel indefinitely.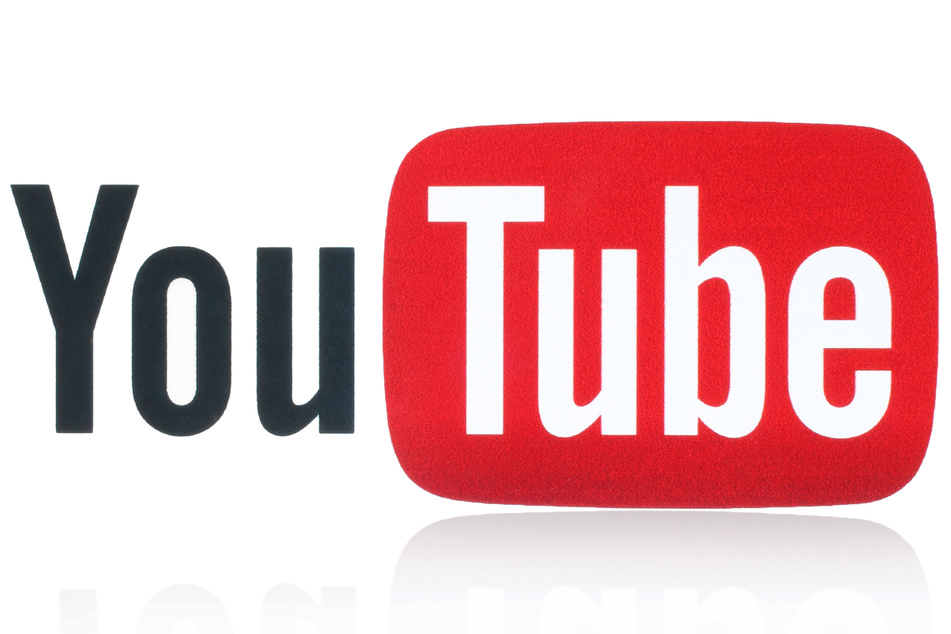 "In light of concerns about the ongoing potential for violence, the Donald J. Trump channel will remain suspended," YouTube spokesperson Ivy Choi said Tuesday in a statement. "Our teams are staying vigilant and closely monitoring for any new developments."
Videos uploaded before the ban are still available on Trump's YouTube channel, which has just under 2.8 million subscribers.
But the ex-president cannot upload new videos or livestreams, and the comment section has been disabled.
The Google-owned company's initial move to block Trump from posting on the platform came a week after the storming of the Capitol by Trump's supporters on January 6.
Donald Trump's accounts on Facebook and Twitter already suspended
YouTube first announced the extension of that suspension last week, before issuing yet another one Tuesday.
In early January, Twitter and Facebook also indefinitely banned Trump from their platforms.
Under YouTube's content politics, an account can be suspended for a week after the first violation. A second strike will lead to two weeks. And a third violation will result in permanent suspension.
Like Twitter, YouTube also handed over the White House account to the new administration on Wednesday, January 20, following the inauguration of President Joe Biden.

Cover photo: 123rf/ rvlsoft