YouTuber arrested for dangerous Times Square prank
New York, New York - A YouTuber took his pursuit of social media fame too far. Instead of new fans, the young man earned himself a criminal record.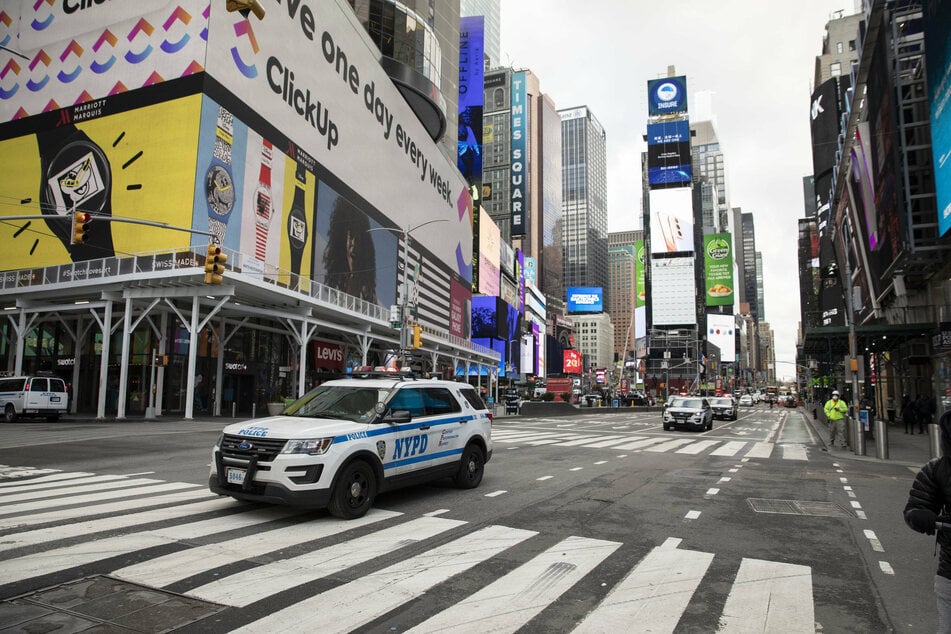 When a car's horn wouldn't stop honking in the middle of New York's buzzing Times Square, officers were alerted to find a man who appeared to be unconscious in the car's front seat.
They broke in several windows to aid the young man they believed to be needing medical assistance. Even an ambulance rushed to the scene. But once they pulled him out of the vehicle, he seemingly came back to consciousness.
However, the police later found out he faked the whole scenario to get clout on social media.
Known among his over 150,000 YouTube followers as Prince Zee, 30-year-old Zeeshan Saroya uploaded the stunt on January 25, with the title "Passing Out During Traffic in Times Square NYC!" The video shows him place a camera in the car to record the set-up.
"This was hella crazy!! yall better subscribe cause I got mad crazy videos coming out," he wrote in the caption.
While Saroya did get a lot of views, he also faced a backlash from users. "I'm going to be honest. THIS IS WRONG," one wrote. "This is so wrong. Could've been an emergency elsewhere that needed their response," another one chimed in.
Some even asked for his arrest. And according to police sources, that's exactly what happened on Thursday. It didn't take long for the NYPD to become aware of the prank footage and to take Saroya into custody.
NYPD Commissioner Dermot Shea called the faked medical emergency a "dangerous stunt that took NYC first responders away from other NYers in actual distress."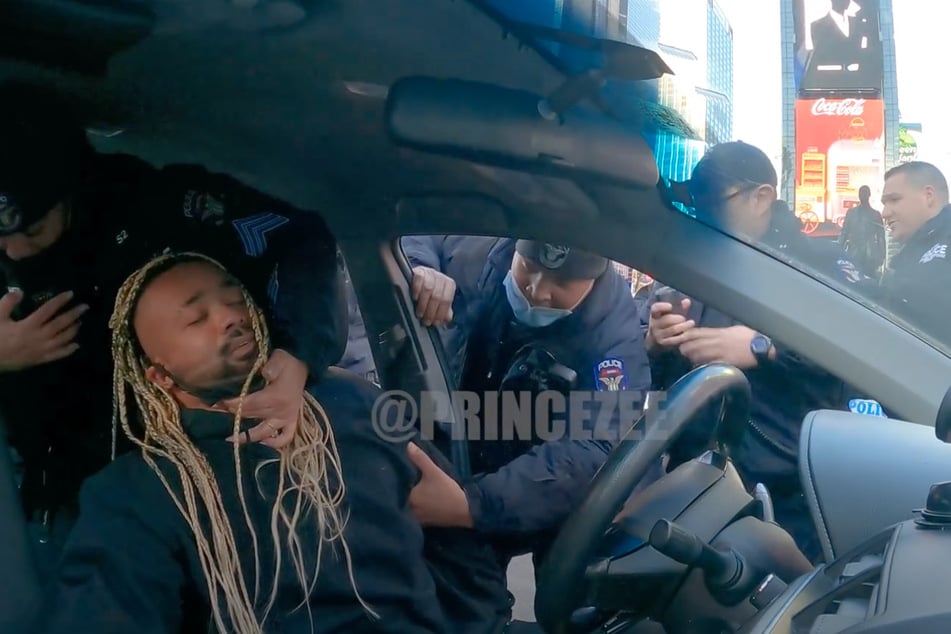 The prankster was arrested Thursday afternoon, though it was unclear what charges he faced, according to NBC News.
Cover photo: IMAGO / Xinhua