Cult leader arrested after allegedly subjecting women to sexual torture for years
Armidale, Australia – The head of an Australian cult called the House of Cadifor was arrested after his BDSM obsessions allegedly led him to physically and psychologically abuse women.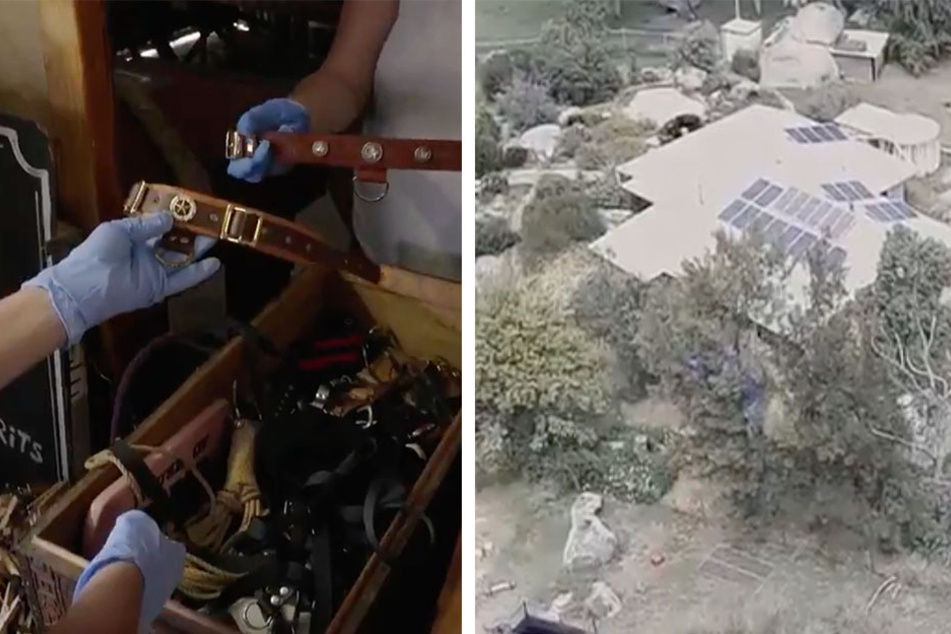 James Davis was detained on March 11 in a parking lot and faces slavery charges after horrifically abusing one woman over three years to satisfy his sadistic desires.

The woman claims that Davis' sexual abuse included forcing her to wear collars and getting slave tattoos.
Davis' House of Cadifor was reportedly a sex cult, which forced women to sign sex contracts and held them against their own will.
7 News reported that the Australian Federal Police human trafficking investigators had been scouting out Davis' setup amid allegations of sexual servitude.
The Sydney Morning Herald quoted Australian Federal Police Assistant Commissioner Justine Gough as saying victims were "coerced, manipulated and threatened to be involved in a bondage lifestyle, where there was alleged coercion and control".
In a huge operation, 50 Australian Federal Police investigators searched the cult house for nearly 15 hours. They collected documents, phones, computers, and cameras, all evidence in the case against Davis.

The women in the cult were allegedly forced into sex trafficking and prostitution, and threatened with death if they tried to leave.
Although only one woman has come forward so far, police believe that more who were able to escape will follow in her footsteps.
Cover photo: Screenshot/Twitter/AustralianFederalPolice