Did this pastor pay teenagers to watch them have sex with his wife?
Kalamazoo, Michigan - This couple had a very unholy hobby. Now, they could face several years in jail.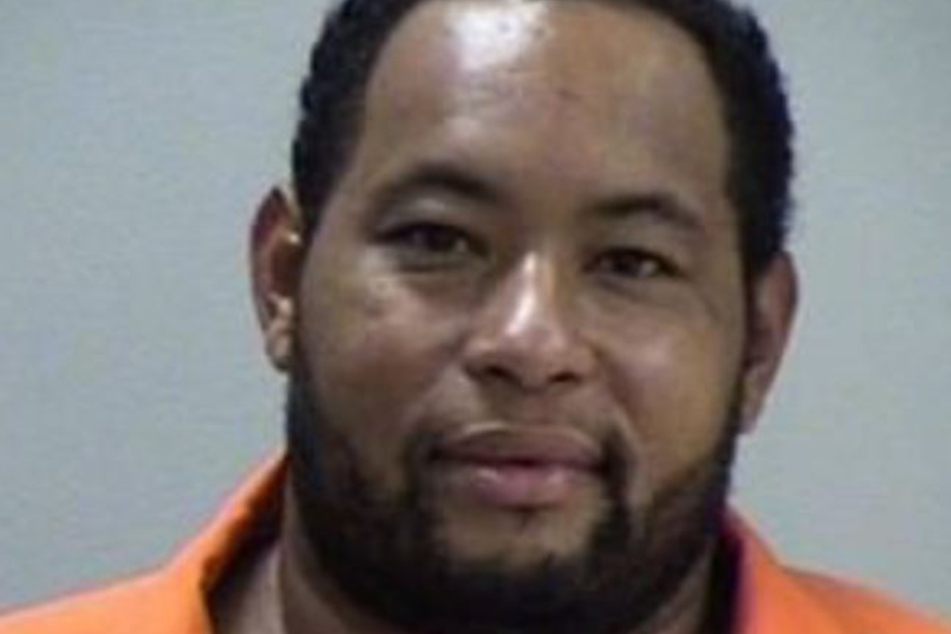 Stricjavvar "Strick" Strickland (38) is a former pastor and former president of a local NAACP chapter in Kalamazoo, Michigan. Now, he is accused of grave sexual offenses against minors.
His wife Jazmonique Strickland (27) is also said to have actively participated in the abuse of several teenagers between the ages of 13 and 17 years, WWMT reported.
After the pregnant wife turned herself in on Monday, she was charged with eight felonies related to sexual abuse, among other charges. Her husband had already been charged with multiple sexual offenses against minors in August 2020.
Prosecutors stated that the couple, who have five children together and are expecting a sixth, had "recruited" at least four boys between the ages of 13 and 17 for sex.
The youngsters came from the school where Jazmonique Strickland worked as a secretary and from the church where her husband had been active at the time.

Strick Strickland rejects the allegations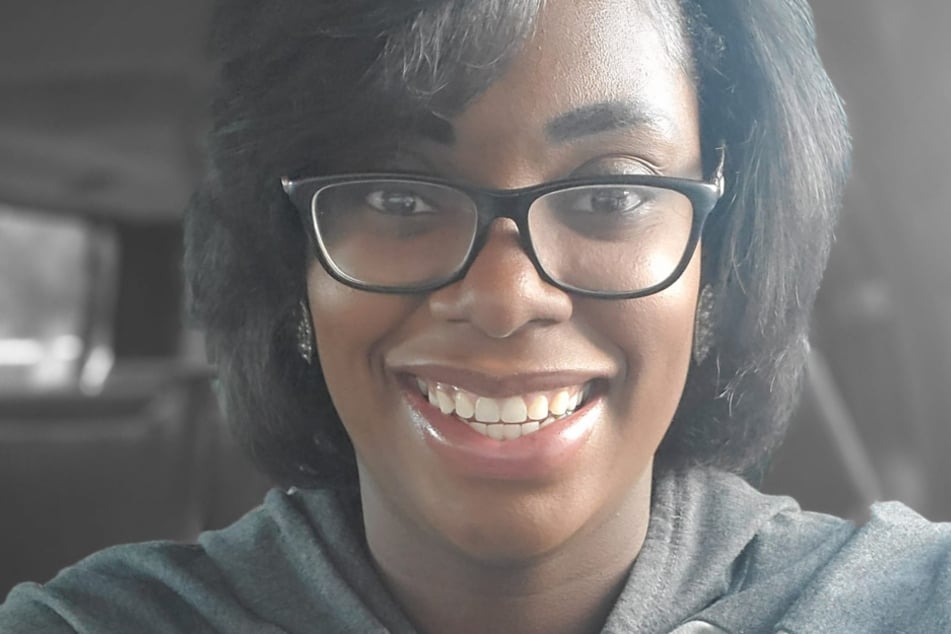 According to court documents, the couple paid the teens to have sex with Jazmonique Strickland while her husband watched them. The incidents allegedly took place between August 2015 and August 2018.
One of the victims told police that Strick Strickland invited him into the couple's home and asked him to have sex with his wife while he watched, all for $100. The former pastor was also accused of paying two boys the same amount so he could watch his wife perform oral sex on them.
Strickland allegedly sexually assaulted a 17-year-old victim himself and offered him the use of his car in return. He has denied these and other allegations, telling WWMT, "We look forward to our day in court. We will prevail."
The 38-year-old's trial is due to begin on April 26, and he faces up to ten years in prison. The sentence his wife faces is yet to be determined.
Cover photo: Kalamazoo County Jail/Facebook/Screenshot/Monique Strickland