Disturbing TikTok shows woman being followed and harassed by a man
Jersey City, New Jersey – This woman has first-hand proof of how far we still have to go when it comes to stopping everyday sexual harassment: she recorded and uploaded a TikTok video herself being followed and plaugued by a man who just won't take no for an answer.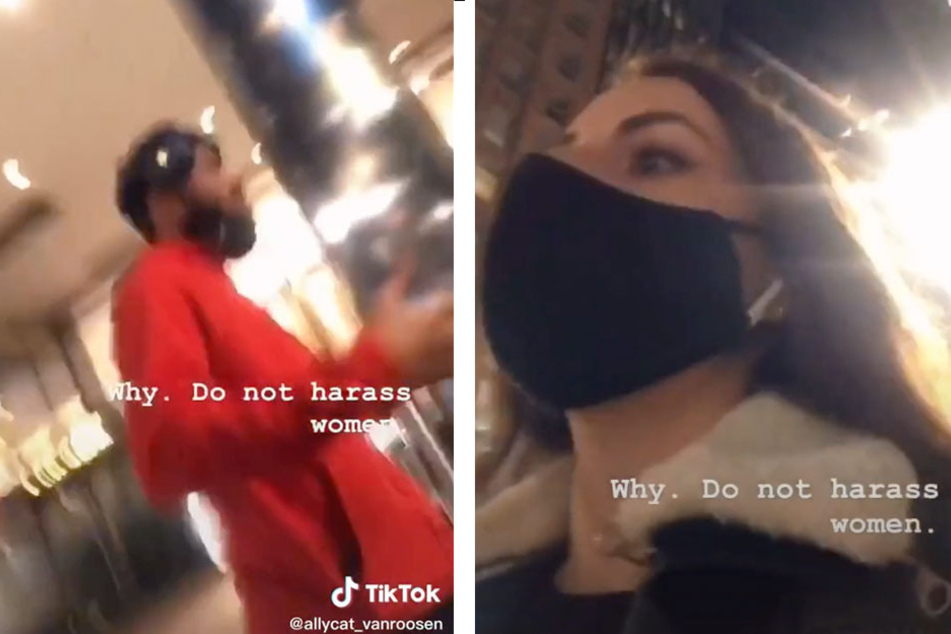 After turning down the man's continual advances over and over again, Ally Van Roosen decided to start filming the interaction to share her terrifying experience.
The TikTok of the 25-year-old's encounter reached over 1.2 million views, highlighting a reality that many women know all too well.
In the now-removed video, Van Roosen has an increasingly tense conversation with a man who, she reveals, has been following her since she got off the subway.
The man can be heard saying things like, "I'm a man, I'm an alpha. If I see, like, a bad chick, I'm gonna approach her. I ain't no sucker", to which Van Roosen responds with as much calm as she can muster.
"I appreciate that, I just don't want to speak right now. I'm trying to be as polite as possible," she says.
An all-too familiar case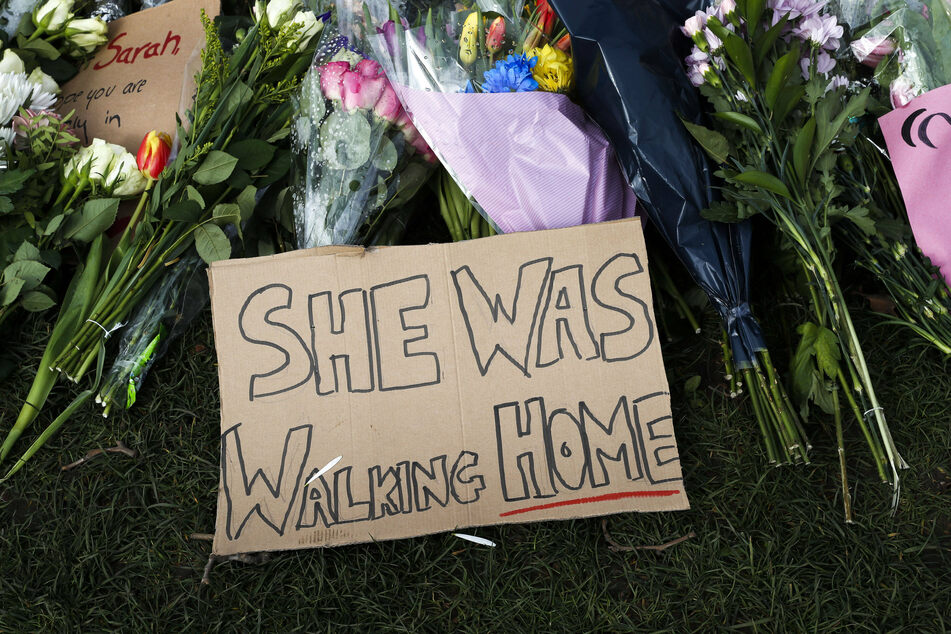 Despite her best efforts to turn him down, the man doesn't relent and clearly won't take no for an answer.
Each time she turns him down, he pushes back harder, even having the audacity to ask why she didn't want to give him her number in the first place.

Once the threatening man finally stopped following her, Van Roosen tells the camera that he is still screaming after her as she continues to walk away.

Other women shared Van Roosen's fear and anger, with one user commenting, "That's why we aren't polite to men who hit on us." Another wrote, "My heart was racing watching this. So sorry you had to deal with that".

The pastry chef shared an update saying that while she was OK, she'd gladly take any tips people have for staying safe as a single woman in a big city.
She has since deleted her TikTok account, although it's not clear why.
This incident is yet another reminder of the ordeal many women have to go through, as they face the constant threat of aggressive and sometimes violent men.
The case of Sarah Everard, who was kidnapped and murdered while walking home at night in London, has sparked international protests demanding more safety for girls and women.
Cover photo: Screenshot / TikTok / allycat_vanroosen