Netflix star Danna Paola says she was drugged by several men and woke up with no memory
Madrid, Spain - Mexican actor Danna Paola, who starred in the Netflix hit Elite, has revealed she went through an extremely disturbing experience while filming the first season of the series.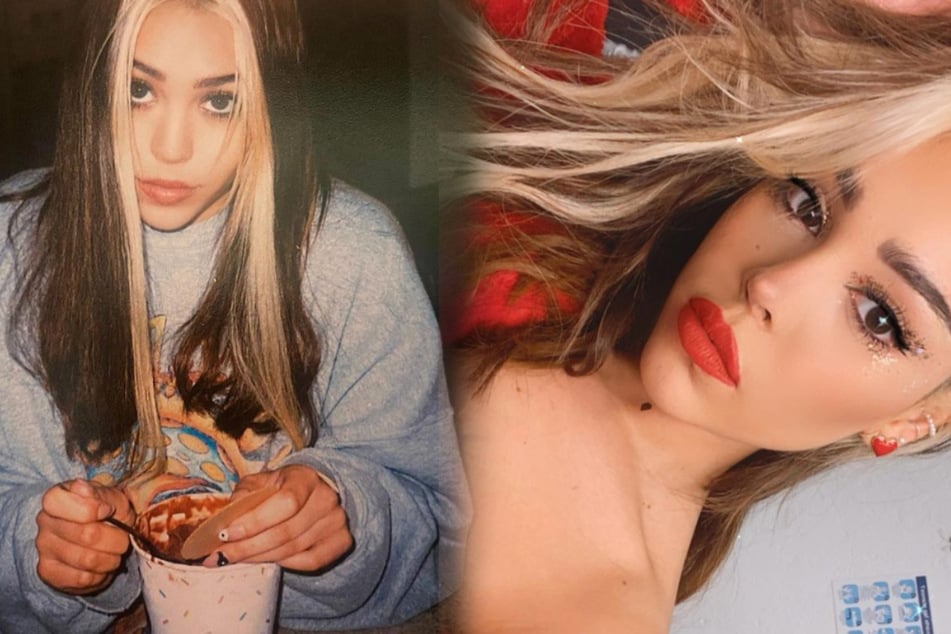 The 25-year-old, best known for her portrayal of Lucretia in the Spanish-language Netflix series Elite, said she was drugged in a restaurant and woke up with no memory about what happened, as has been reported by local news.
Donna said it all happened after she just went through a depression in Madrid, and decided to go out with a friend who had come to visit her from Mexico.
At the restaurant, the two met three men who got them involved in a conversation. But when her friend went to the bathroom, one of the men grabbed her drink and asked if it was her glass.
She said yes and took a sip, and before she knew it, she began to feel sick and dizzy. It suddenly dawned on her that the man had probably spiked her drink.
Danna Paola shares important message
Feeling drowsy, Danna told the group of men she wanted to go home, to which one of the men allegedly answered: "You aren't going anywhere."
"I can't remember what happened next, I don't know how I got home, I don't know how I ended up in the hospital," she said.
Her friend reportedly took her back to her apartment before but then decided to take her to a hospital as her symptoms continued to get worse.
Fortunately, Danna made a full recovery, and police reportedly took up the case.
When asked if she hated her attackers for what they did, she replied, "It's not about hating men, it's about making them understand what it feels like for their victims."
Meanwhile, Danna also urged women to be careful and look out for themselves: "No matter how strong and independent we are and how capable we are looking after ourselves. We don't know the intentions of other people and sometimes just flirting with someone can have fatal consequences."
Cover photo: Screenshot/Instagram/dannapaola