IKEA releases horror-themed ad with a surprising twist at the end
Prague, Czech Republic - The Czech branch of the furniture retail giant IKEA raised eyebrows on Saturday with the release of a video in the style of a horror movie aimed at raising awareness of domestic violence.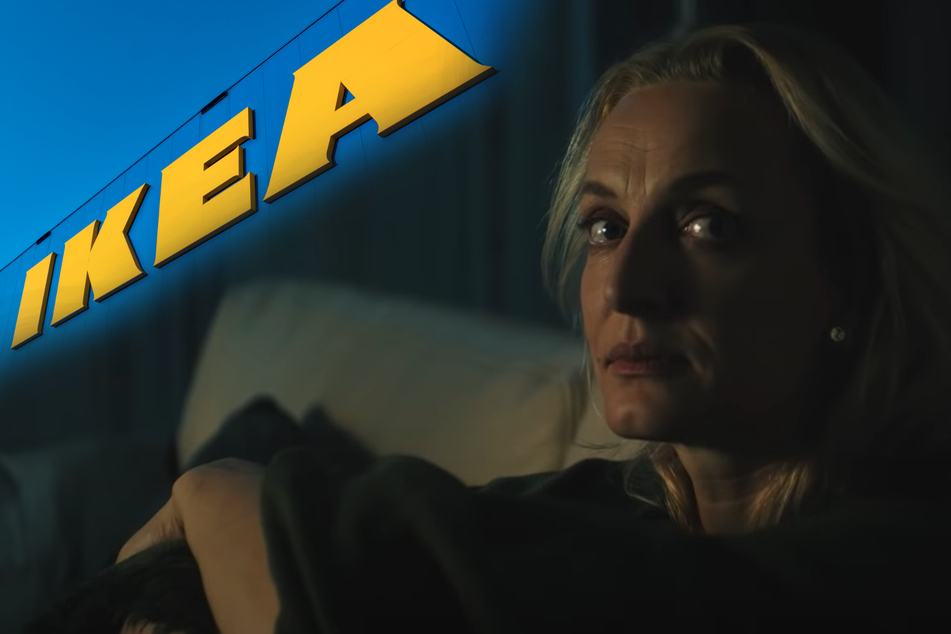 The video shows a frightened woman sitting in her apartment while glasses break and doors slam as if by magic.
Only at the end of the clip is an angry man revealed as her tormentor, together with a caption explaining that domestic violence is often hidden and that IKEA believes home should be a safe place.
Following reports about the video by German marketing magazine Horizont and others, the clip was the subject of heated debate on social media.
"It's so moving that I got goose bumps," wrote one Facebook user, adding that domestic violence is not noticed enough in Czech society.
Other viewers were less convinced.
"Only a fool can be lured by such heartbreaking videos," wrote another.
A recent survey found that 73% of Czech women consider domestic violence to be a serious problem that is being neglected. Among men, this figure was only 50%.
Cover photo: Collage/Screenshot/Youtube/IKEA Česká republika & 123RF/rclassenlayouts