Man says he's a cop before abusing and stealing from another man!
Haines City, Florida - In Florida, a man posed as a police officer and abused another man, before stealing from his victim and fleeing the scene.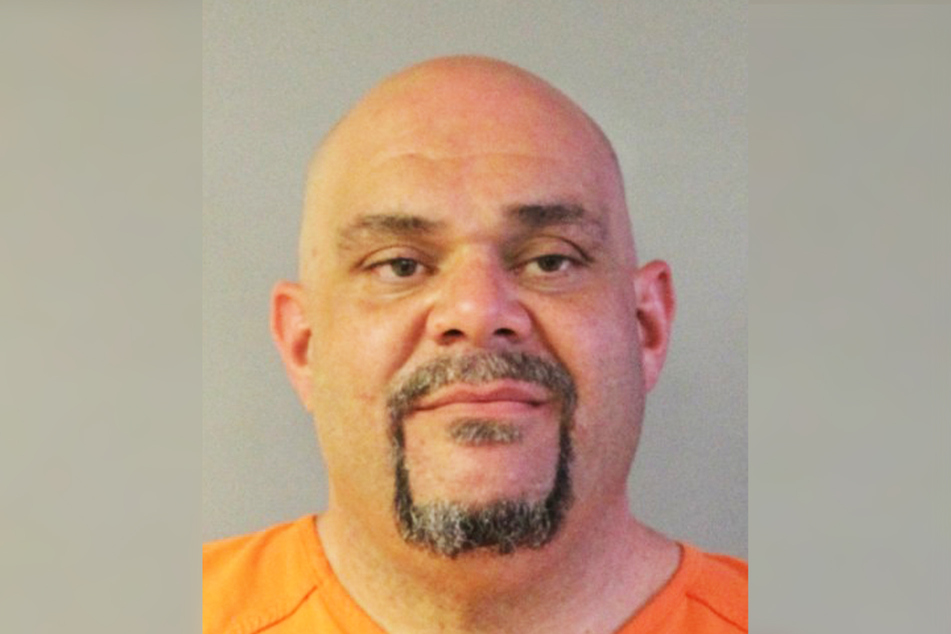 According to Polk County police, a 37-year-old man used a deceptive scam to get his victim to let him abuse him and steal from him. Thomas Lee Simmons allegedly arranged to meet another man in a motel on an internet dating platform.
The police could not yet say whether sex was planned from the start of the meeting.
Simmons went into his victim's motel room, reportedly saying he was a member of a police narcotics unit and that other officers were standing outside the door. Using a walkie-talkie, he pretended to talk to them, the victim told the real officers after the abuse. The perpetrator "pulled out a fixed blade knife with a brown handle from a sheath attached to his belt and told the victim to strip naked and lay on the bed," police added in a statement.
The other man, about whom no further information was available, complied with the request, after which Simmons also took off his clothes and sexually abused him.
Real cops find fake officer and arrest him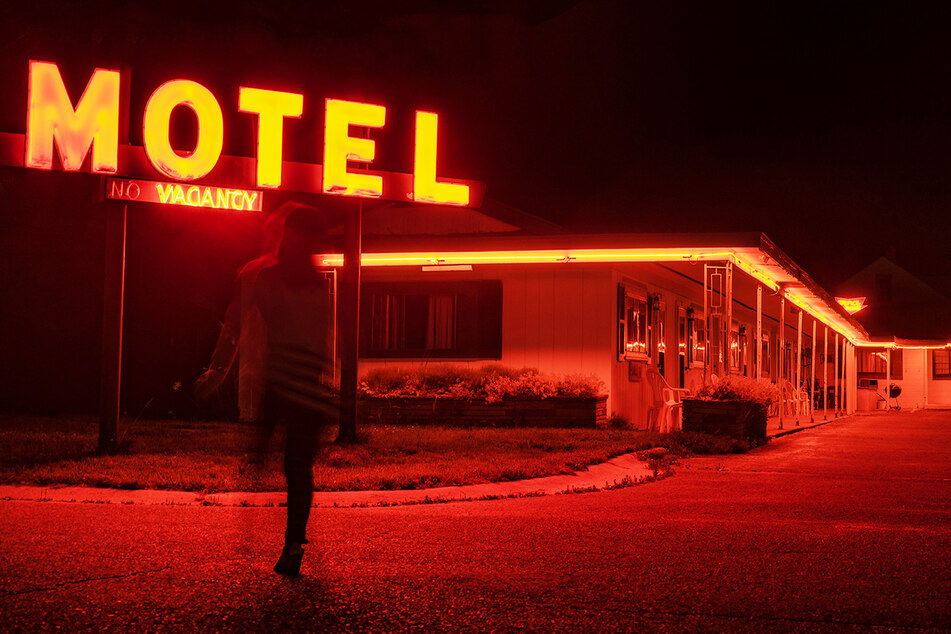 The 37-year-old apparently said that more agents were on their way to the victim's sister's house, who would "get her as well," the victim told police.

The alleged police officer then robbed the victim of his driver's license, passport, iPhone, Apple Watch, Airpods, and three pairs of Nike Air Jordan sneakers. Finally, Simmons fled the room, and the victim notified police of the violent incident.

Investigators quickly determined that it could be Simmons and found the man at his girlfriend's home. During a search of the home, officers found the victim's stolen items and a knife in the front seat of Simmons' car that matched the description.
When questioned by officers, Simmons initially gave a false name, but later shared his real name. He confessed to being at the motel and having sex there. "He also admitted to taking the victim's belongings without permission," officers shared.
"This was the act of a violent criminal with a criminal history, and the outcome could have been much worse," Sheriff Grady Judd commented.
Sheriff Judd gives dating tips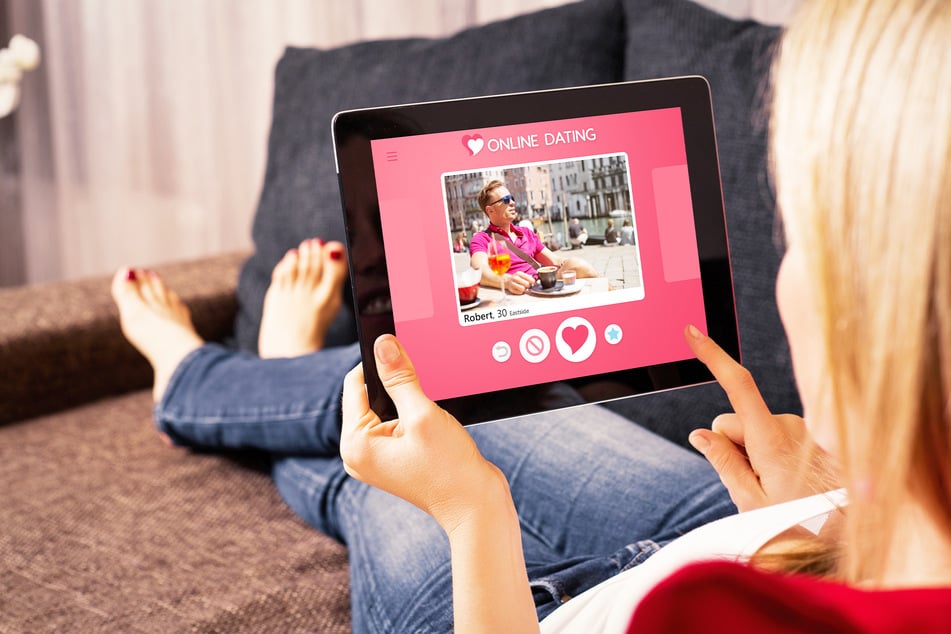 The sheriff continued, "I encourage anyone using online dating services to be cautious. Meet with strangers in a public place, like a restaurant, and never give out your personal information like your home address until you at least get to know that person better."
Dating is also safer if you tell trusted relatives where you're going, and setting up a time to contact each other would also be a good precaution, according to Judd.
Simmons is now under investigation for armed sexual abuse, armed robbery, grand theft, handling stolen property, and providing false information to a law enforcement officer.

Cover photo: Unsplash/Daniel Gregoire