Police finds baby injected with heroin in Texas apartment
San Angelo, Texas - A two-month-old baby girl is fighting for her life in hospital after police found her pumped full of heroin and unresponsive in an apartment in San Angelo, Texas.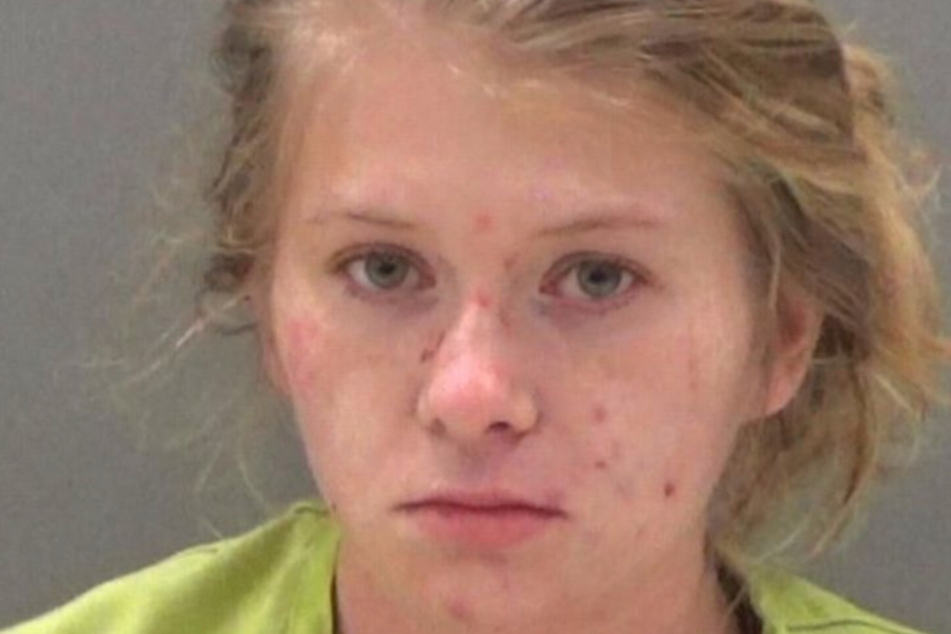 Go San Angelo reported that police was dispatched to 2200 Webster Street on November 8.
When officers entered the home, they found a stethoscope, a blood pressure cup, tweezers, and what they believed to be a blood glucose monitoring device.
And in the middle of it all, an unconscious infant was lying on the bed. She was immediately rushed to the hospital.
Doctors managed stabilize the child but during a physical examination, they discovered needle marks on the baby's body, including on her head.
Officers then went to talk to the family, as Local 12 reported: grandmother Christin Bradley (37), her boyfriend Dustin Smock (34), and the baby's mom Destiny Harbour (21).
Investigators quickly found out that the 21-year-old had delivered the girl in her apartment in late August. No one but the three of them knew of the child, who had not received any medical care since birth!
During the search of Destiny Harbour's apartment, police officers also found heroin, methamphetamine, marijuana, and pills.
Harbour, Smock, and Bradley are now being charged with causing serious bodily injury to a child. The investigation is ongoing.
Cover photo: Tom Green County Jail