Police investigate Kellyanne Conway after nude photo of daughter leaked online
Alpine, New Jersey - Former White House advisor Kellyanne Conway is under police investigation after a nude photo of her 16-year-old-daughter, Claudia, was posted on her Twitter account on Monday.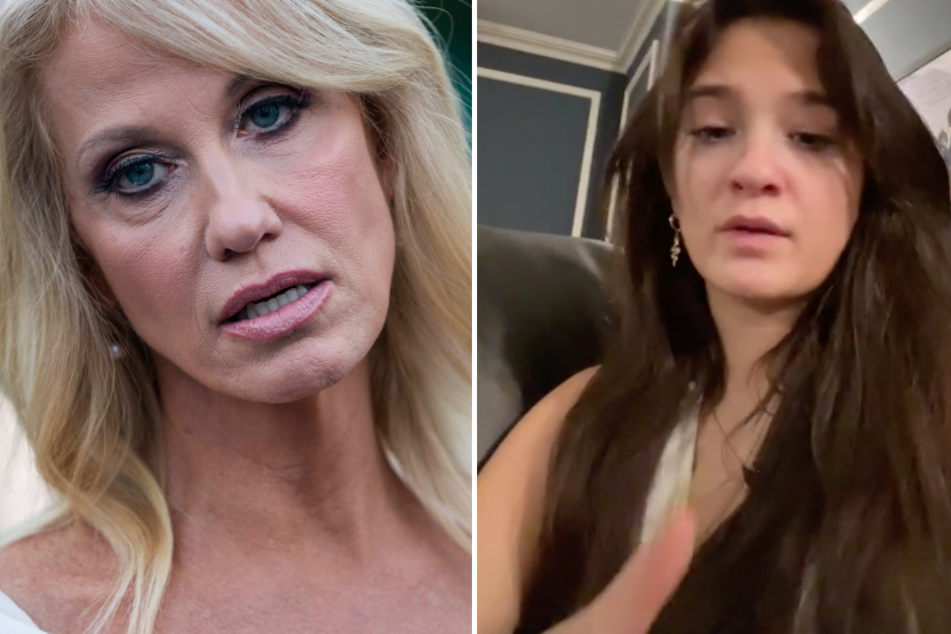 This investigation, reported by the New York Post, comes one week after Claudia posted a number of since-deleted videos to her TikTok page. They appeared to show her getting verbally and even physically abused by her mother, which sent her followers and the rest of social media into a full-on frenzy.
The Conway household was visited by police officers for a "wellness check" after they had receiving anonymous tips, likely from those who had seen the TikTok videos.
According to the New York Post, the police returned on Tuesday and opened an investigation into the since-removed nude photo of Claudia, which was somehow leaked onto her mom's Twitter Fleet on Monday. TikTok and Twitter blew up with messages of support and concern about Claudia's safety.
Initially, she seemed to suggest that the picture was either an accidental upload or the work hacker who got into both her phone and Twitter account.
Chaos at the Conways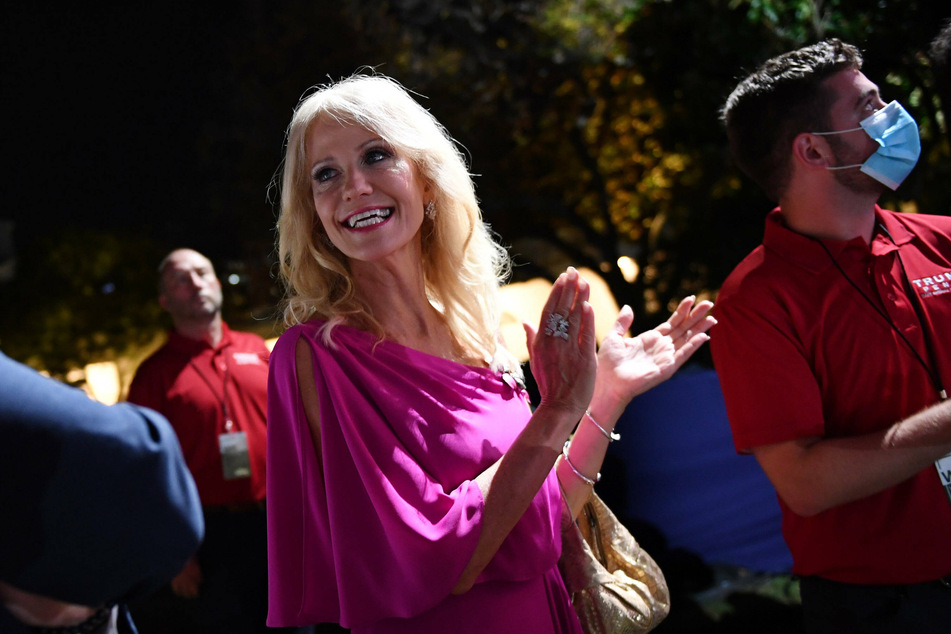 The 16-year-old seems to have changed her tune, after deleting several videos from the last few weeks, including the one from Monday discussing the leaked photo.
She then posted four new TikTok videos, asking for everyone to stop talking about the incident.
In the first video, Claudia insists she isn't being forced to record the message and that she doesn't believe her mom would ever have leaked the nude.
Although she tries to play down the constant fights between her and Kellyanne, Claudia's claims that their disagreements are typical of a mother-daughter relationship ring a bit hollow. Just last week, Claudia shared a video that captured her mom screaming expletives and telling her, "you're lucky your mom is pro-life."
After announcing she would be taking a break from social media, she pleaded: "Stop calling authorities because it only hurts us more than it helps us. Making threats and what not is really putting my safety at risk and putting me at danger. And get that you're trying to help me, but by putting my family at danger, you're putting me at danger."

Claudia Conway has always expressed her disgust at her mother's politics and previously tried to get legally emancipated.
There have been no updates on the police investigation into the nude photo as yet.

Cover photo: Collage: IMAGO / MediaPunch & screenshot/TikTok/@claudiamconway