Report says Airbnb paid victim millions of dollars to keep quiet about rape
New York, New York - It was supposed to be a trip of a lifetime, but it turned into a nightmare to which a major corporation contributed significantly.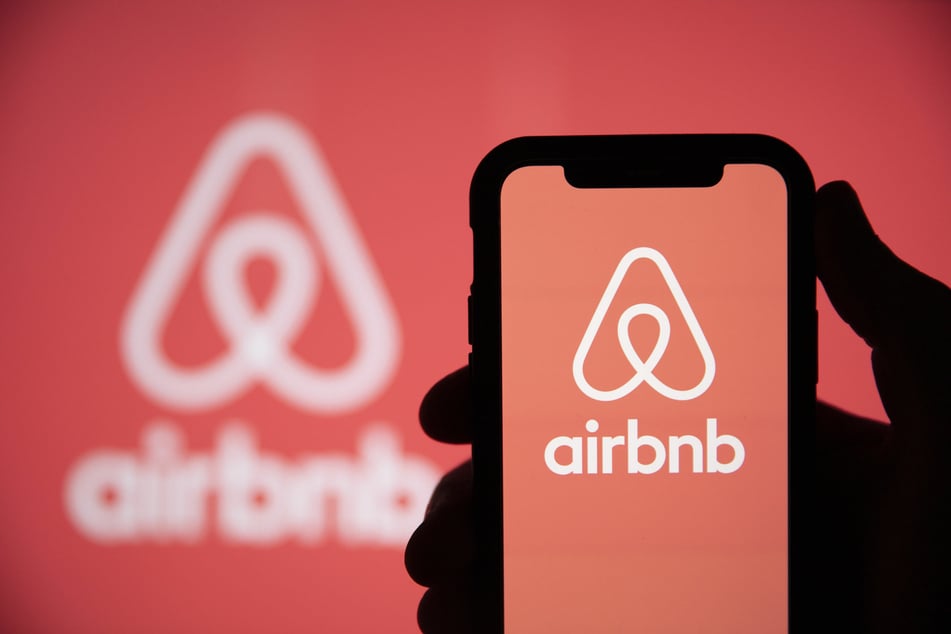 At the end of 2015, an Australian woman and her friends set out to celebrate New Year's Eve in New York.

For this, they booked an apartment in the Manhattan area via Airbnb, the global accommodation platform.
But their journey soon a horrific turn when the now-29-year-old was sexually assaulted, as has only recently come to light.
Bloomberg Businessweek broke the story, which featured attempts by Airbnb to cover up the case by paying millions of dollars to avoid a PR disaster.
So what exactly happened?
After partying on New Year's Day, the Australian woman was the first of her friends to return to the rented apartment, where she didn't notice an intruder who was hiding in the bathroom.
A short time later the man climbed out, threatened her with a knife and raped her. Following the act, he fled.
After the woman informed her friends, they contacted the police.
Victim wishes to remain anonymous - Airbnb silent on allegations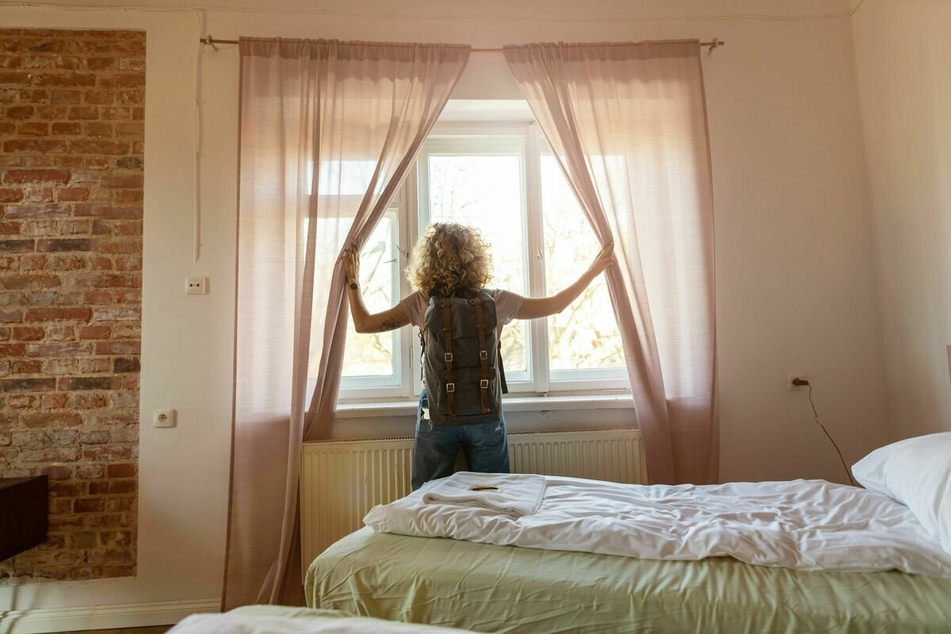 The offender returned to the scene a short time later and was apprehended.
While searching his backpack, officers found apartment keys to the premises, which explained why he was able to hide in the bathroom.
Apparently, he had the apartment keys duplicated. It's unclear if he had also been a tenant in the past.

When Airbnb was notified, they immediately moved the Australian to another hotel and had her mother flown in from her home country.
The incident ended up in court – but with Airbnb never notably absent from the documents. To keep it that way, the company paid the woman $7 million through a dedicated "taskforce" that swoops in to head off potential PR disasters, according to Bloomberg.
In a statement to the Guardian, Airbnb denied that it had tried to keep the victim quiet, and insisted: "In sexual assault cases, in the settlements we've reached, survivors can speak freely about their experiences."

The Bloomberg article claims that Airbnb spends millions of dollars every year to shield the company from bad publicity.
Cover photo: Bildmontage: 123RF/inkdrop, 123RF/piksel