Study finds one in four doctors is harassed and attacked on social media
Chicago, Illinois - Many physicians are reporting being sexually harassed and personally attacked on social media platforms on the basis of their religion, race, or medical recommendations, a new study carried out by researchers from Northwestern University and the University of Chicago found.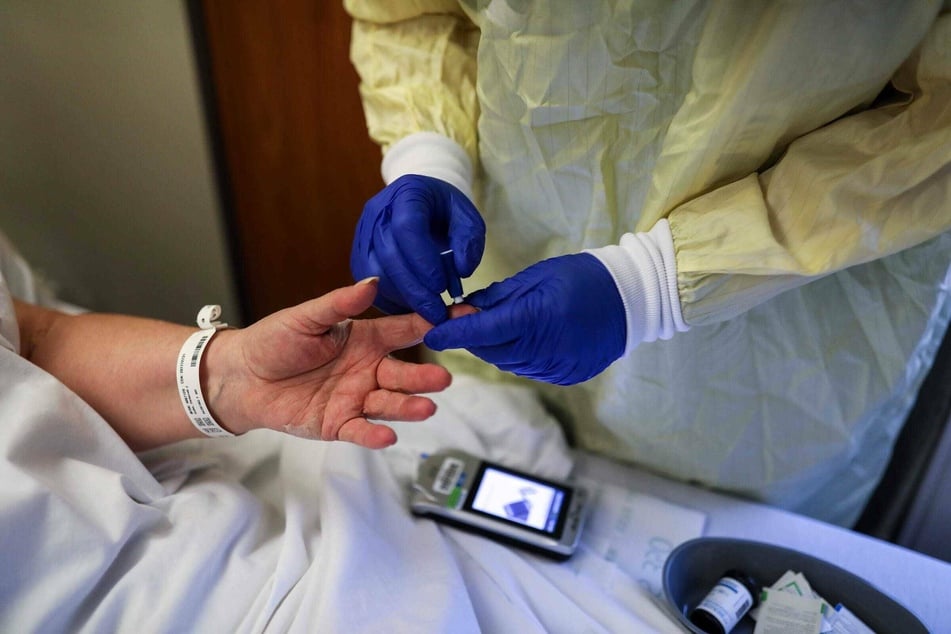 The study, which was published on January 4 in JAMA Internal Medicine, found one in four physicians reported being personally attacked on social media.
This includes being bombarded with negative reviews, receiving systematized harassment and threats at work, and having personal information spread publicly, NBC Chicago reported.
Even though the survey was conducted from February to March 2019 before the Covid-19 outbreak, the findings underline the intensity of online attacks before the pandemic, which has only intensified in recent months, the authors said.
If anything, author Dr. Vineet Arora said, their results were "likely an underestimate of the true extent of attacks and harassment post-pandemic."

To mitigate harassment against doctors, Arora, who is also assistant scholarship dean at the University of Chicago Pritzker School of Medicine, co-founded the Illinois Medical Professionals Action Collaborative Team (IMPACT), which brings together healthcare workers to advocate for evidence-based solutions on social media.

Women in medicine are disproportionately affected by harassment
Women were disproportionately affected by personal attacks and sexual harassment, as one in six female physicians reported being sexually harassed on social media, the study revealed.
"Mostly receiving lewd photos without consent but also threats of rape were described including one threat by White supremacists," Dr. Arora wrote on Twitter.

"Women in medicine are already less likely to hold leadership positions or be first or last authors of research, so disproportionately abstaining from a platform used for collaboration and networking due to sexual harassment and personal attacks should be a cause for concern," added author Tricia Pendergrast, a second-year medical student at Northwestern University.
The Chicago study was the first of its kind.
Cover photo: imago images / ZUMA Wire