Teacher caught by her husband in a hot tub with a teenage boy
Butte County, Idaho - Another teacher will spend time behind bars for having sexual relations with a student. But Amanda Steele gets off lightly with only 90 days in prison.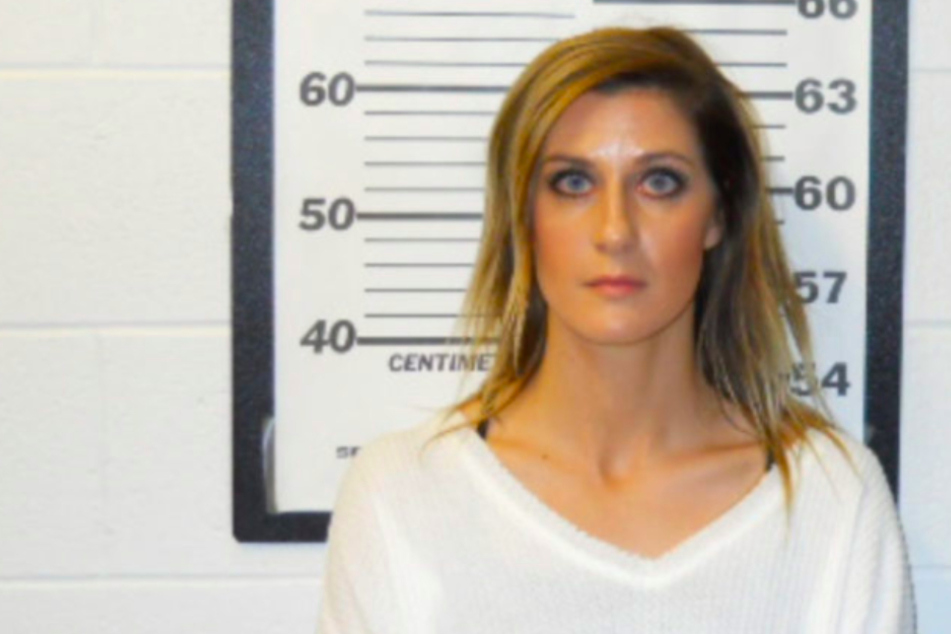 According to Sun, Idahoan teacher Amanda Steele (35) came under investigation in 2017. Steele's father-in-law alerted the authorities to rumors that she was spending time with teenage boys at her home.
Steele admitted that there were teenage boys at her house but refused to give their names in 2018.
In 2019, Steele's ex-husband called the investigators. He told them that he had caught his ex-wife in the hot tub with a teenager.
He also told law enforcement that Steele had admitted to engaging in sexual activity with the boys. The teacher's ex acknowledged that in previous interviews, he had been more interested in saving his marriage than telling the truth.
He only came forward after their relationship had fallen apart
Amanda Steele will not have to register as a sex offender
In court, Steele confessed that she had sex with a 17-year-old boy once in his house and once at her home. Her admission was part of a plea deal that the judge accepted after much consideration.
She was originally charged with three felony counts of child sexual battery committed by lewd conduct. According to East Idaho News, the charges were amended when the judge accepted Steele's plea deal. She then pled guilty to two felony counts of injury to a child. By taking the deal, Steele has been sentenced to 90 days in prison, but she does not have to register as a sex offender.
According to one of the boys, their escapades were filmed with a GoPro Camera. But the computer containing the files is said to have been destroyed.
Cover photo: Caribou County Jail