Teacher's relationship with 16-year-old student discovered after boy posts nudes online
Carnegie, Oklahoma - Special education teacher Andee Lantz is facing serious allegations of abuse after she reportedly slept with a teen student.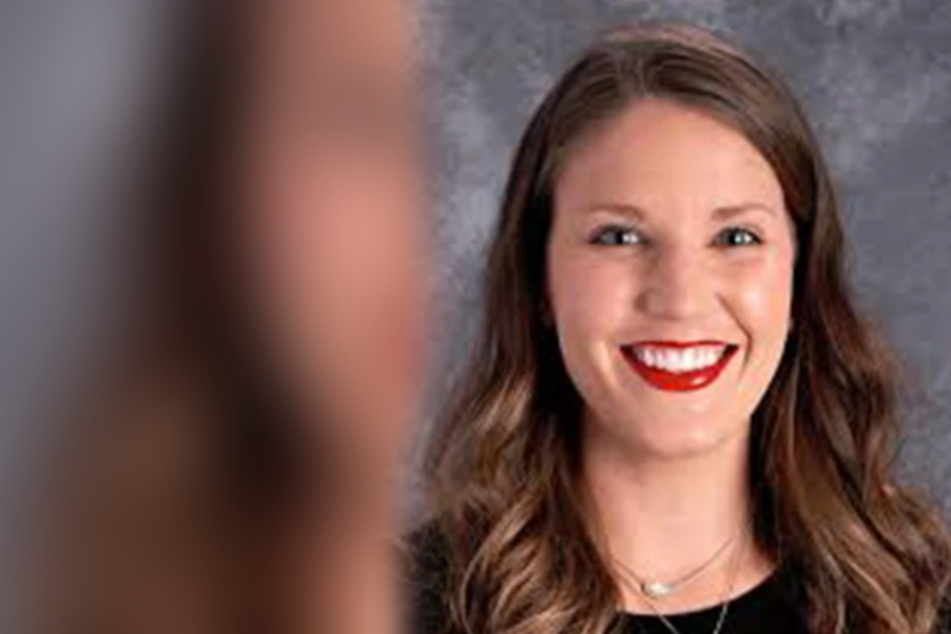 The affair, which Lantz confessed to after having previously denied it, came to light when the boy circulated a nude photo of the 26-year-old on the internet.
Authorities began to ask questions about a possible relationship between the teacher and the 16-year-old student who posted the image.
The relationship began after a homecoming game, as Lantz eventually confessed to investigators.
On the drive home, she said, the student leaned in and kissed her. From there, the relationship allegedly progressed to meetings at the teacher's home, according to the New York Post.
She resigned from her position as a special education teacher at Carnegie Public Schools in mid-November.
Although the age of consent for sexual relationships is 16 in the state of Oklahoma, it obviously doesn't apply to relationships between students and teachers.

Lantz was released on a $15,000 bond on December 23 with second-degree rape charges. Her next court hearing is scheduled for March 12.

Cover photo: Carnegie Public Schools