Woman harasses family of abusive ex with nude video, take-outs, and police searches
Manchester, United Kingdom - After finally ending things with her physically and psychologically abusive boyfriend, this British woman started to turn the tables on him. But it was her ex's family who ended up bearing the brunt of her revenge.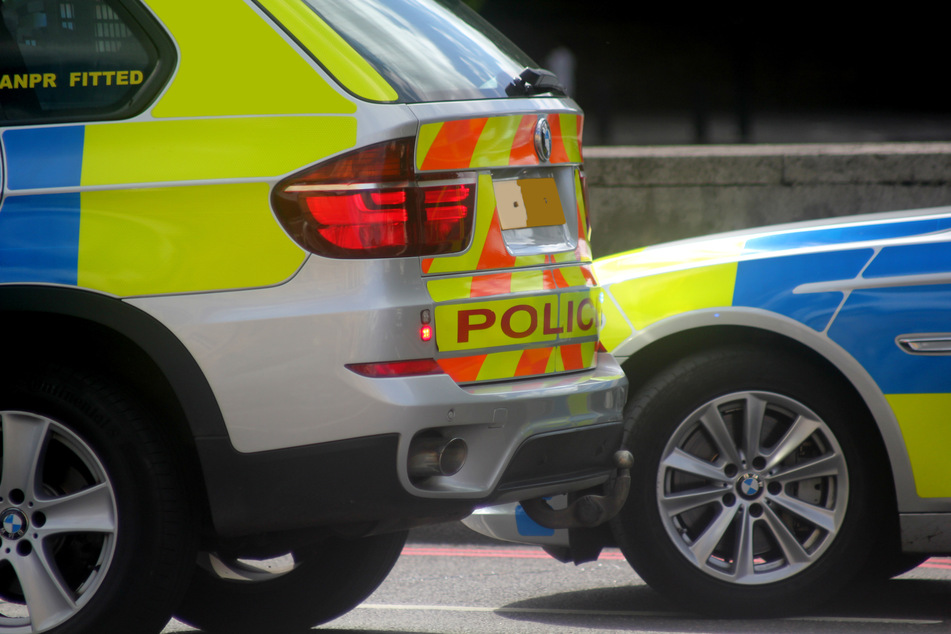 According to the Manchester Evening News, 20-year-old Shelby Gratty, from Manchester, England, suffered "significant domestic violence" in her on-again off-again relationship with Teejay Etchells.
The 23-year-old was recently sentenced to four years in prison for the abuse. But that wasn't the end of the matter for Gratty – and now Etchells' mother and grandparents are feeling her wrath.
She sent an indecent video of her ex-partner's genitalia to his family and over a period of several months, she repeatedly ordered unpaid take-outs to their front door. On one particular day, they got five separate deliveries in an hour.
And it didn't stop there. Gratty came up with yet another crazy idea: she started calling the police, claiming that women were being held prisoner in the Etchells' house, leading to multiple searches.
Her terror began in May 2019 and only ended in December.
Curfew for Shelby Gratty
In a statement read out in court, Etchell's mother said: "I believe she was doing this on purpose and wanted to get back at my family due to issues between her and my son."

Gratty's defense lawyer insisted that her actions had to be put into context: "These are the actions of a woman who didn't know which way to turn."
Shelby Gratty pleaded guilty to all offenses and was sentenced to 12 months of community service, 25 days of rehab and a 13-week electronically monitored curfew between 8 PM and 8 AM.
Cover photo: 123RF/Christopher JA Carnell