Woman sexually harassed on Spirit Airlines plane was told to "stay quiet"
California - A 18-year-old filmed herself being sexually harassed on board of an airplane – and nobody seemed to care.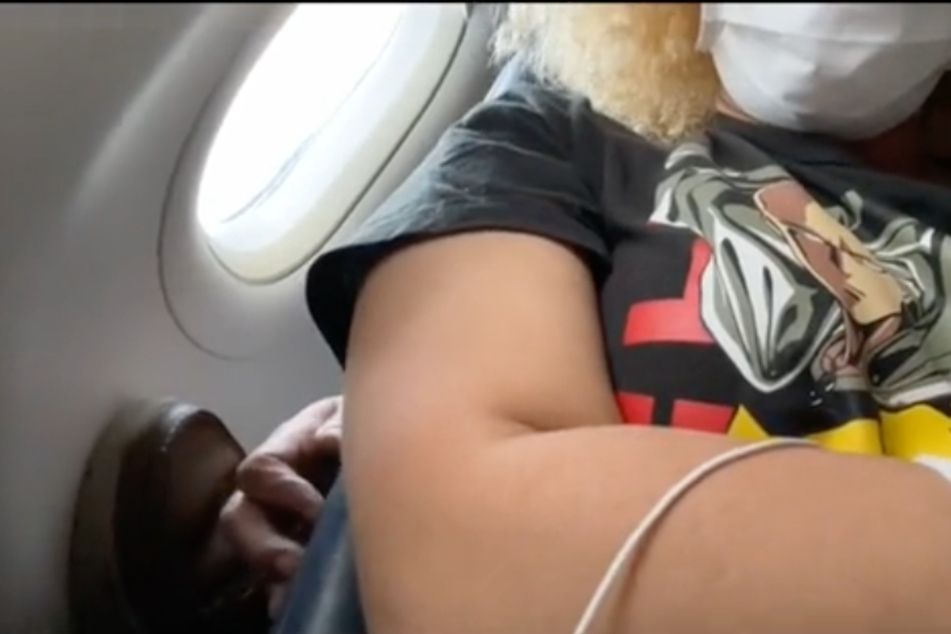 In the short clip, the young woman, who is known on TikTok only by her username mobilesushibar, is sitting on a Spirit Airlines flight to California.
She seems to be just minding her business, as, out of the sudden, a hand appears behind her right arm and tries to grab her.
"On my flight to California the man behind me kept touching my arms and b00bz," she wrote in the video, adding that he was 50 to 60 years old and that the situation made her incredibly uncomfortable.
And to make matters even worse, she goes on to describe how she got no support whatsoever from the flight attendants.
"When I confronted him and showed the videos to everyone around me and the flight attendants, I was told to sit down and stay quiet," the TikToker says in her video.
"That made me really upset that no one cared that I was going through that for so long. The fact that I had to sit there and collect evidence for nothing speaks volumes," she added in a later video.
TikTok users stand behind the woman: "I want to break his fingers!"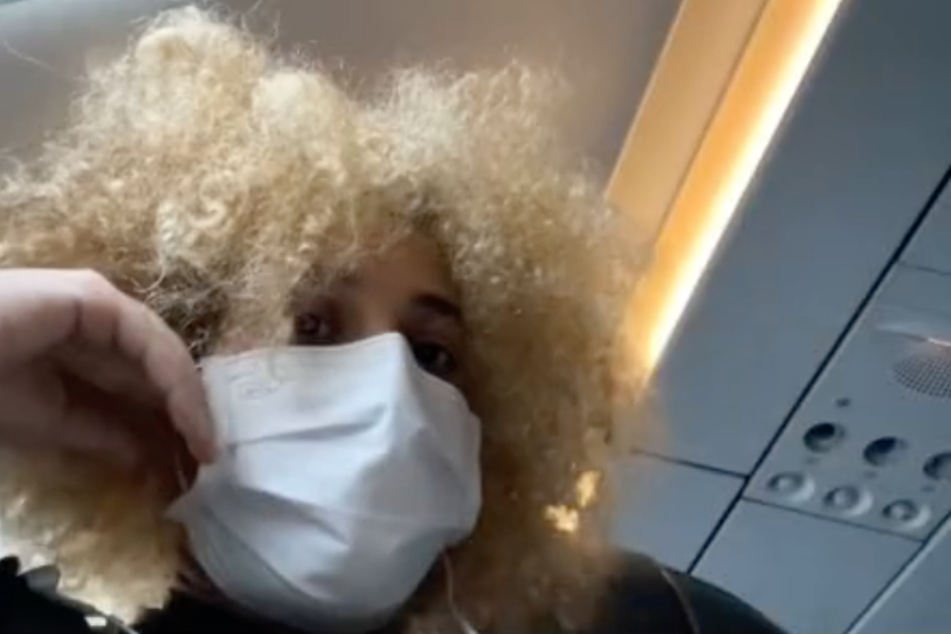 With the words "F you spirit airlines" the 18-year-old then ends her unpleasant video – and leaves her thousands of followers speechless.
Only four days after the clip was published, it has already been watched more than 2.2 million and almost 11,600 TikTok users immediately jumped to the woman's support.
"I want to break his fingers!" one of them wrote in fury and another, "I'd pierce him with my nails and scratch till he bleeds."
Many confronted the airline itself, tagging it under her video and making their feelings clear. One question was particularly pressing: "Why wasn't this handled better? Women safety not a priority?"
Cover photo: tiktok.com/@mobilesushibar