Activision Blizzard QA workers get the green light to vote to unionize
Madison, Wisconsin - Activision Blizzard's developer studio Raven Software is finally set to have the first labor union in a major US gaming company, thanks to activism efforts from its workers.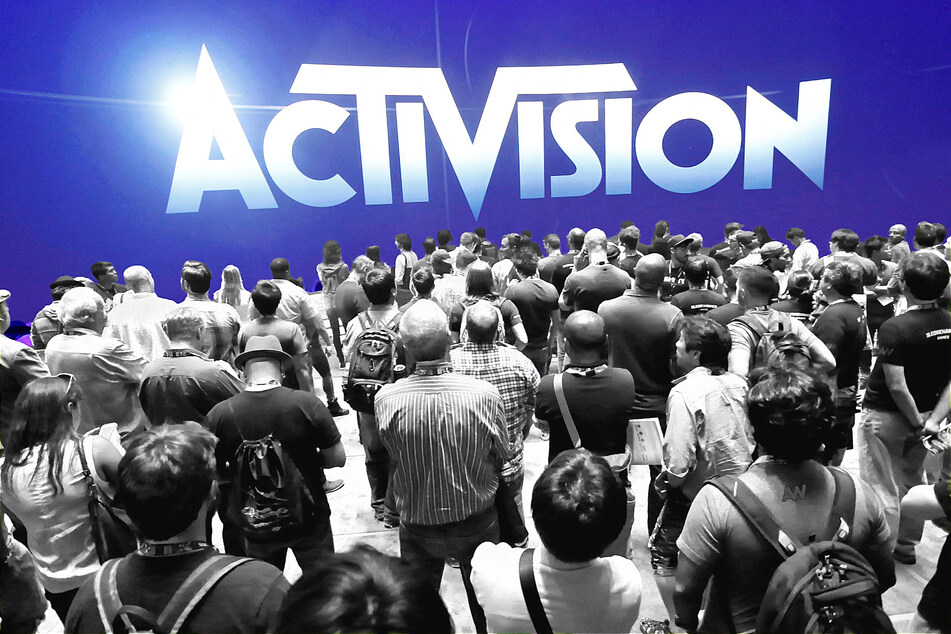 Raven's quality assurance (QA) workers are taking their Game Workers Alliance (GWA) union efforts into the home stretch with an upcoming unionization vote that was approved Friday by the National Labor Relations Board (NLRB), according to Endgadget.
Ballots will go out to eligible employees April 29, with the final vote count on May 23.
Since the GWA was formed in January, it has repeatedly tried to work with Activision Blizzard in good faith, but the game publisher didn't shake the extended hand.
Instead, Activision and Raven Software tried hard to squelch the budding union by refusing to recognize the GWA's unionization efforts in late January after weeks of strikes, and reshuffling the teams at Raven to spread QA workers out.
Raven Software even tried to make the GWA union vote apply to every Raven employee, but that was also shut down by the NLRB.
NLRB regional director Jennifer Hadsall assured that there is "no evidence that QA testers are being eliminated or that their role would fundamentally change with the embed process."
Organizers from the GWA are excited to move forward, and released a joint statement with one of the biggest US unions, the Communications Workers of America.
"We are pleased that after reviewing the evidence, the National Labor Relations Board rejected Raven Software management's attempts to undermine our efforts to form a union," it said.
"It's now time for Raven management to stop trying to prevent us from exercising our rights. We are looking forward to voting for - and winning - our union."
Once the vote is complete, the GWA will hopefully be the first unit within Activision Blizzard to unionize.
Cover photo: REUTERS