Activision Blizzard crisis deepens with new walkouts incoming!
Los Angeles, California - More walkouts are incoming as Activision Blizzard employees at various offices organize to protest the gaming company's shoddy responses to allegations of sexual abuse and discrimination against women in the workplace.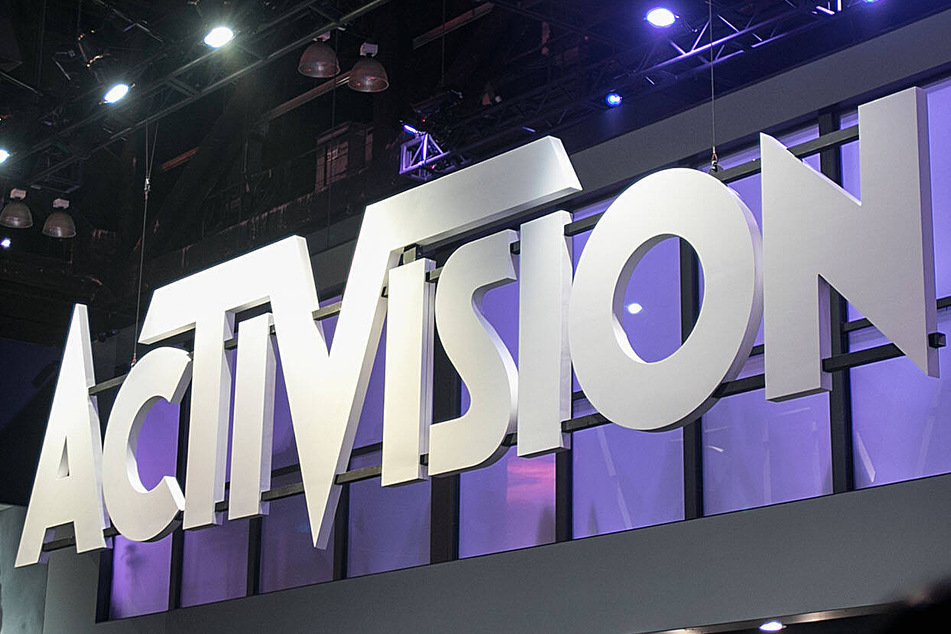 Activision Blizzard employees, who formed the ABK Worker Alliance to further labor rights, announced the start of their protest action and their attempts to fund their upcoming walk-out with a GoFundMe campaign, though the action doesn't have a set date yet.
On the campaign page, the ABK Worker Alliance claimed, "Activision-Blizzard leaders have continually abused, union-busted, and remained apathetic to the wishes of workers."
ABK Worker's Alliance also tweeted to announce "the initiation of its strike. We encourage our peers in the Game Industry to stand with us in creating lasting change. For those who wish to join in solidarity, please consider donating to our Strike Fund."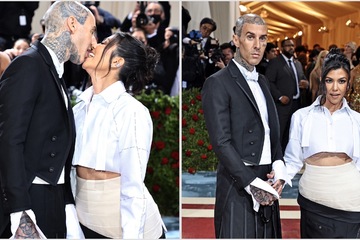 Washington Post's Shannon Liao tweeted that employees are "calling for workers across the company to sign union authorization cards in support of a union."
At Raven Software, an Activision subsidiary, employees have already been conducting walkouts of their own since Monday after the studio behind Call of Duty: Warzone unexpectedly fired quality assurance contract workers en masse.

The recent walkouts, the upcoming strike, as well as the growing strike fund are adding an increasingly strong response to what employees see as mismanagement and poor leadership from Activision and its subsidiaries.
The call to strike and unionize is also perfectly timed to overshadow this year's Game Awards, from which Activision Blizzard has been uninvited.
Cover photo: IMAGO / ZUMA Wire