Starbucks has its second-ever unionized store in Buffalo!
Buffalo, New York – Buffalo is now the proud home of not only the country's first but also its second unionized Starbucks store!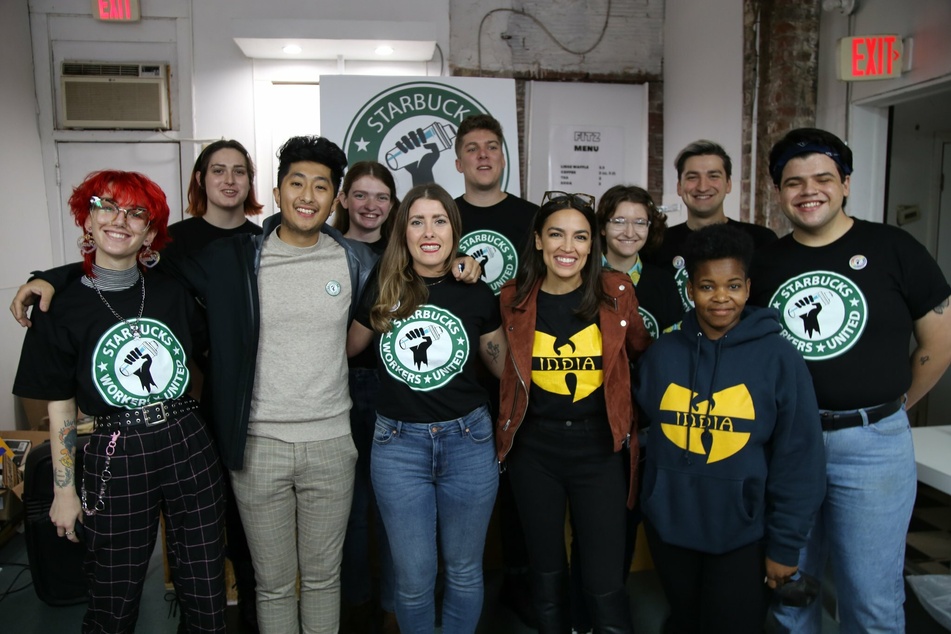 Workers at the Genesee St. location in Buffalo announced on Monday that their store had officially unionized.
Genesee St. was one of the three cafés participating in the union election last month. Each store voted independently by simple majority.
The Elmwood location succeeded in unionizing with a 19-8 vote in favor. When it came time to tabulate results for the Genesee St. store, things didn't go as smoothly.
The results came in at 15-7, but seven ballots were challenged. Six of those challenges came from the union supporters, who argued that some of the people who voted weren't actually employed at their location.
They accused Starbucks of moving workers to the voting stores as a means of manipulating the election result.
The National Labor Relations Board (NLRB) reviewed the challenges and ultimately ruled in favor of the organizers, making Genesee St. the second company-owned unionized Starbucks in the country. Starbucks has 10 days to appeal the decision.
Having another unionized store in Buffalo could provide workers extra leverage when trying to negotiate a fair contract with the company.
Employees have emphasized the need for continued community support at this time. Despite having union representation, they anticipate the company putting up a fight against their demands for better conditions on the job, especially in light of their union-busting activities ahead of the vote.
The organizing wave in Buffalo has since spread around the country, with Starbucks stores in at least eight other cities filing their own petitions for a union election.
The union has also filed an objection to their election loss at a third Buffalo location. An NLRB decision is still pending.
Cover photo: Screenshot/Twitter/SBWorkersUnited