Chicago schools cancel classes after teachers union opts out of in-person learning
Chicago, Illinois – Chicago schools are closed for a second straight day on Thursday after they failed to reach an agreement with the teachers union over remote learning and Covid-19 safety concerns.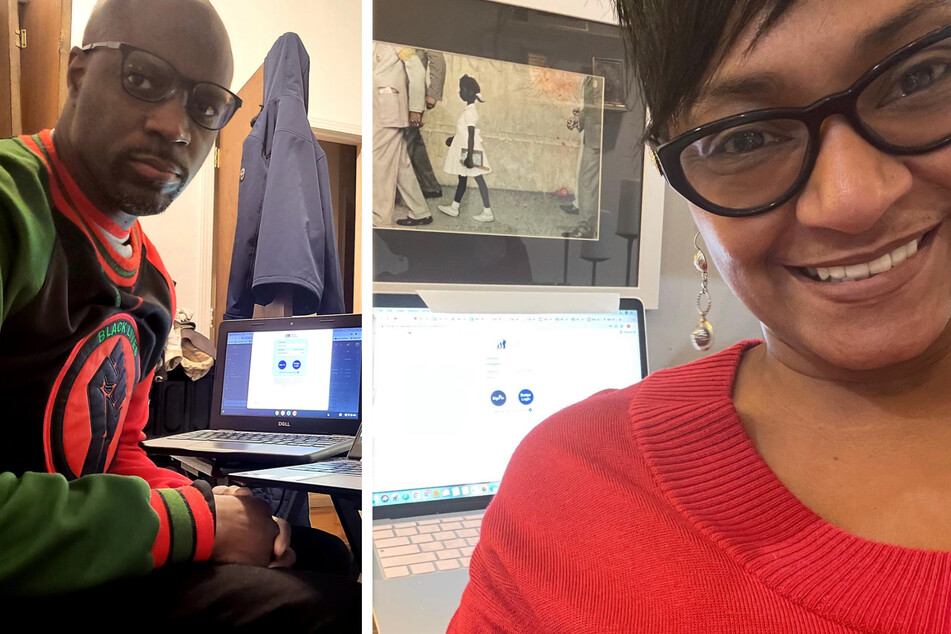 The Chicago Teachers Union (CTU) voted overwhelmingly in favor of teaching from home as coronavirus cases surge across the country.
Many supporters pointed out that in-person instruction puts teachers', students', and families' health at risk, especially as negotiations to implement the enhanced safety protocols teachers want to see have failed, the Associated Press reported.
Teachers have said that current safety measures are not enough to mitigate potential damage caused by the virus, adding that the Covid-19 infection data is often inaccurate.
CTU President Jesse Sharkey explained, "We'd rather be in our classes teaching, we'd rather have the schools open. What we are saying though is that right now we're in the middle of a major surge, it is breaking all the records and hospitals are full."
The union also reported that many teachers had difficulty logging into their accounts for remote teaching on Wednesday. It was unclear whether they had been intentionally blocked from the system.
Mayor Lightfoot cracks down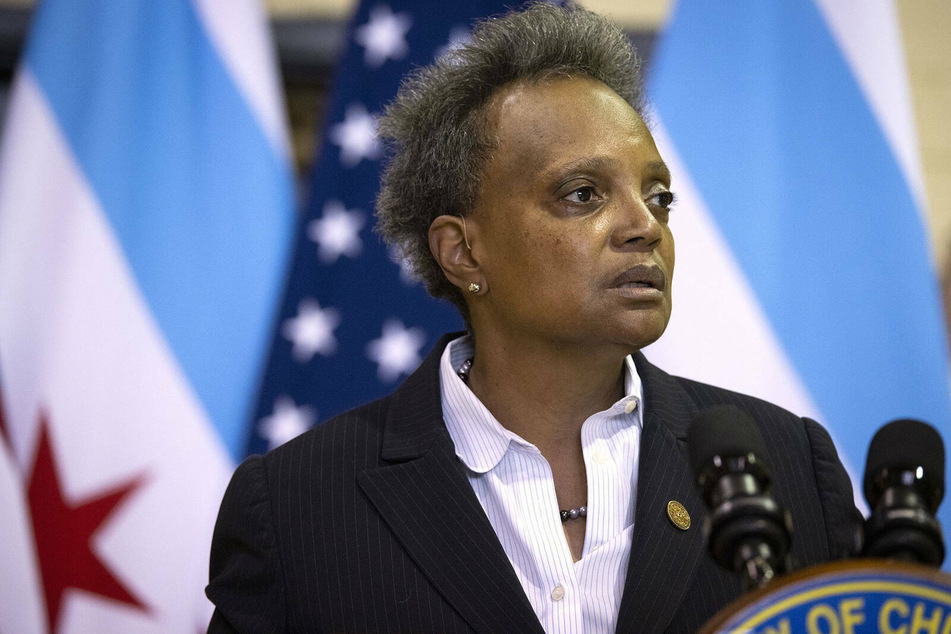 Chicago Public Schools (CPS) has come out against remote learning, which they say negatively impacts academic performance and mental health.
Mayor Lori Lightfoot said on Wednesday that the city had filed an unfair labor practices complaint against the CTU.

She even called their decision an "unlawful, unilateral strike" and threatened to cut pay from absent teachers, according to the Chicago Tribune.
"I will not allow them to take our children hostage," the mayor continued. "Why are we here again when we know that the safest place for our children is in school? Why are we here again when we know that our schools are safe?"
White House Press Secretary Jen Psaki also weighed in on the dispute, saying the US is "more than equipped to ensure schools are open ... including in Chicago."
CPS said the decision whether to open on Friday would be decided on a case-by-case basis. Some schools do not have enough staff to reopen, in part due to Covid outbreaks.
Cover photo: Collage: Screenshots/Twitter/Chicago Teachers Union